MINDFULNESS EVENT
Guided by Isabella and Chiara you will embark on a physical, mental and spiritual journey learning about your own body, mind, and health through yoga practise, breathing work, meditation, coaching, and self-reflection designed to help you access higher realms of sacred energy, peace and reconnection.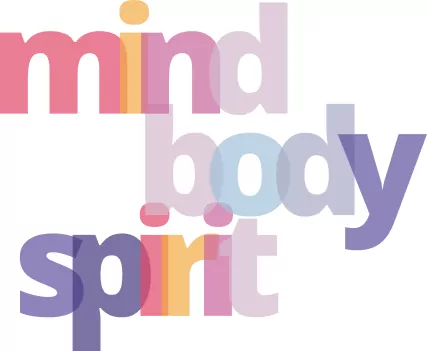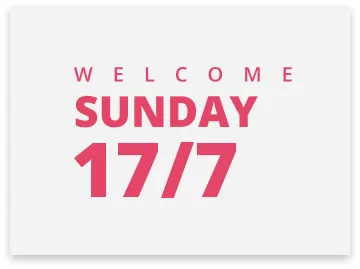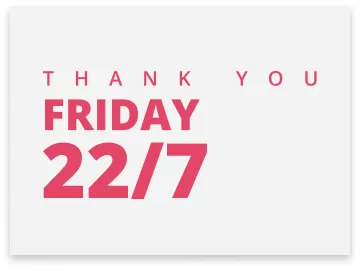 During this journey you will allow your body and mind to be cleansed from the inside out, leaving you feeling refreshed, revitalised, and with clarity of mind.
For you participating at this event
WE HAVE RESERVED A 10% DISCOUNT ON THE ACCOMMODATION PRICE
Contact us: our staff will reserve a spot for you at the event as well as guide you in booking your accommodation
On holiday with your children? No problem.
BABYSITTING WILL BE FREE OF CHARGE DURING THE HOURS YOU ARE BUSY!
MORNING
6:30 – 7:00 Meditation 7:30 – 9:00 Yoga
AFTERNOON
13:30-14:00 Breath-Work o Yoga Nidra 14:30-16:00 Group Coaching
EVENING
20.15-21.00 Intention Circle
Meditation We will practise different styles of meditation for you to find the one that is suited to your goals. It takes only a few minutes each day to generate the clarity of mind and the direction you need in your personal or business life.
Yoga Flowing through different styles of Yoga we will explore the fundamental poses connected with the natural rhythm of the breath. We will focus on the body and mind sensation that the pose creates.
Breath Work You will learn how to properly breath, you will develop new skills and try new tools which will allow you first to assess yourself and later to manage your reactions under stress, anxiety and pain circumstances.
Group Coatching Coaching can offer you a new set of eyes, you will see possibilities you haven't seen before. You will be able to change your perspective of the world around you. You will gain intention and direction to support your moving forward.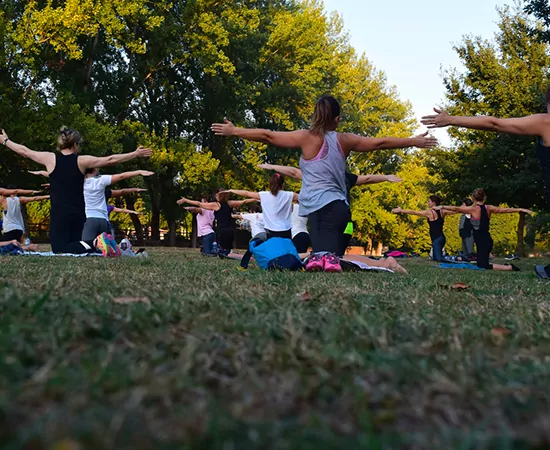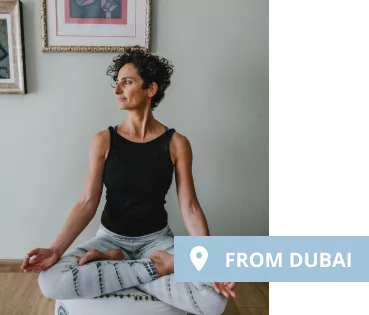 ISABELLA CIOCCA
"I LOVE TO GUIDE PEOPLE INTO YOGA PRACTICE TO DISCOVER THEIR OWN AND UNIQUE PATH."
For Isabella Yoga is a lifestyle. She stumbled into Yoga a long time ago as a practitioner and soon discovered how yoga can shape the body and the mind creating spiritual balance. She is an International Yoga Alliance Certified Teacher with 500 + hours of teaching training.
Under Neil Pearson's mentorship she became a Yoga pain care therapist qualified to treat the issue of chronic pain.
Who's with you in this adventure?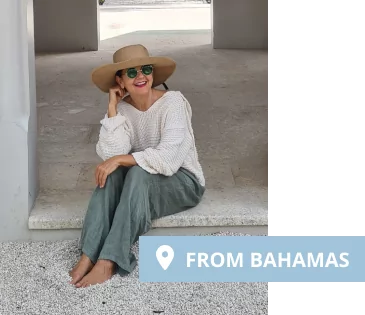 CHIARA SCARPA HATTERSLEY
"MY MISSION IS TO HELP OTHERS TO DISCOVER THEIR TRUE-SELF AND CREATE THE LIFE THEY ALWAYS DESIRED"
Chiara is a Transformational Coach living in The Bahamas. She studied coaching at the Proctor Gallagher Institute and later at the University of Miami. She is a member of the International Coaching Foundation where she keeps working on her continuing education.
We'll invite you to practice with an alert awareness, friendly and compassionate mind.
We'll encourage you to be aware about mind, emotions, and body sensations.
We'll developing awareness not to judge but, through observing and understanding, making the transformation.
We'll guide you through:
INTO A NATURAL PARADISE
A special place for a special experience
The Brijuni National Park is a protected natural area in Croatia. Brijuni are the most interesting, largest and most indented group of islands along the west coast.
Do you need information you cannot find on this page?