Prices and availability
Before choosing dates,
check the booking terms and conditions
regarding the minimum stay 2023.
Period
Min number of nights
VILLA BEACH and MOBILE HOME BRIONI BEACH
from 27/04 to 17/06
5 nights
from 17/06 to 09/09
7 nights*
from 09/09 to 16/10
5 nights
B&B ROOMS, MOBILE HOMES and HOLIDAY HOMES
from 27/04 to 27/05
2 nights
from 27/05 to 17/06
3 nights
from 17/06 to 15/07
5 nights
from 15/07 to 26/08
7 nights*
from 26/08 to 09/09
5 nights
from 09/09 to 16/10
2 nights
Villas
Choose a villa, they can host from 2 to 8 people and even your dog!
For you who love the open-air holiday without giving up the comforts of a real apartment, at BiVillage you'll find houselike accommodation units.
Close to the sea or the pool: choose the perfect one for you!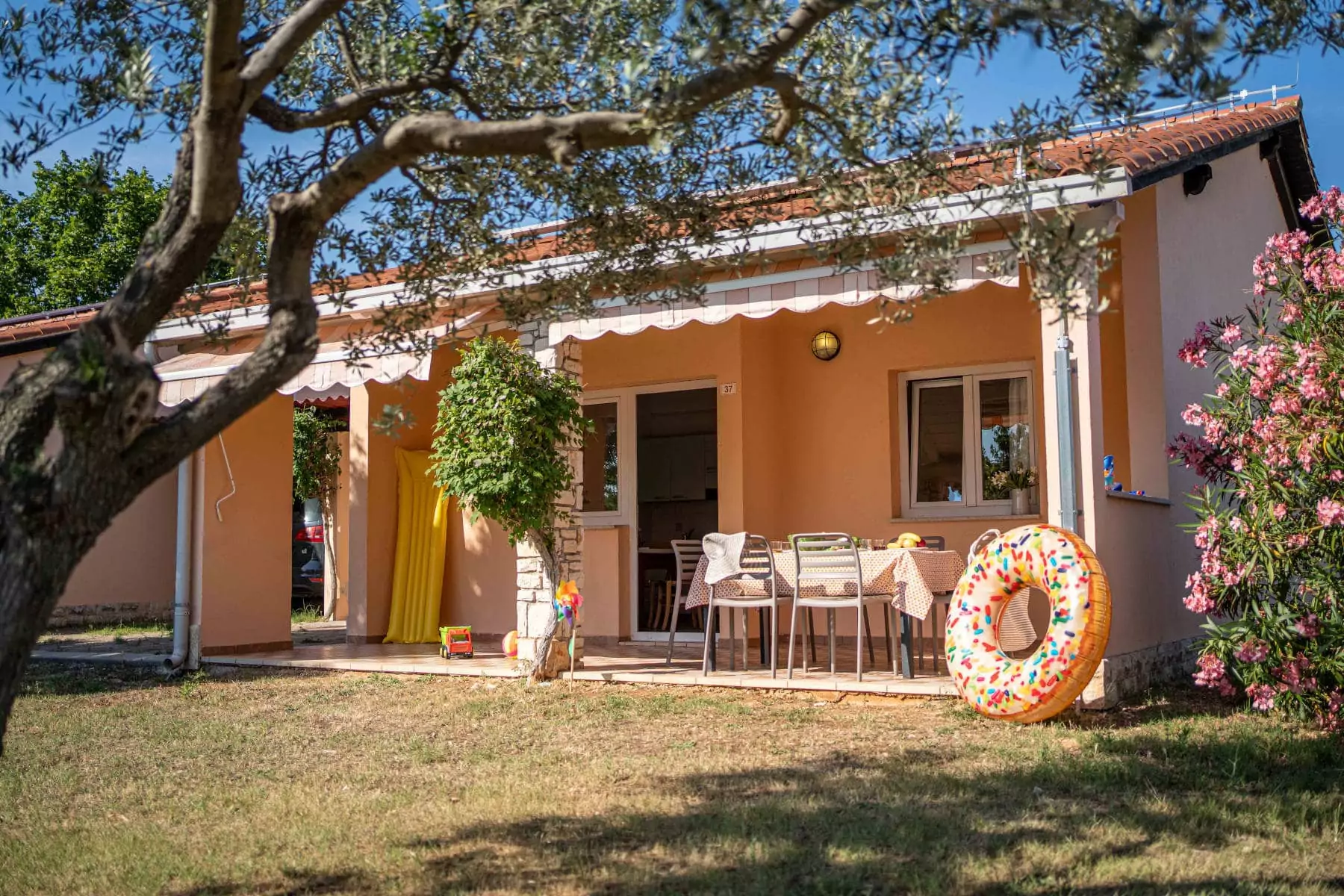 Villa Belvedere
70 m2 4+2 people
Covering around 70 square meters. This type of apartment is located near the sea and a swimming pool. It is a masonry housing unit. On request, in some of these...
Discover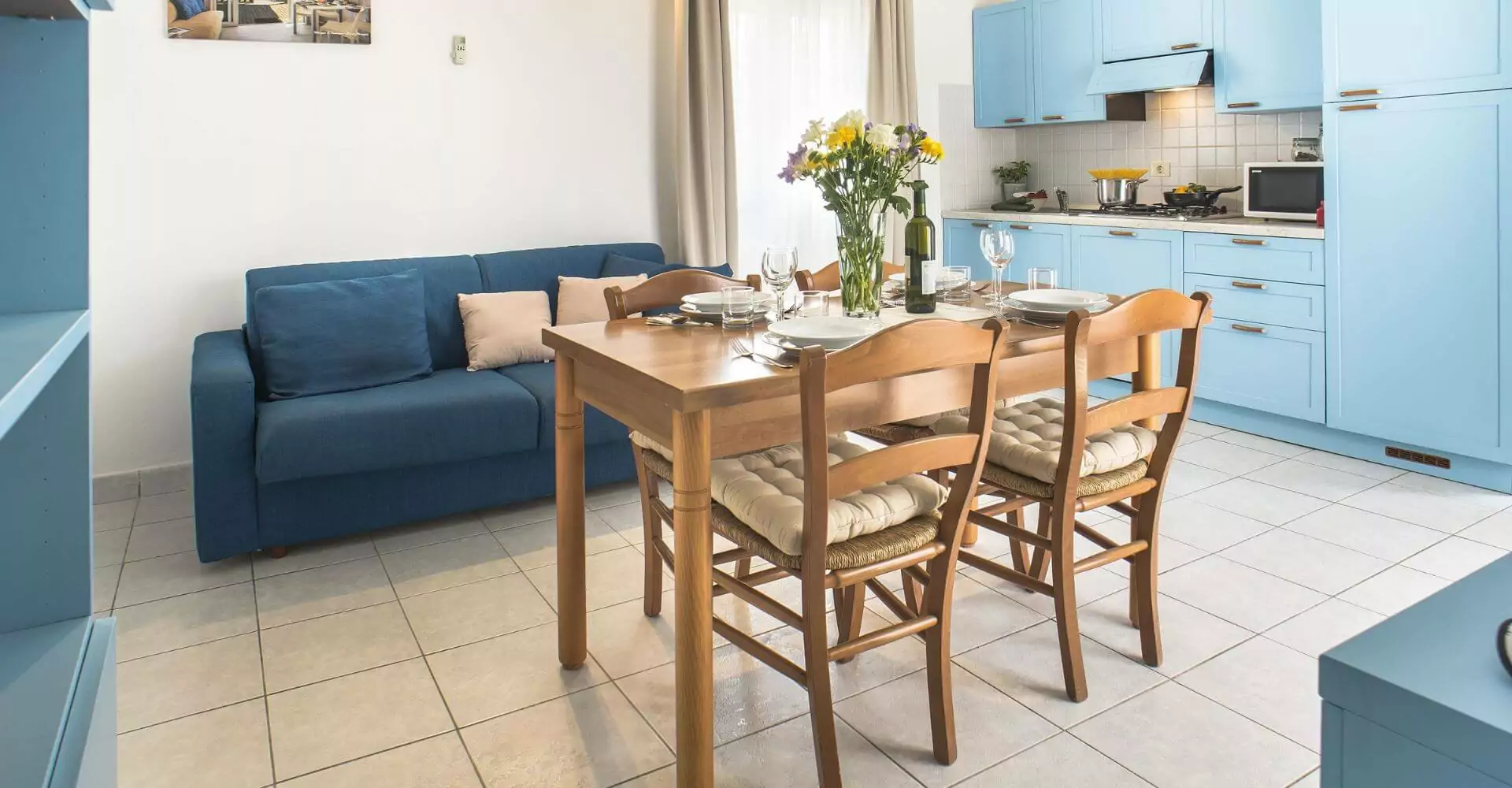 Villa Beach
91 m2 6+2 people
BiVillage is glad to present you the magnificent Villa with sea-view annex, renovated design, décor as well as an added room taking the unit to a whole new lev...
Discover