Prices and availability
Before choosing dates,
check the booking terms and conditions
regarding the minimum stay 2023.
Period
Min number of nights
VILLA BEACH and MOBILE HOME BRIONI BEACH
from 27/04 to 17/06
5 nights
from 17/06 to 09/09
7 nights*
from 09/09 to 16/10
5 nights
B&B ROOMS, MOBILE HOMES and HOLIDAY HOMES
from 27/04 to 27/05
2 nights
from 27/05 to 17/06
3 nights
from 17/06 to 15/07
5 nights
from 15/07 to 26/08
7 nights*
from 26/08 to 09/09
5 nights
from 09/09 to 16/10
2 nights
Eco-friendly village
A green campsite inside
We at BiVillage have always been focused on sustainability and green growth.
Year after year we strive to decrease the use of plastic, encourage electric car charging points, and consume green electricity.
We take care of the environment

We decrease the use of plastic

We plant new trees and care for vegetation

We limit water waste

We have electric car charging stations.

We support educational projects for children
ECO-CAMPING CERTIFIED VILLAGE
A recognition for our green commitment
Ecocamping rewards campsites that are committed to protecting and preserving the environment and nature. BiVillage is among the 225 campsites partnered with Ecocamping!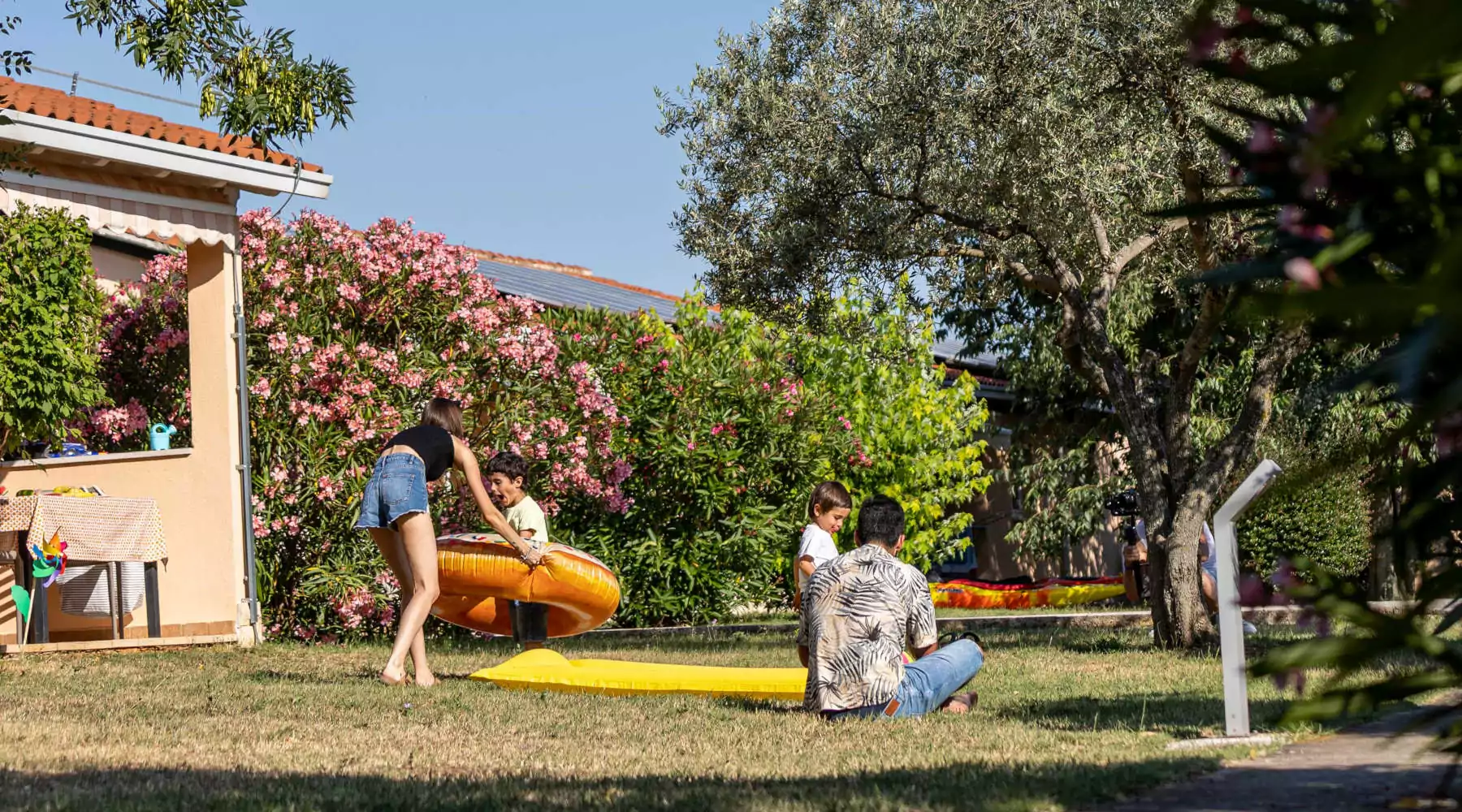 Ecocamping Certificate
Next Generation Project
EDUCATION – ECOLOGY – SUSTAINABILITY
Teaching our children to care for the environment can help them develop sustainable habits. That's why the "Next Generation" project was born, which through the "Learning with Fun" approach, learning while having fun, invests in children's education to contribute to a more sustainable future.
Children will have the opportunity to take care of a garden intended for them, to be educated and an active part of the good growth of vegetables.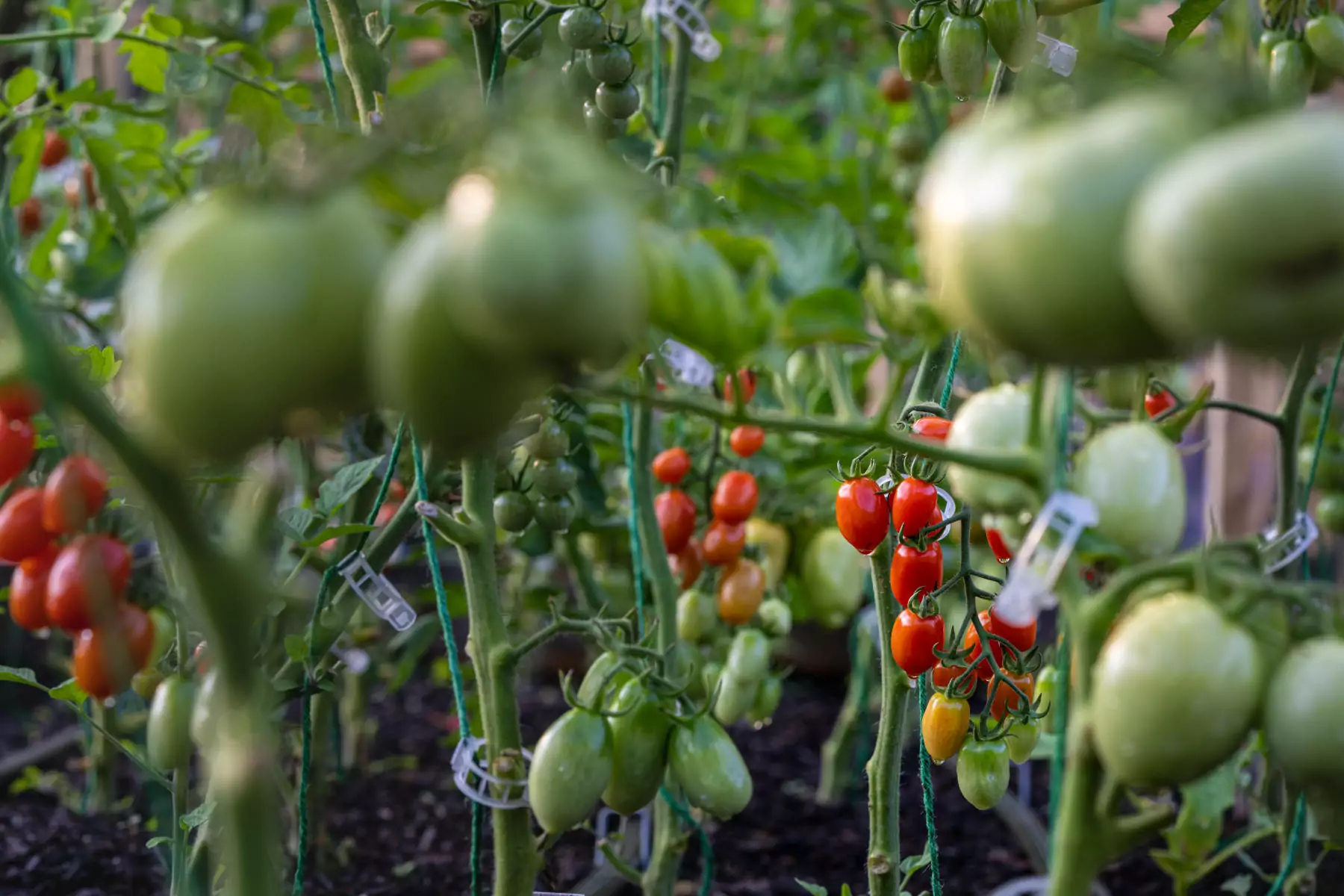 NEXT GENERATION PROJECT
100 fruit trees donated by the BiVillage to the residents of Fažana
And as many trees planted in the BiVillage's green areas to contribute to the national collective tree planting campaign called "Don't be a stump, plant a tree!"
We support electric mobility
Upon your arrival you will find the brand new electric car charging station. For all additional information, you can ask directly at the Reception or write to us at info@bivillage.com.
You can also rent electric scooters to explore our Village!
Our values, your green vacation
At BiVillage we really care about doing the best for our planet. You can help us too by limiting water waste, buying less plastic, and always being mindful of the nature around you.
LESS WASTE
RESPECT FOR THE ENVIRONMENT
SUSTAINABILITY