Prices and availability
Before choosing dates,
check the booking terms and conditions
regarding the minimum stay 2023.
Period
Min number of nights
VILLA BEACH and MOBILE HOME BRIONI BEACH
from 17/06 to 09/09
7 nights*
from 09/09 to 16/10
5 nights
5 nights
till 15/06/2024 and from 07/09/2024
5 nights
from 15/06/2024 to 07/09/2024
7 nights*
B&B ROOMS, MOBILE HOMES and HOLIDAY HOMES
from 15/07 to 26/08
from 26/08 to 09/09
3 nights
from 17/06 to 15/07
2 nights
7 nights*
5 nights
from 09/09 to 16/10
2 nights
MINIMUM STAY 2024
from 25/04 to 18/05 & 14/09 to 14/10
2 nights
from 18/05 to 15/06
3 nights
from 15/06 to 13/07 & 31/08 to 14/09
5 nights
from 13/07 to 31/08
7 nights*
Plenty of services
Comfort and services for the best of vacations
Staying at the BiVillage you can enjoy many amenities and services.
A camping resort with a sea of amenities such as WiFi connection throughout the facility, electric car charging station, a medical clinic present in the village. And remember that Croatia's currency is the Kuna and to exchange currency there is our information desk!
At BiVillage, you will find

Wifi connection

Shopping area

Massage Centre

Hairdresser

Electric car charging station

Medical clinic
Wi-Fi connection
WIFI is available throughout the BiVillage facility: you can browse from your mobile device for free by putting in the access codes that you will receive by e-mail a few minutes after checking in.
Electric car charging station
On your arrival you will find the brand new electric car charging station. For all info, you can ask directly at the Reception or write to us at info@bivillage.com.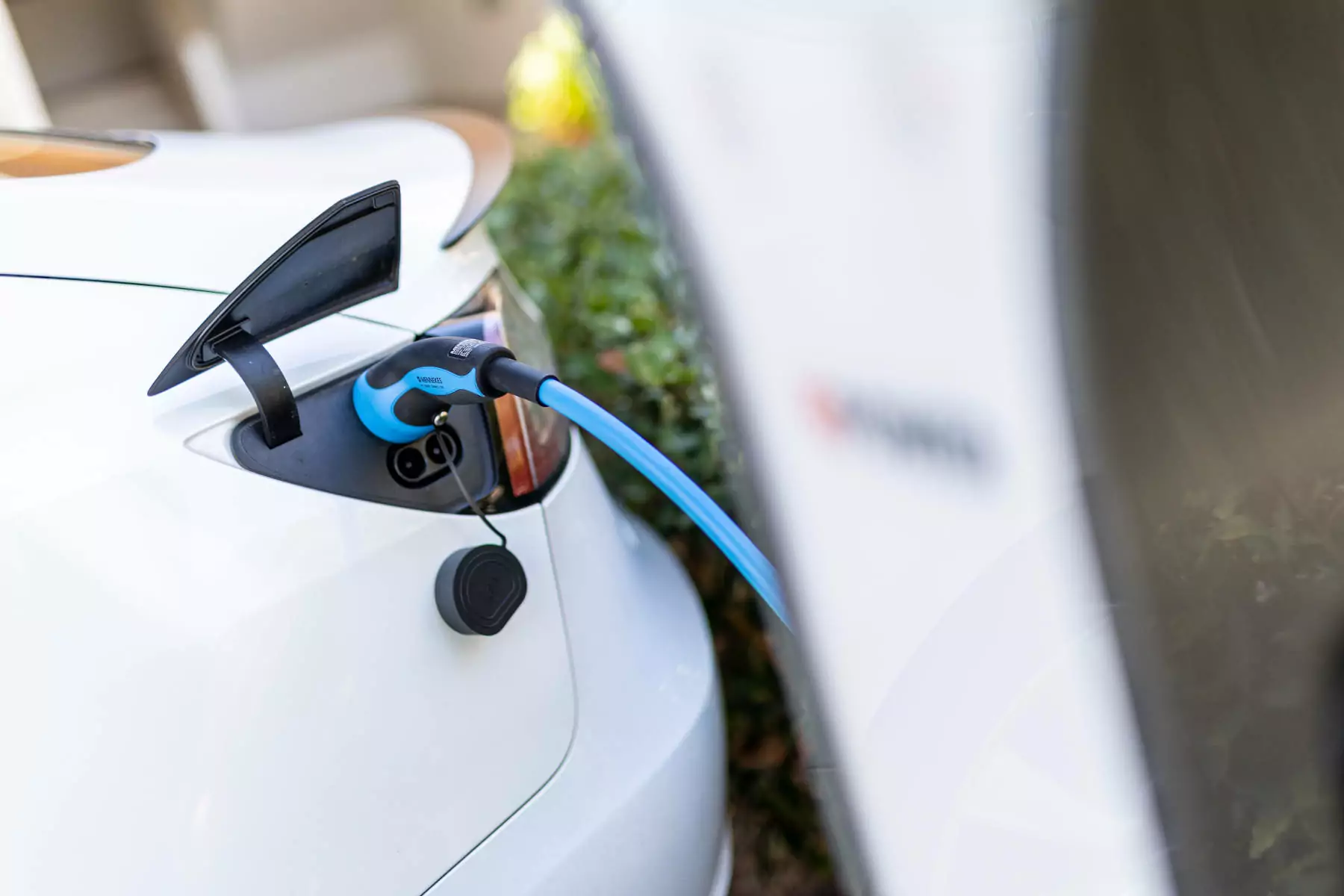 Charging Station
Massage Centre
Would you like to treat yourself to a relaxing massage? Inside the Camping BiVillage you will find a massage center, to take care of your body and beauty even on vacation!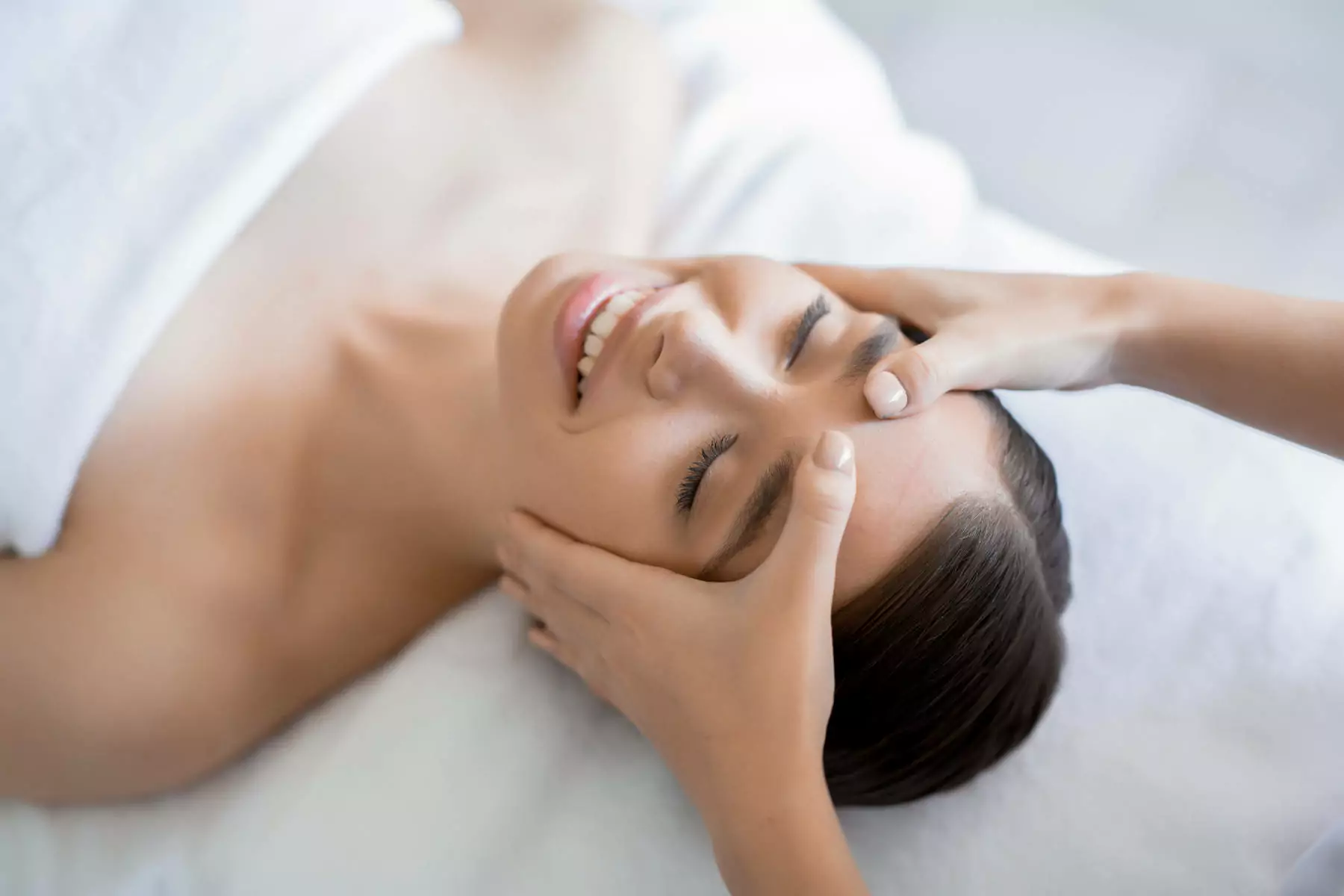 Massage Centre
Medical clinic
BiVillage has a medical clinic with a doctor available for any health problem. Medication of wounds, burns, pressure drops and other first aid activities will be provided as needed.
Medical services have to be paid.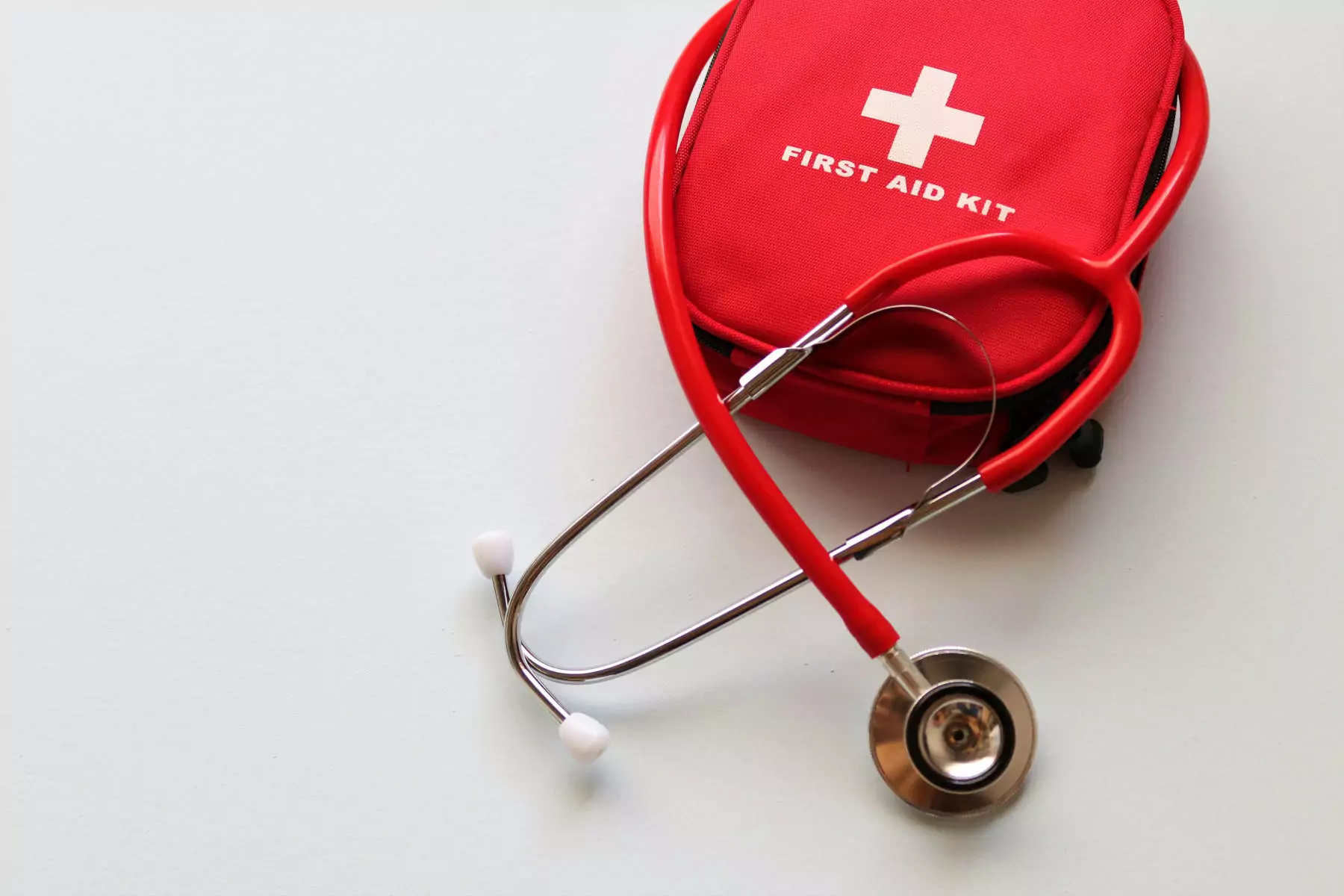 Medical clinic