Prices and availability
Before choosing dates,
check the booking terms and conditions
regarding the minimum stay 2023.
Period
Min number of nights
VILLA BEACH and MOBILE HOME BRIONI BEACH
from 27/04 to 17/06
5 nights
from 17/06 to 09/09
7 nights*
from 09/09 to 16/10
5 nights
B&B ROOMS, MOBILE HOMES and HOLIDAY HOMES
from 27/04 to 27/05
2 nights
from 27/05 to 17/06
3 nights
from 17/06 to 15/07
5 nights
from 15/07 to 26/08
7 nights*
from 26/08 to 09/09
5 nights
from 09/09 to 16/10
2 nights
Your special day
Would you like to celebrate your birthday on a vacation?
You are in the right place to make your day truly special!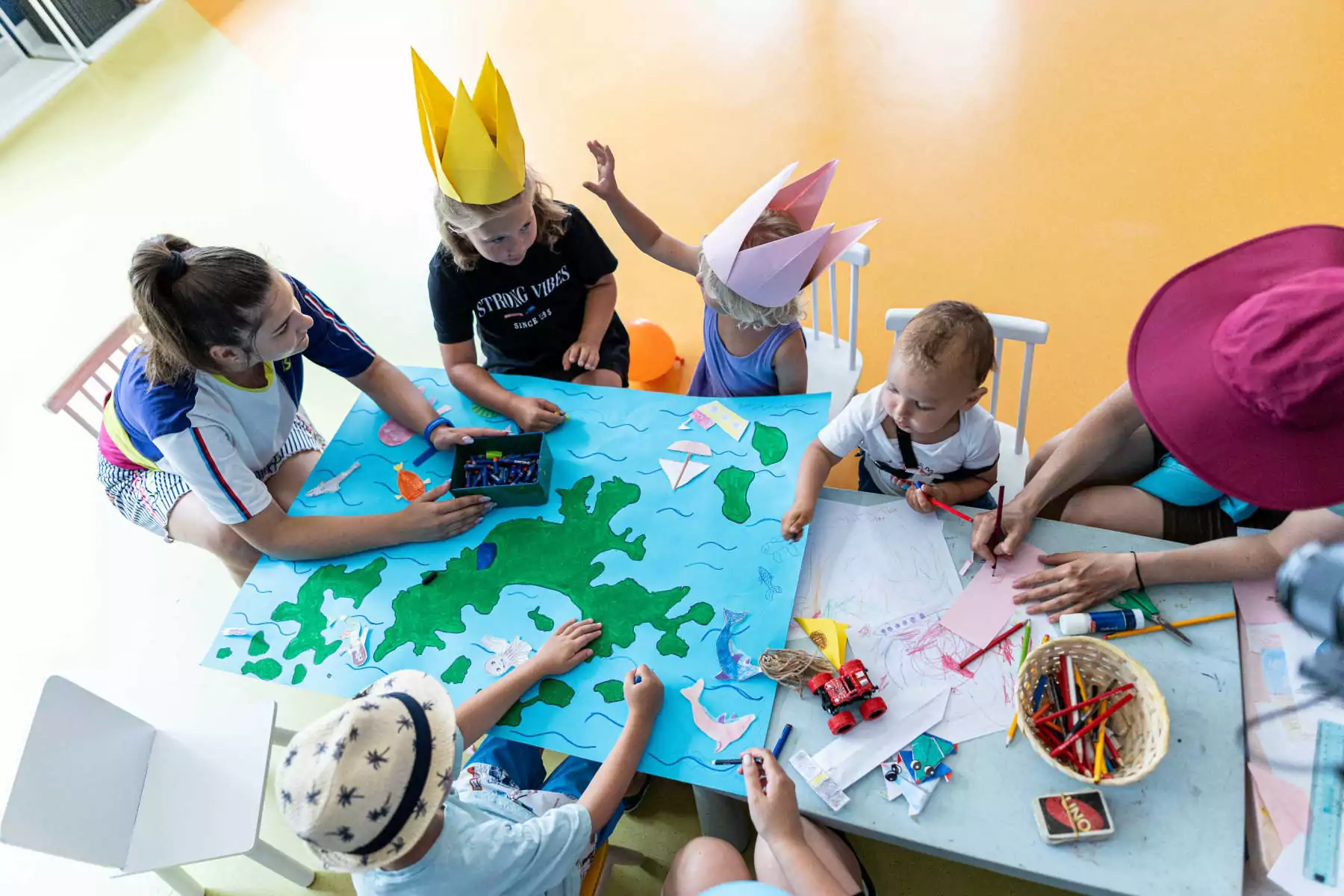 Children's parties
At BiVillage, every child can have a wonderful day: the Bizù Club is available for children's parties!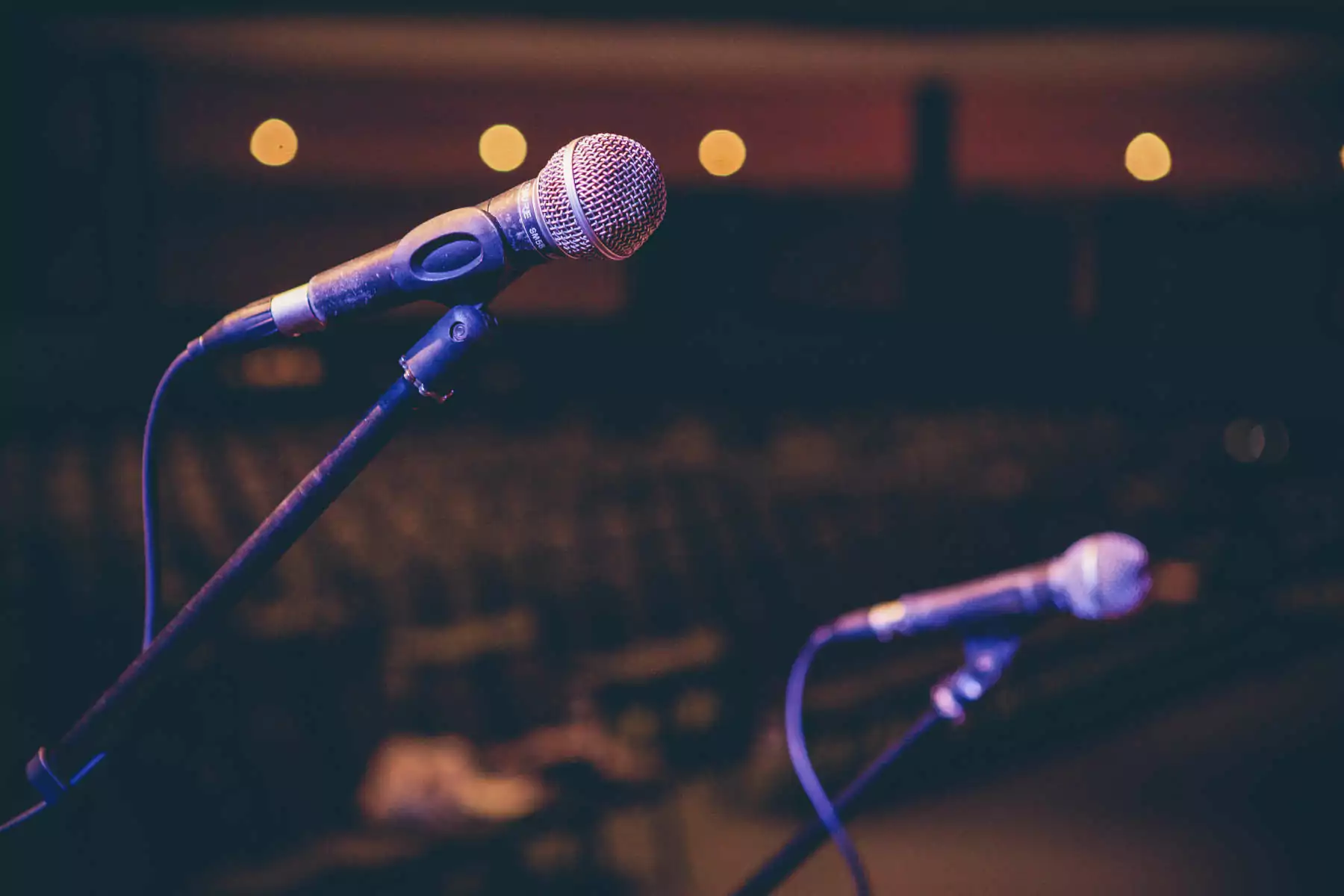 Special wishes
BiHoliday entertainment team is always ready to give special wishes to the ones you love!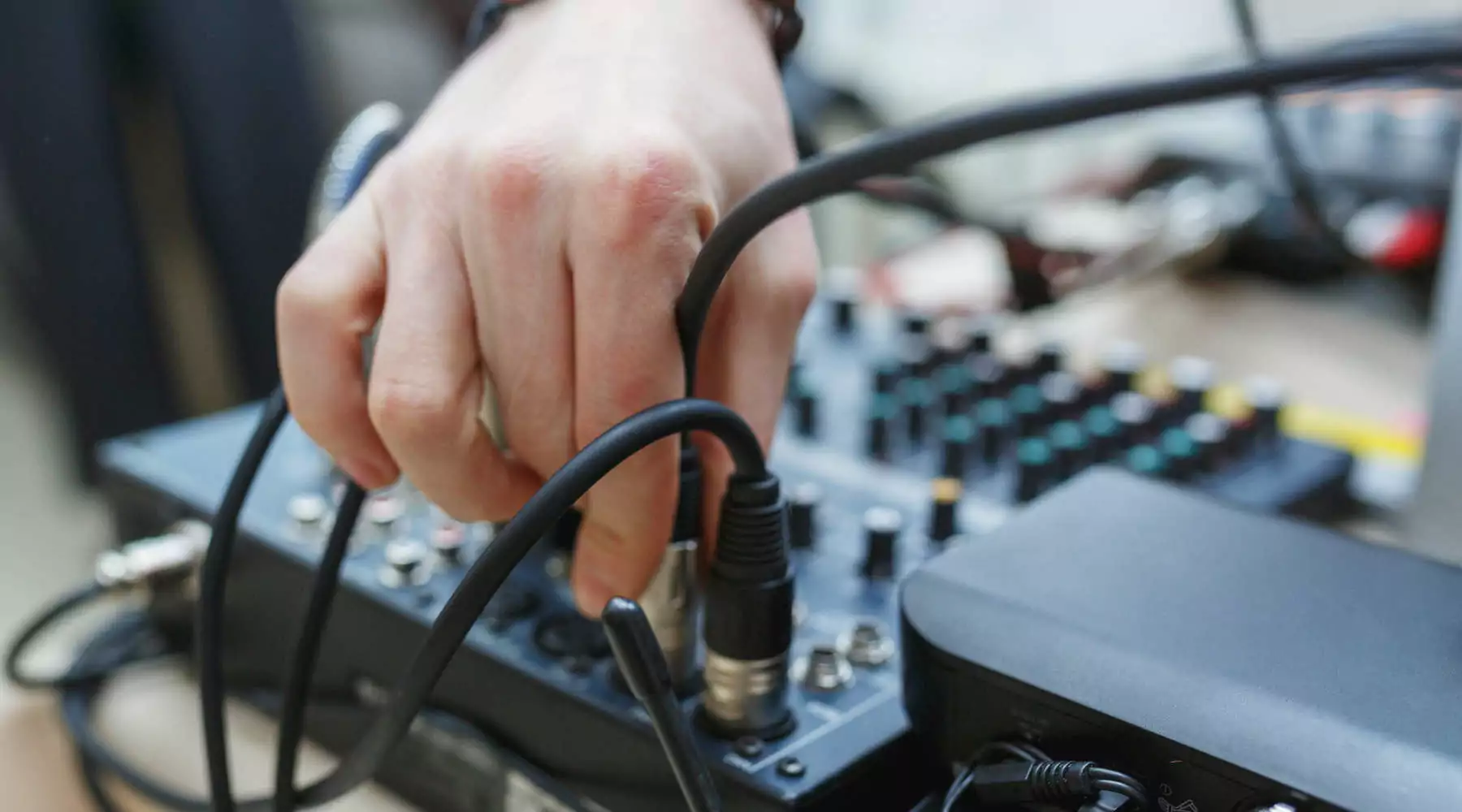 Organizing special occasions
Tell us about your special moment-the entertainment team will be ready to organize the celebration!
Bars and restaurants
Want to celebrate with lunch, dinner, or drinks? Check out all the venues in the BiVillage!