Prices and availability
Before choosing dates,
check the booking terms and conditions
regarding the minimum stay 2023.
Period
Min number of nights
VILLA BEACH and MOBILE HOME BRIONI BEACH
from 17/06 to 09/09
7 nights*
from 09/09 to 16/10
5 nights
5 nights
till 15/06/2024 and from 07/09/2024
5 nights
from 15/06/2024 to 07/09/2024
7 nights*
B&B ROOMS, MOBILE HOMES and HOLIDAY HOMES
from 15/07 to 26/08
from 26/08 to 09/09
3 nights
from 17/06 to 15/07
2 nights
7 nights*
5 nights
from 09/09 to 16/10
2 nights
MINIMUM STAY 2024
from 25/04 to 18/05 & 14/09 to 14/10
2 nights
from 18/05 to 15/06
3 nights
from 15/06 to 13/07 & 31/08 to 14/09
5 nights
from 13/07 to 31/08
7 nights*
Games, Virtual Reality & Fun
The brand new game rooms in the heart of our village
Waiting for you at the BiVillage Vacation Centre in Fažana, Croatia, is the brand new Meta Z game room. Lots of video gamesheadsets and VR systems will project you to unexplored places. Immersed in an interactive and verisimilar setting, you will have unique experiences that will leave a lasting impression.
Meta Z is located inside Loft 52, near the Jangalooz Area.
What you can do in the Village Game Room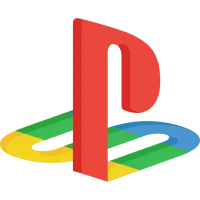 5 PLAYSTATION 5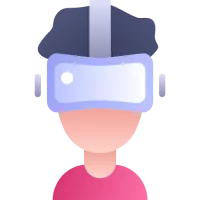 VIRTUAL REALITY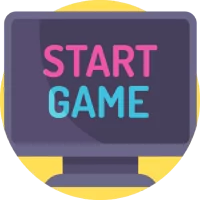 8 GAMING PCs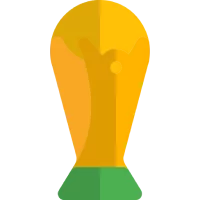 FIFA 2022
VIDEOGAMES
All the latest news
At BiVillage Resort you can find all the latest in video games.
5 Playstations 5, unobtainable in the market, 8 PCs and all the latest games released!
Some games you will find
FIFA 22, Madden NFL 2022, F1 2021, Knockout City, Mass Effect Legendary Edition, It Takes Two, NFS Hot Pursuit Remastered, NHL 21, FIFA 21, STAR WARS: Squadrons, Madden NFL 21, UFC 4, Rocket Arena, Star Wars: Jedi Fallen Order, NFS Heat, Plants vs Zombies, FIFA 20 and many others.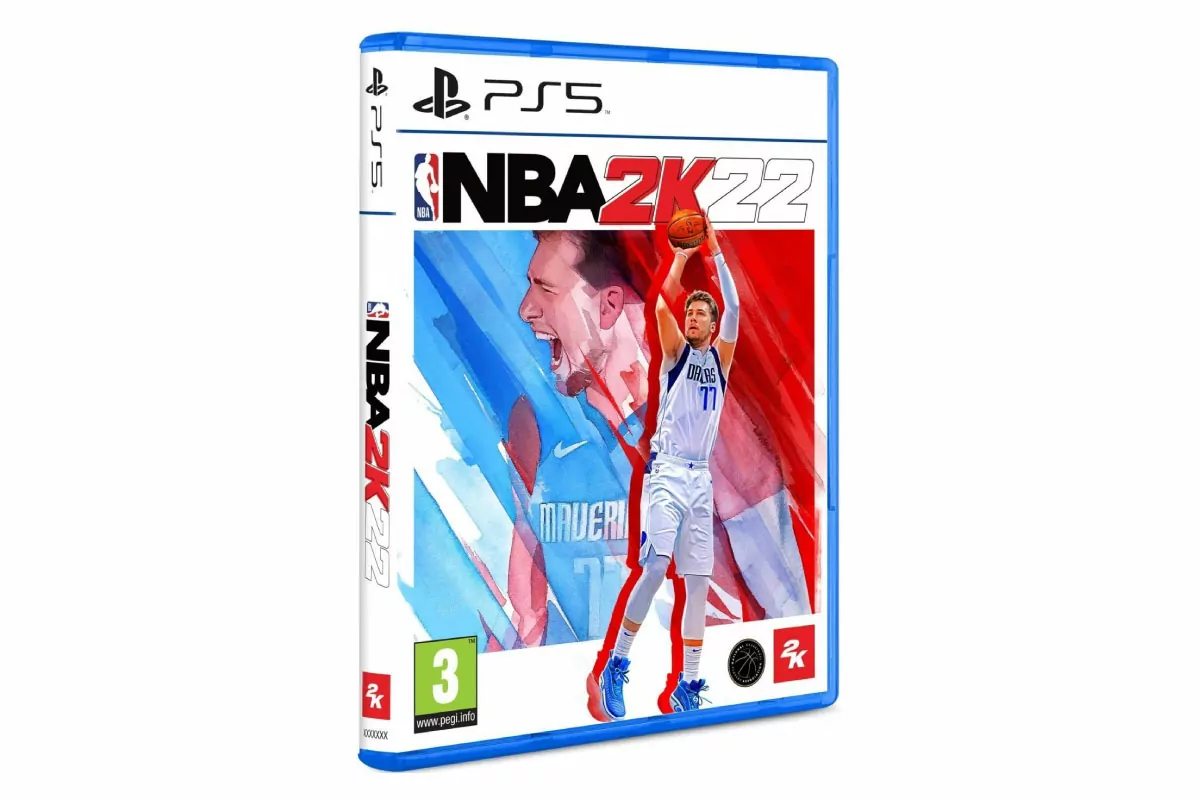 NBA 2022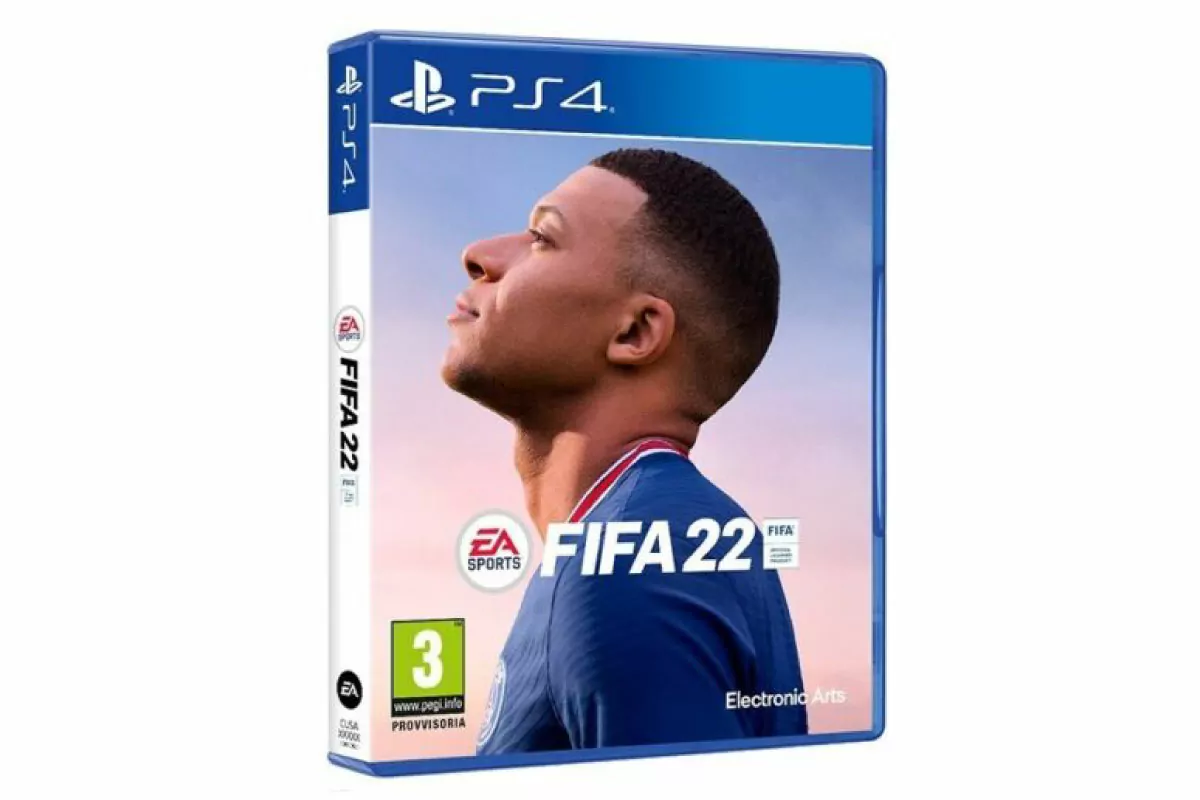 FIFA 2022
Opening hours and rules
The game room is open daily from 11 a.m. to 11 p.m.

Reservations are required to gain access.
Explore the virtual world
Meta Z
Have fun with your favorite video games! On PC or PS5 on 4k 55" and 75" screens.
What you can do at the GameRoom
Participate in tournaments;
Challenge your friends;
Play by yourself;
Experience the thrill of Virtual Reality.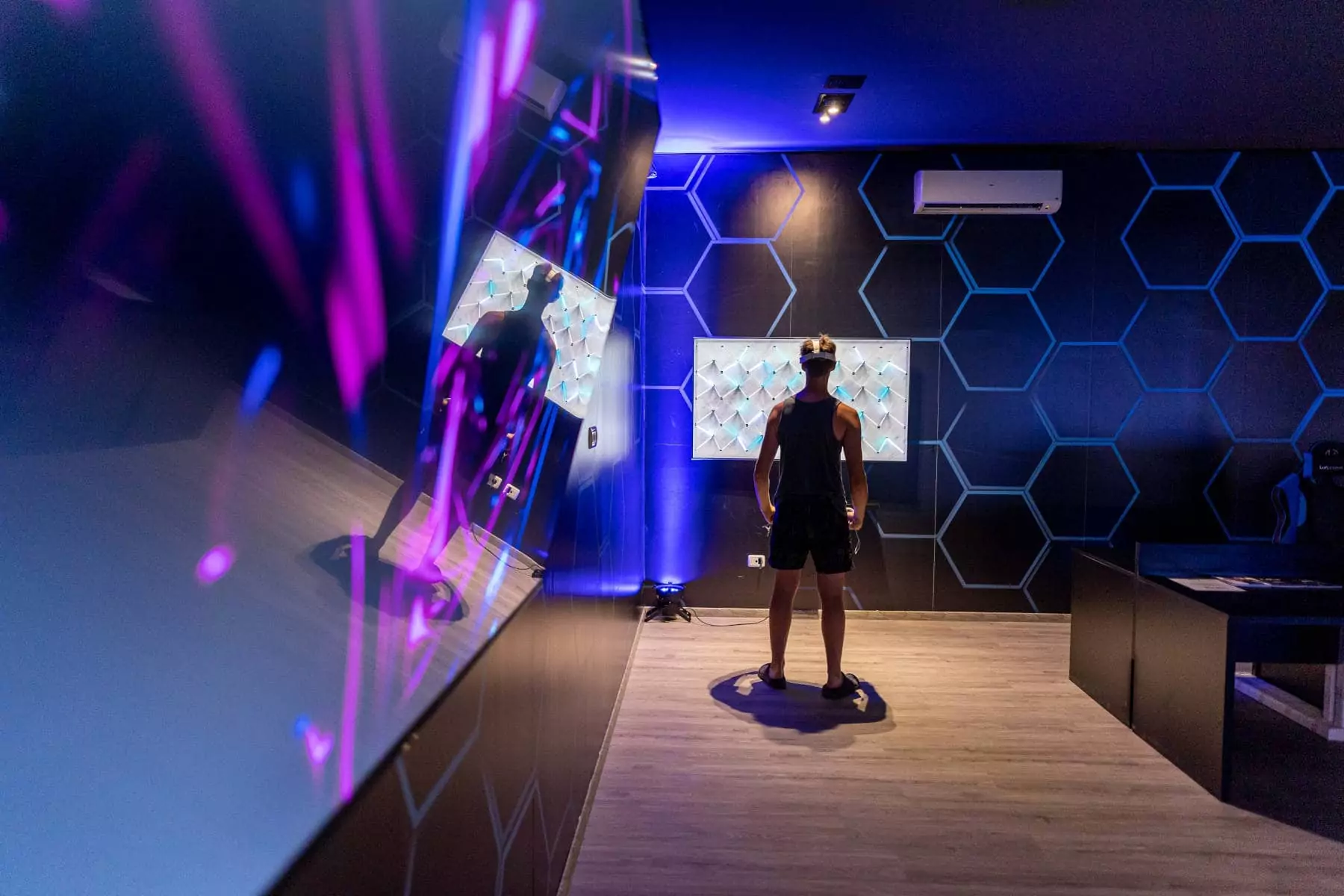 Virtual reality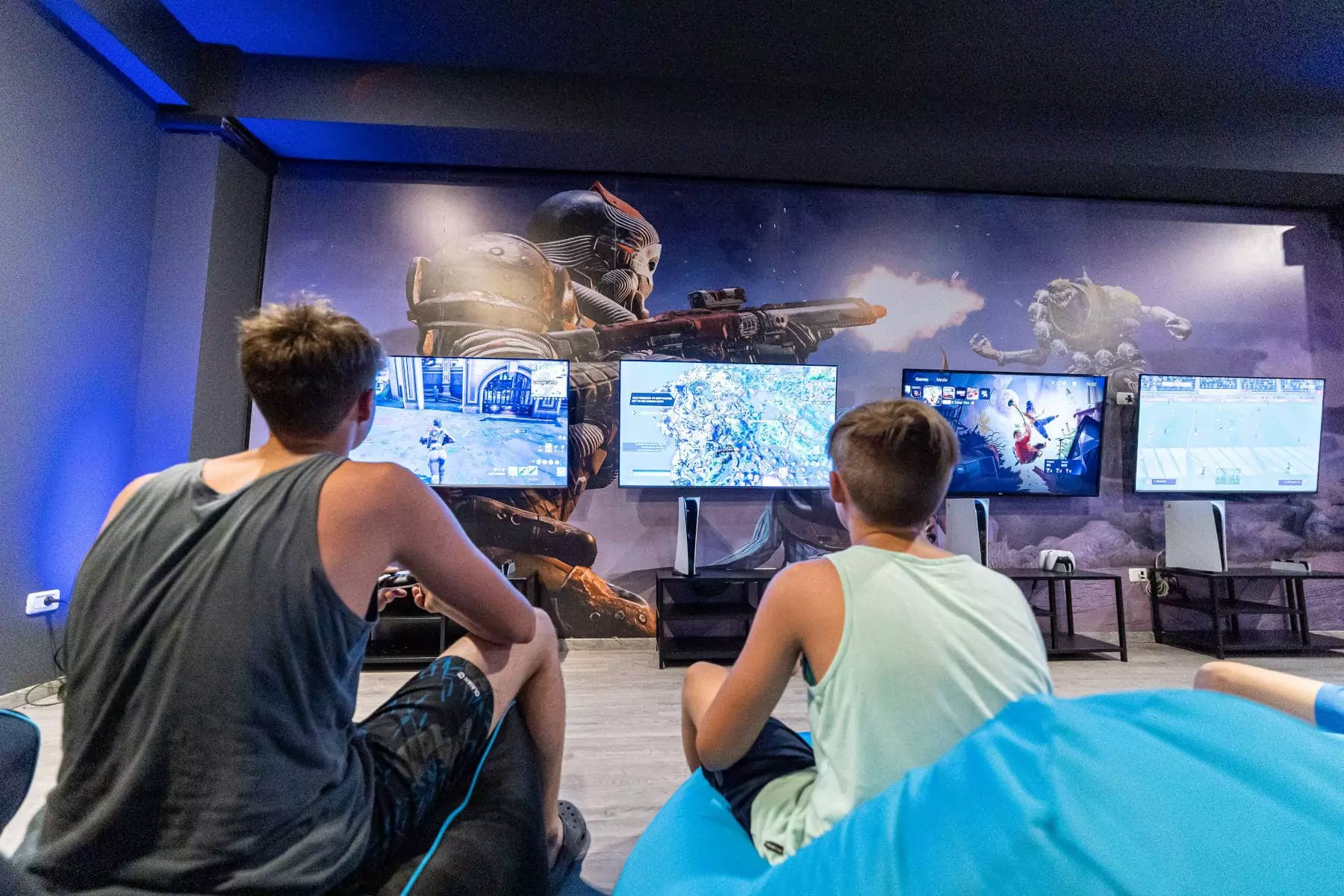 Tornei