Prices and availability
Before choosing dates,
check the booking terms and conditions
regarding the minimum stay 2023.
Period
Min number of nights
VILLA BEACH and MOBILE HOME BRIONI BEACH
from 17/06 to 09/09
7 nights*
from 09/09 to 16/10
5 nights
5 nights
till 15/06/2024 and from 07/09/2024
5 nights
from 15/06/2024 to 07/09/2024
7 nights*
B&B ROOMS, MOBILE HOMES and HOLIDAY HOMES
from 15/07 to 26/08
from 26/08 to 09/09
3 nights
from 17/06 to 15/07
2 nights
7 nights*
5 nights
from 09/09 to 16/10
2 nights
MINIMUM STAY 2024
from 25/04 to 18/05 & 14/09 to 14/10
2 nights
from 18/05 to 15/06
3 nights
from 15/06 to 13/07 & 31/08 to 14/09
5 nights
from 13/07 to 31/08
7 nights*
Beach services
Comfort and services directly on the beach
Everything you need for an unforgettable holiday!
We know that when you are on holiday you want to relax and get away from the hustle and bustle of everyday life. That is why we are here for you! The BiVillage, one of the best seaside camping resorts in Istria, Croatia, offers its guests numerous facilities directly on the beach! Everything you need for a relaxing holiday.
The comfort and services of the bathing establishment

BEACH ACCESSIBLE TO ALL

CHILDREN'S AREA

EXCURSIONS AND SAILING BOAT HIRE

WATER SPORTS

BOAT STORAGE

POOLS

RESTAURANTS AND COCKTAIL BARS

MINI-CLUB AND ANIMATION

SPORTS AND TOURNAMENTS
A CAMPSITE RESORT DIRECTLY BY THE SEA
An equipped, dog-friendly, free beach with a children's area
For sun and sea lovers, at the BiVillage you can choose between the beach equipped with numerous sunbeds and umbrellas and the free beach. Furthermore, at the dog beach you can let your furry friends romp freely surrounded by friendly people who love animals just as much as you do!
For children, an area of beach is reserved by the cliffs where they can always find a calm, wave-free sea to play safely.
Beach accessible to all
We are proud to offer our guests a safe and accessible environment!
We believe that everyone should be able to enjoy the beach, which is why we have created a bathing establishment equipped for mothers with prams, people in wheelchairs, with mobility difficulties and disabilities. There is a gangway to facilitate movement, toilets, changing rooms, showers and special access ramps to the sea.
Excursions and boat hire
Would you like to go on an excursion to the Brijuni Islands? Again, we are at your disposal.
Departing from the BiVillage, you will experience an unforgettable boat trip around the Brijuni Islands. And for those who wish, there is also the possibility of hiring sailing boats* directly at our camping resort.
*A licence is required for hire.
Submarine experience
Explore the bottom of our sea on a semi-submersible excursion!
The vehicle dives half under water: you will be surrounded by the spectacle of blue. If you want to enjoy the view, you can climb to the top.
Restaurants and bars near the beach
Cuisine, cocktails and snacks by the sea
And for when hunger strikes, just a few steps from the beaches you will find the 'Al Mare' and 'Alla Pineta' restaurants and the 'Beach Bar Stella'. Our restaurants serve delicious food all day long and our bar serves cocktails and snacks until sunset.
Sports and tournaments on the beach
Fun in peace and safety
The beach is an ideal place to spend time with family or friends. You can play beach sports such as volleyball and football, try new water sports such as kayaking, diving or windsurfing, or simply relax in the sun.
Here is what you can rent on our beach:
Canoe and kayak
Water scooters (jet skis)
Pedalo
Sailing boat
Diving and windsurfing equipment
Banana boats and doughnuts
Sea Excursions
Visit the enchanting Brijuni Islands
The BiVillage is the only holiday centre with a spectacular view of the Brijuni archipelago. You can buy your ticket for this unforgettable experience at Reception!
Excursions to Rovinj, Venice, Rt Kamenjak are also available.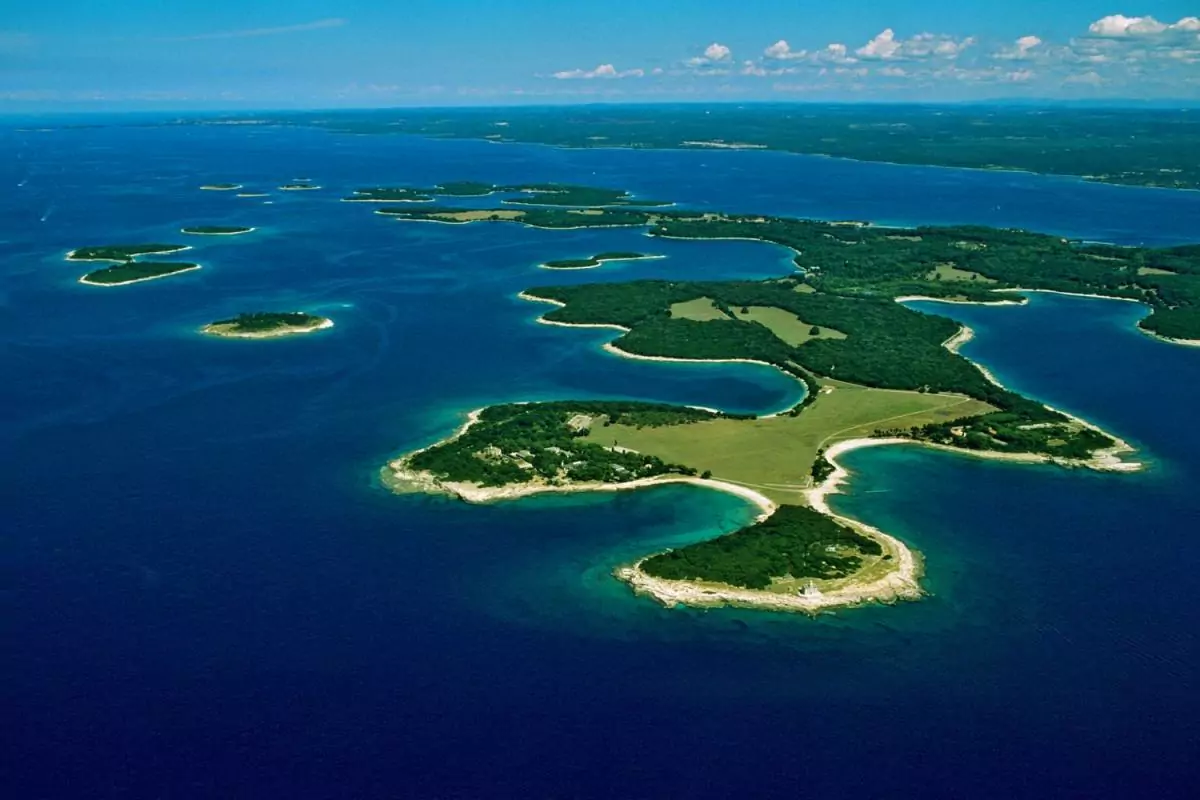 Brijuni Islands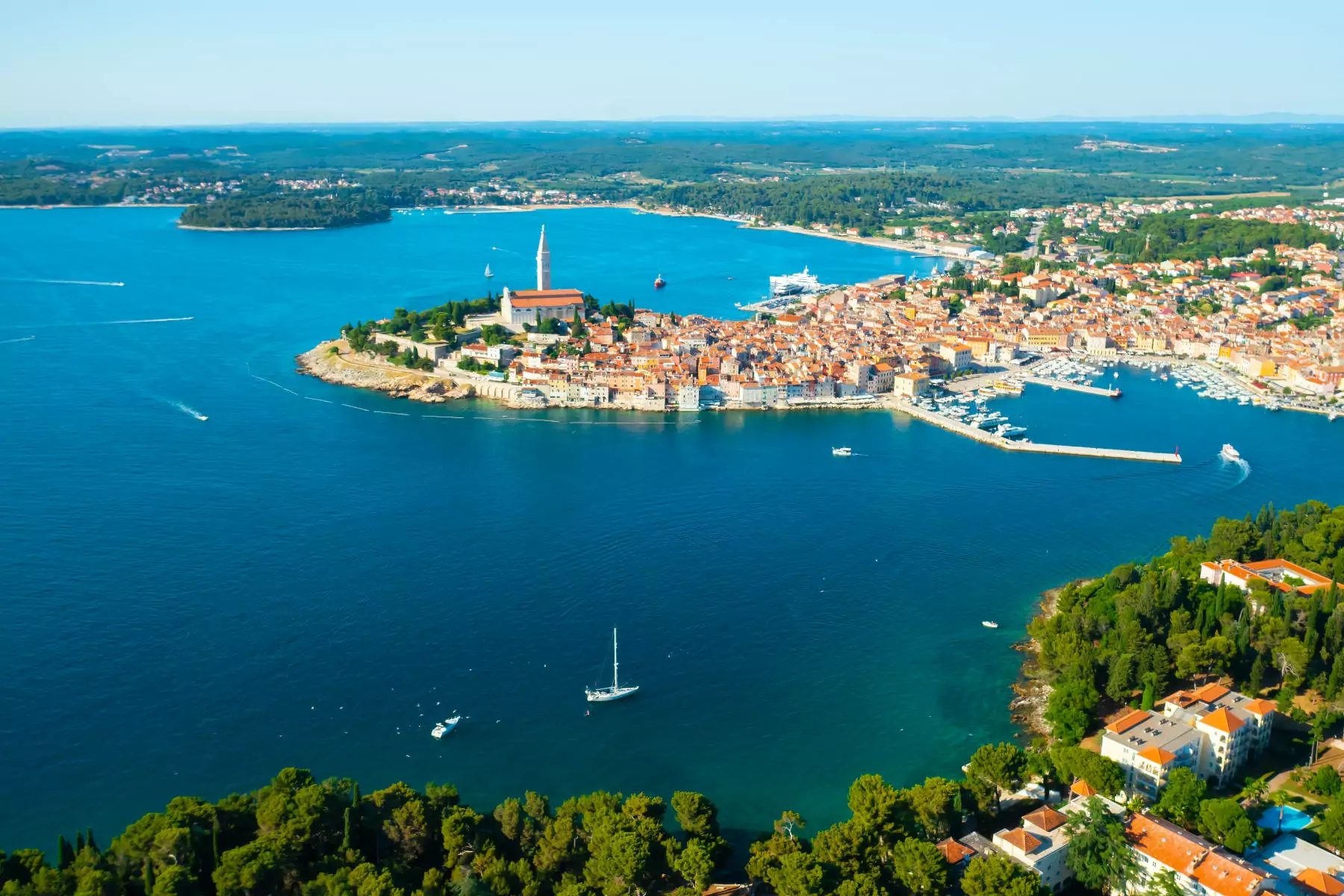 Rovinj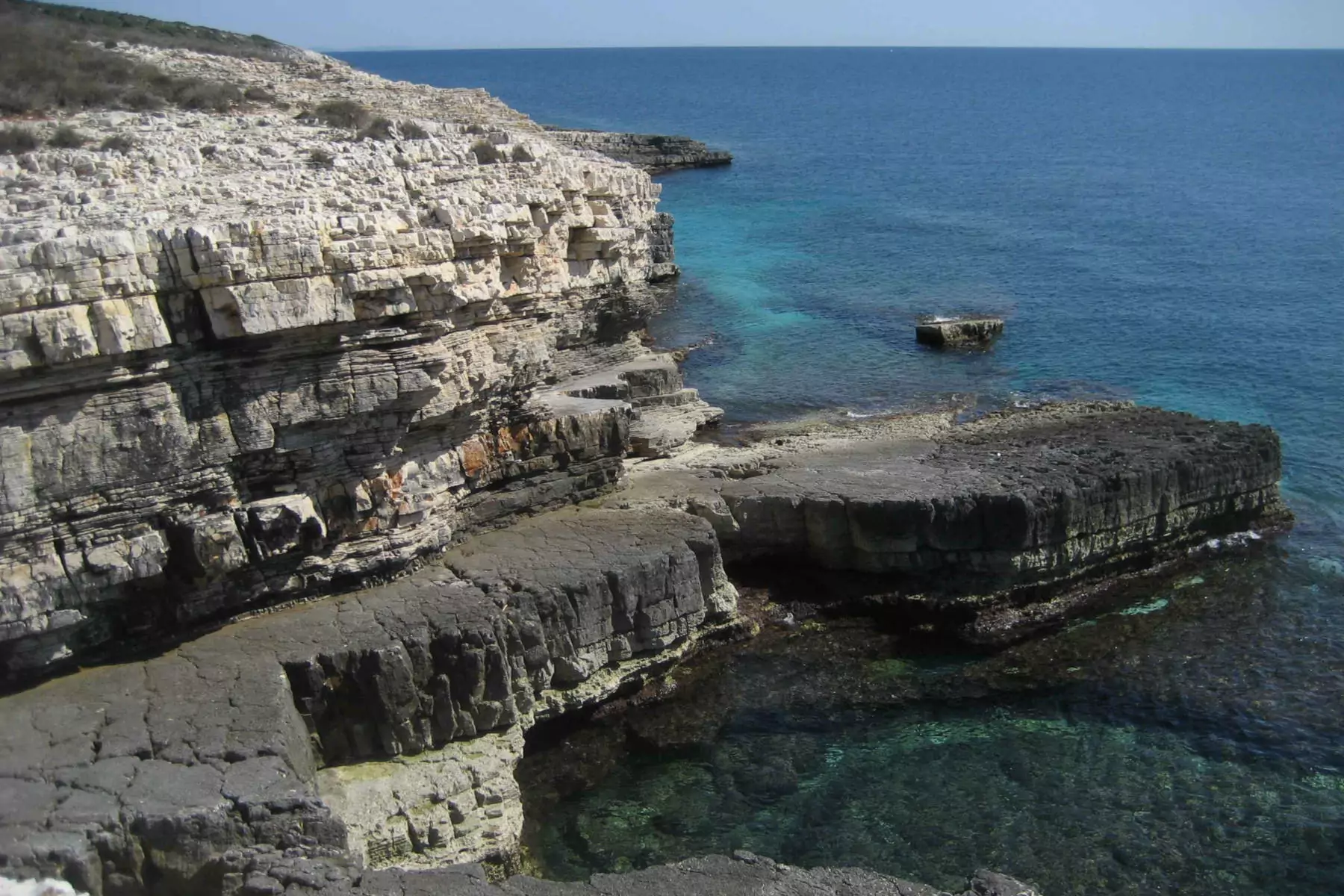 Rt Kamenjak