Prices and availability
Before choosing dates,
check the booking terms and conditions
regarding the minimum stay 2023.
Period
Min number of nights
VILLA BEACH and MOBILE HOME BRIONI BEACH
from 27/04 to 17/06
5 nights
from 17/06 to 09/09
7 nights*
from 09/09 to 16/10
5 nights
B&B ROOMS, MOBILE HOMES and HOLIDAY HOMES
from 27/04 to 27/05
2 nights
from 27/05 to 17/06
3 nights
from 17/06 to 15/07
5 nights
from 15/07 to 26/08
7 nights*
from 26/08 to 09/09
5 nights
from 09/09 to 16/10
2 nights
Stay at the Village
Come visit us at BiVillage
Dive into a fantastic vacation!
We are waiting for you on the crystal clear sea of Croatia, among swimming pools, entertainment, white sandy beach and lush nature. Find out now all the things you can do with us!
Pools
Garden Pool
Residence Pool
Spray ParkNEW
Pool Fun
Beach
Beach with facilities
BiDog Beach
Free Beach
Food & Beverage
Snack Bar
Restaurants
Supermarket
Ice cream shop
Sport & Fun
Sports fields
Qualified instructors
Sport Arena with the WIEMS programNEW
Game Room & Virtual RealityNEW
ACCOMMODATIONS
Camping pitches and accommodations
Whatever your preferred mode of travel, you will find the perfect accommodation for your vacation at BiVillage!
NEWS
Jangalooz Trampoline Park
Unleashed on trampolines
Trampolines, climbing areas, rotating beams, a tiered tower, dodgeball: find out what's new!
EXCLUSIVELY
WIEMS Fitness Programm
The newest technology for your fitness class in the Village
Discover cutting-edge technology for whole-body training: your workout has a whole new shape!
VIRTUAL REALITY
Game Room
Game, Virtual Reality & Fun
Explore virtual reality and the world of gamers: waiting for you is the new Game Room with the most anticipated games!
What awaits you in the Village
Here is an overview of what you can find when you arrive at BiVillage Vacation Centre!
Pet Friendly Village
Pets are welcome in our vacation centre!
Remember to indicate when booking that you will be traveling with your pet: only so we can reserve the perfect accommodation or pitch for your next vacation.
What are you waiting for?
Book your vacation at BiVillage now!
Remember to always check our offers and promotion section to stay up-to-date on the most convenient booking conditions.
NATURE
SPORT
ENTERTAINMENT
EMOTIONS
ADRENALINE
ACCESSIBILITY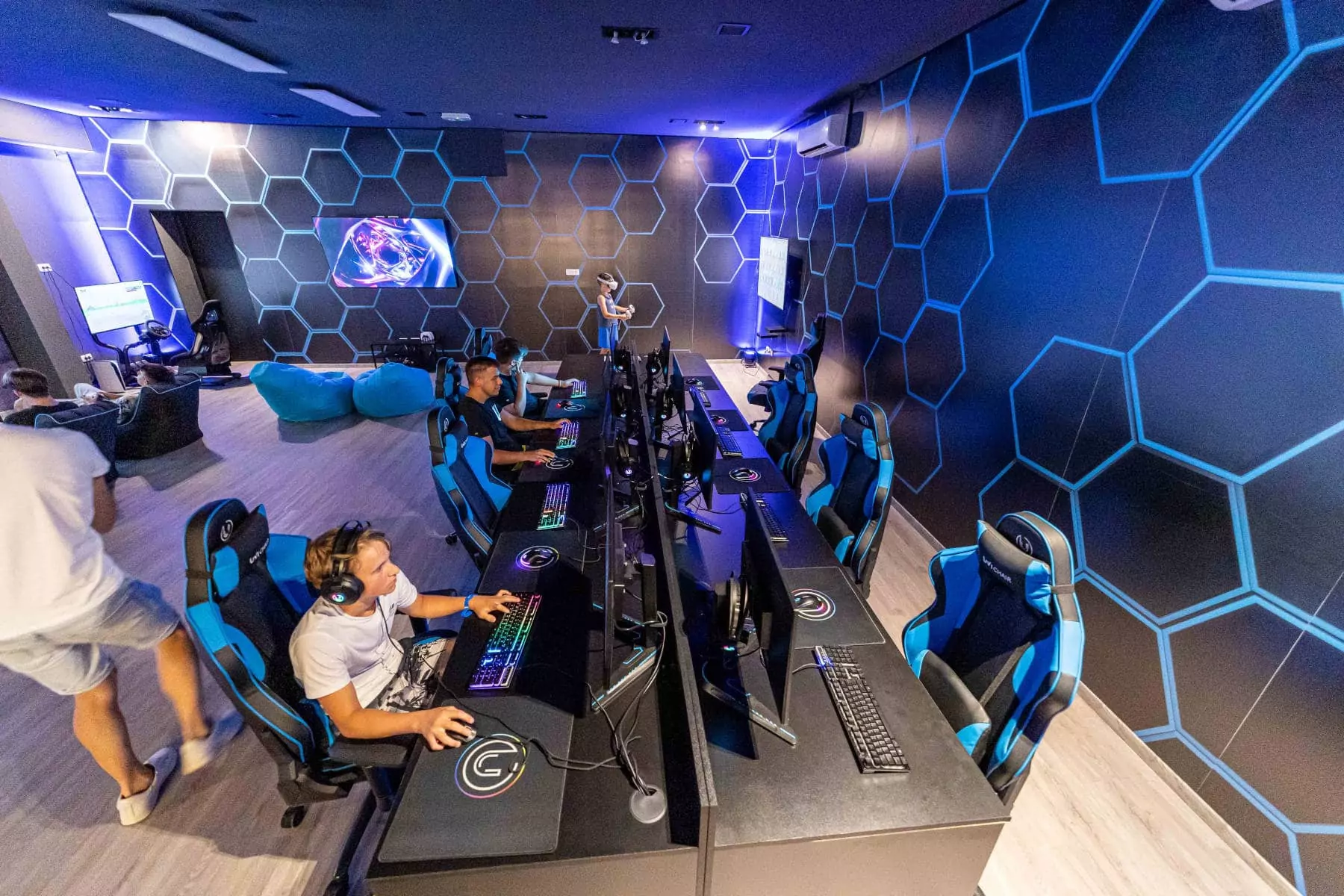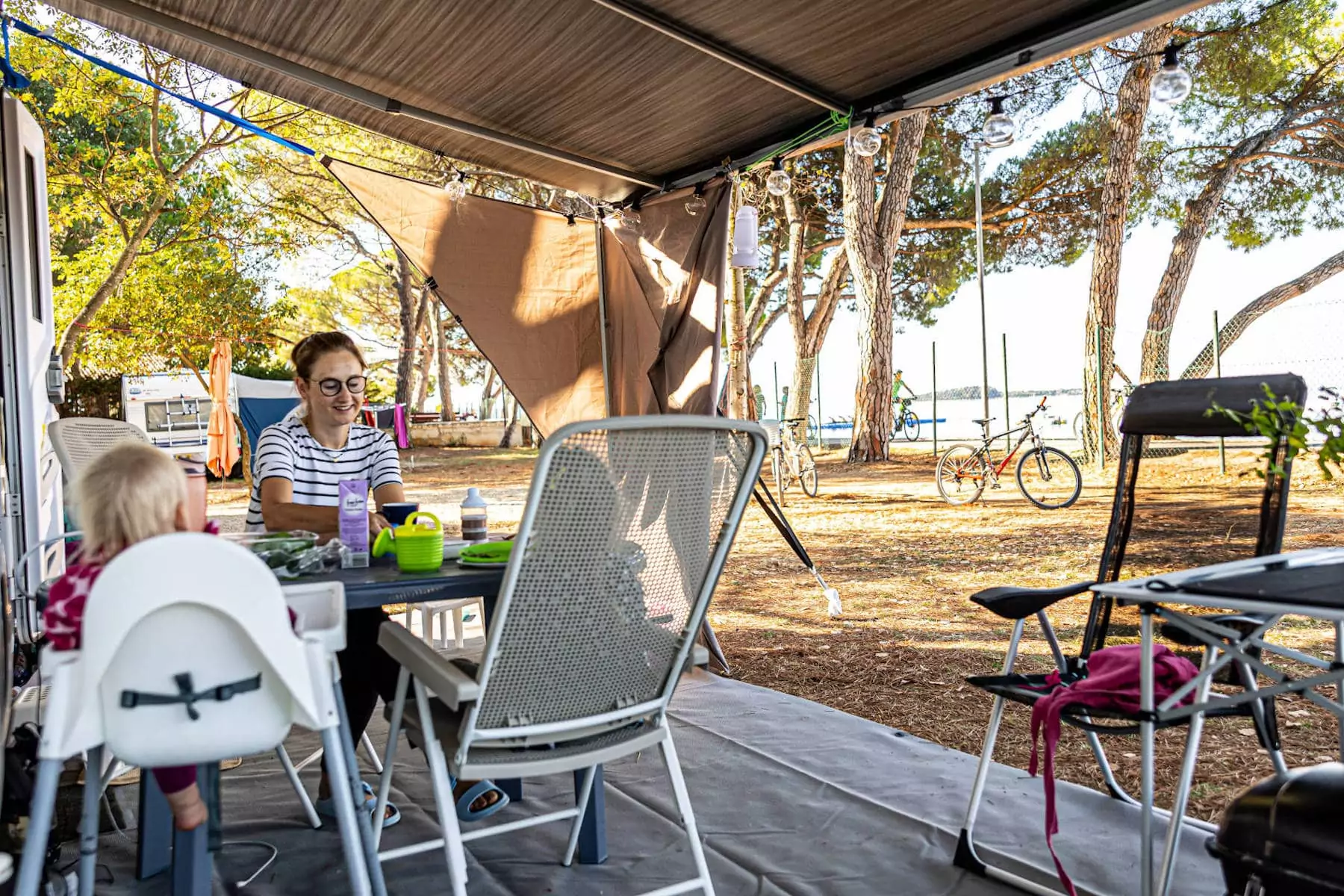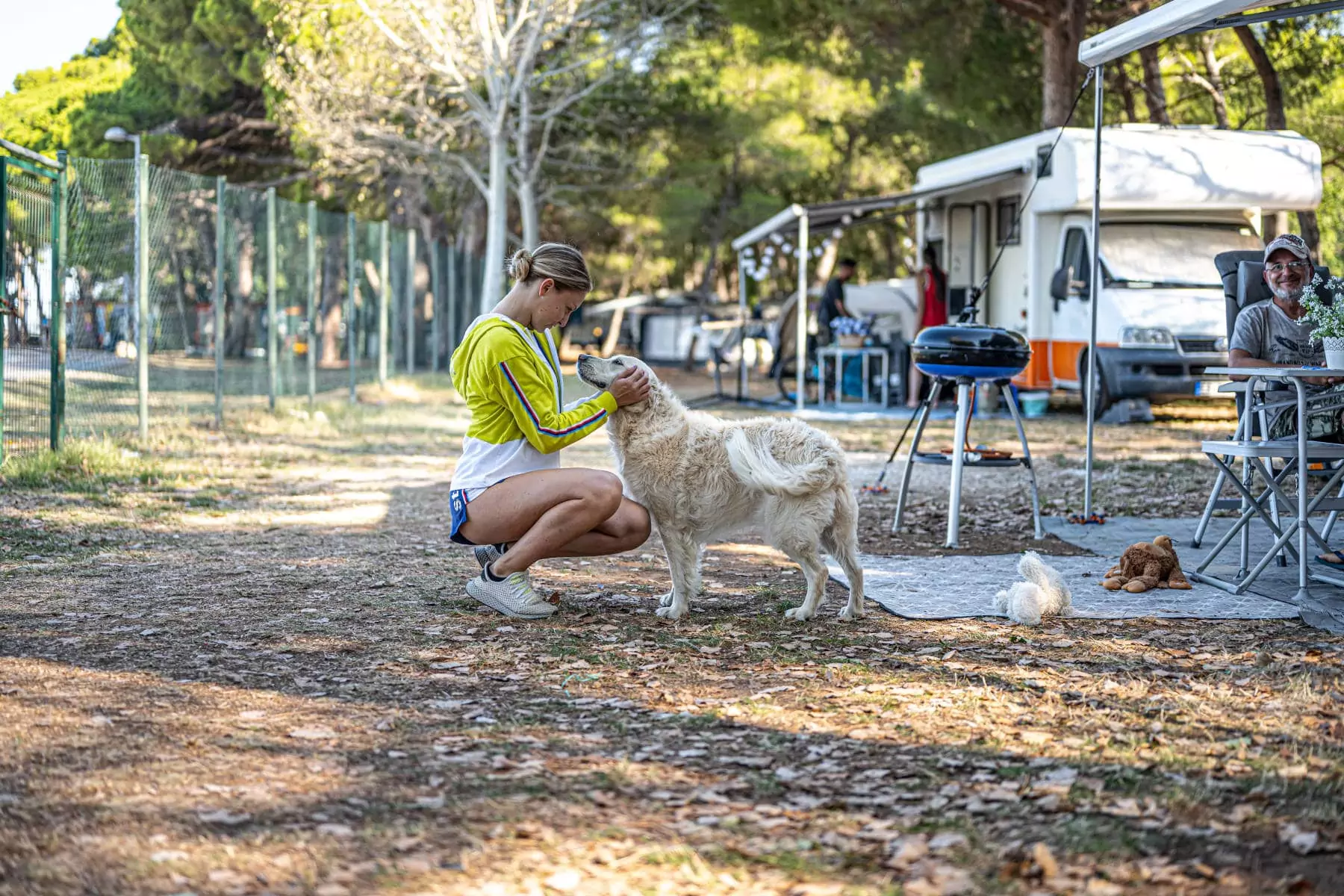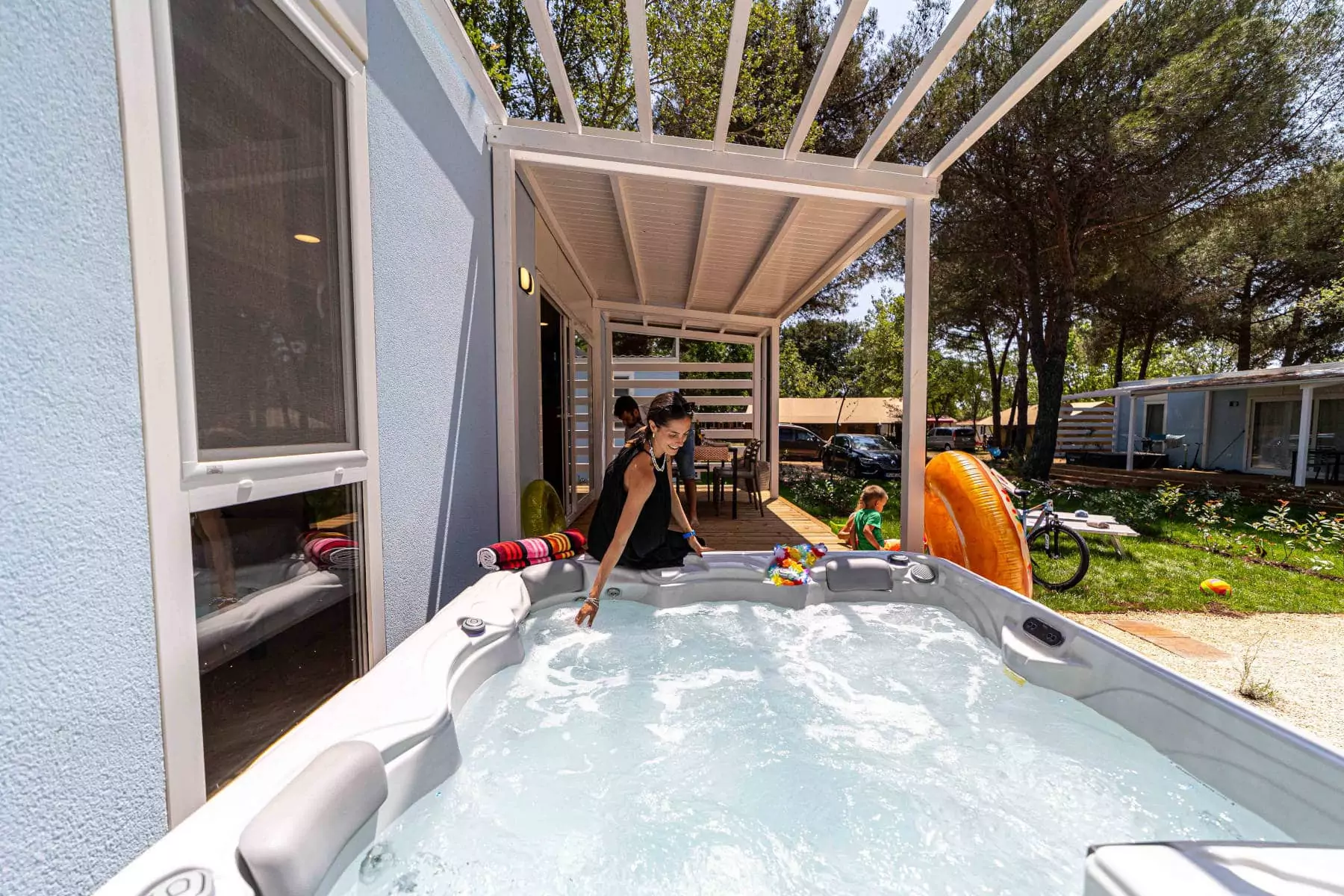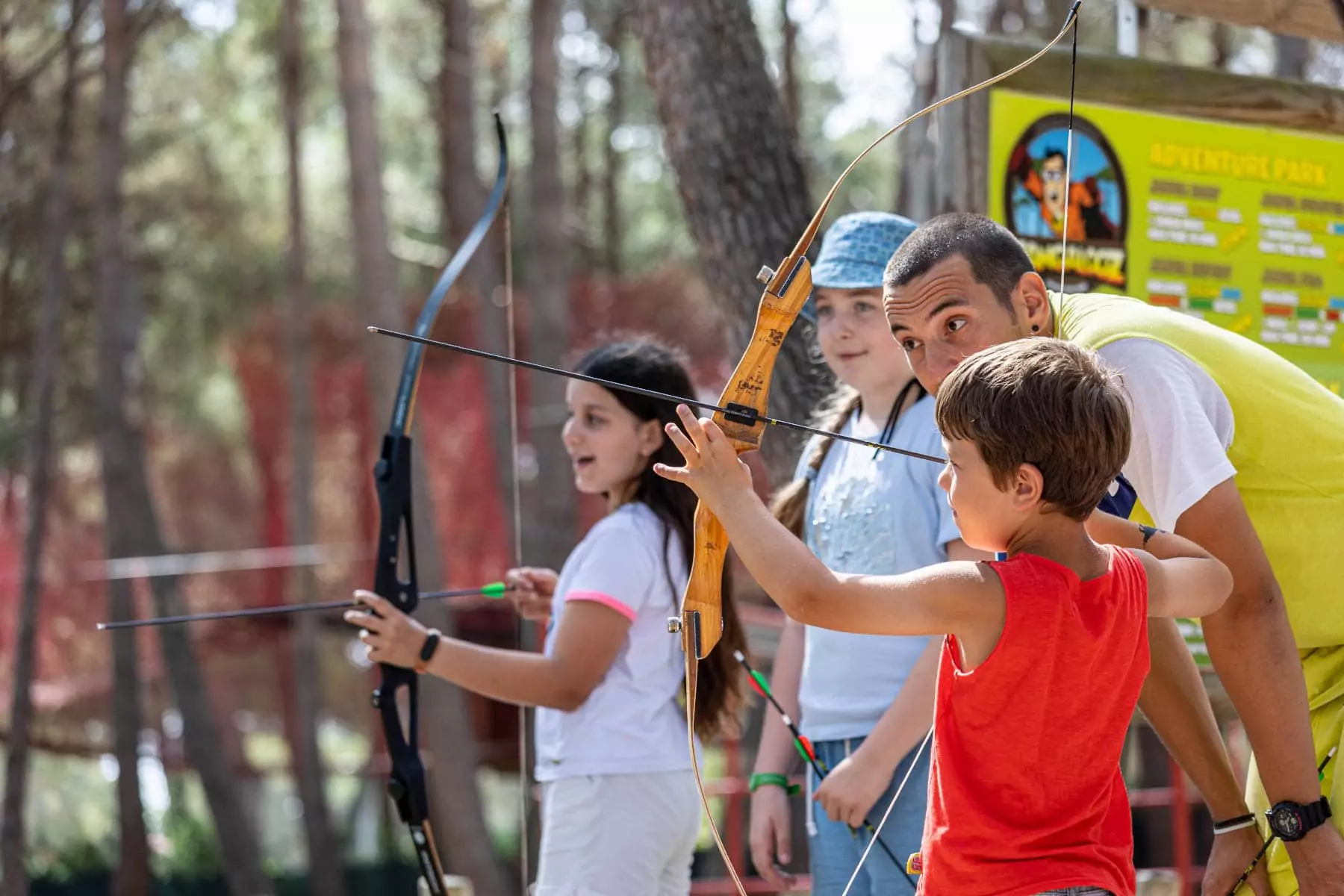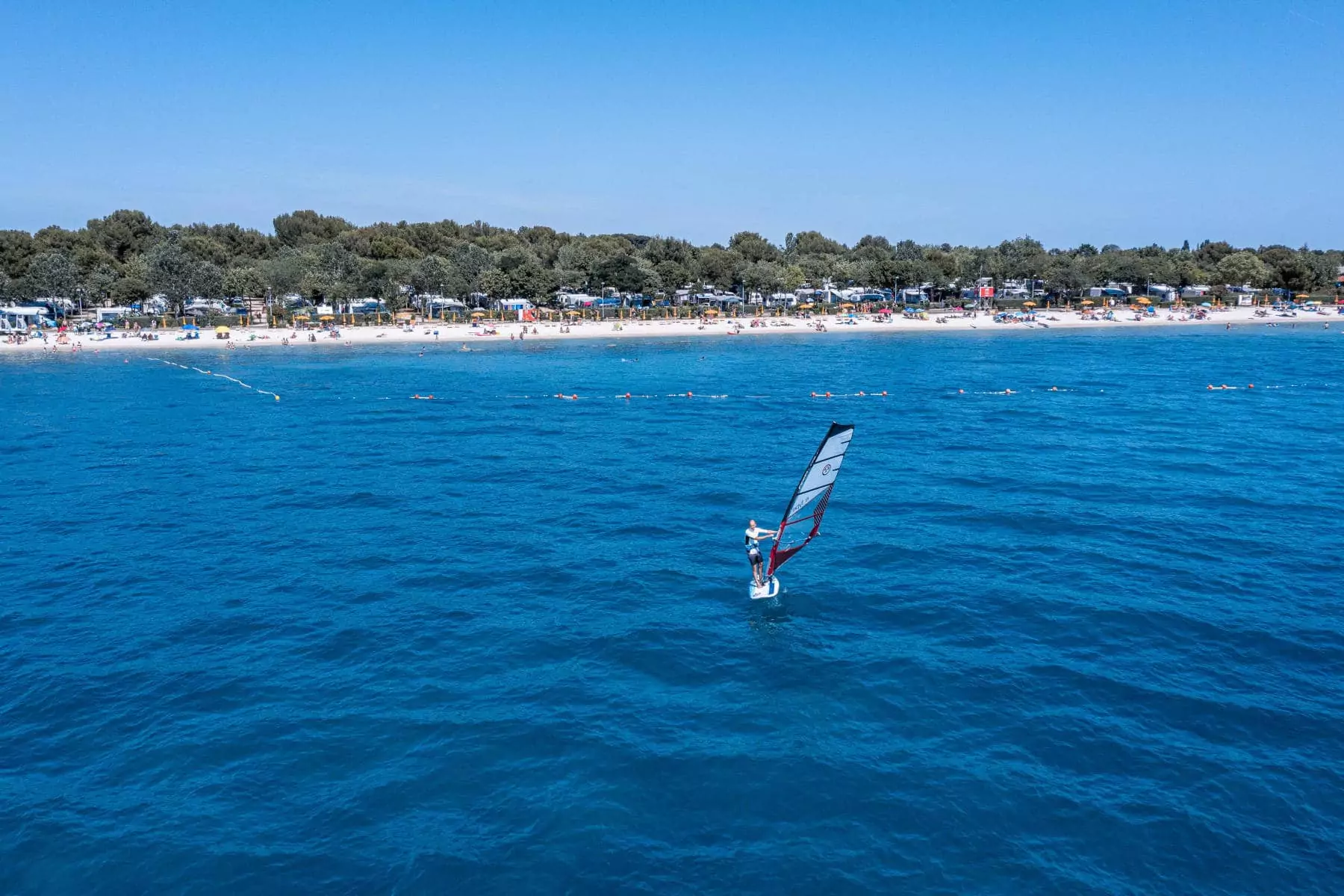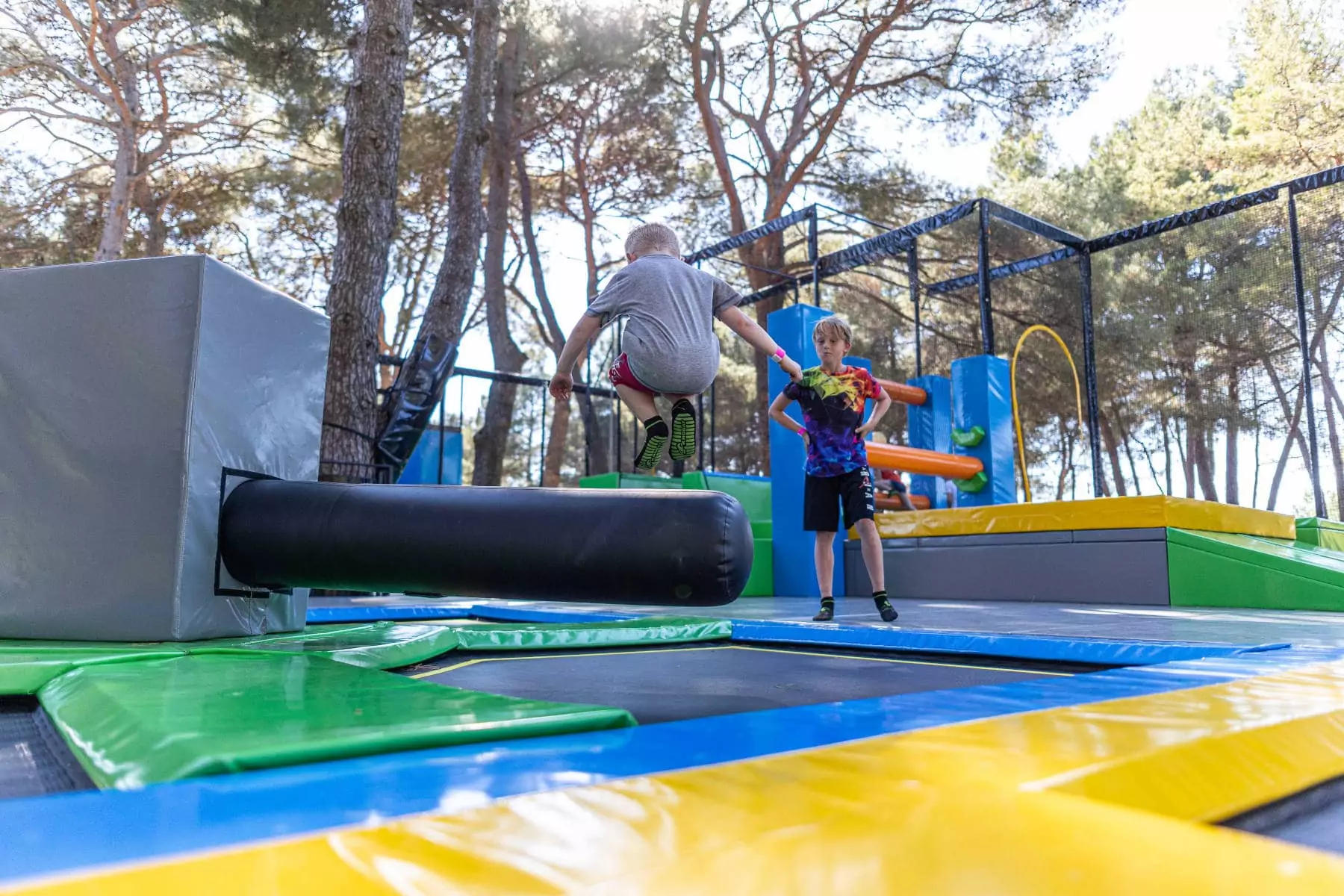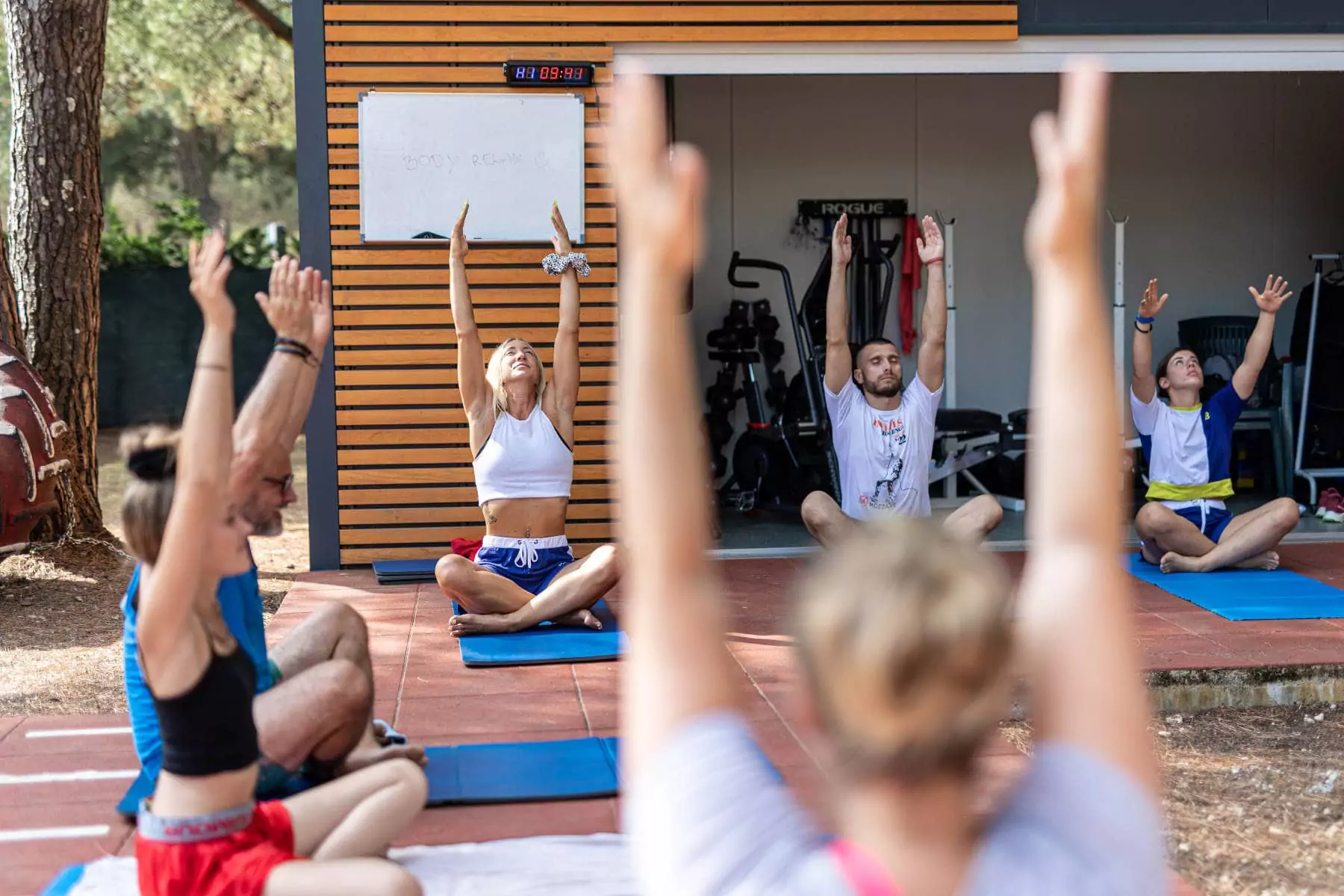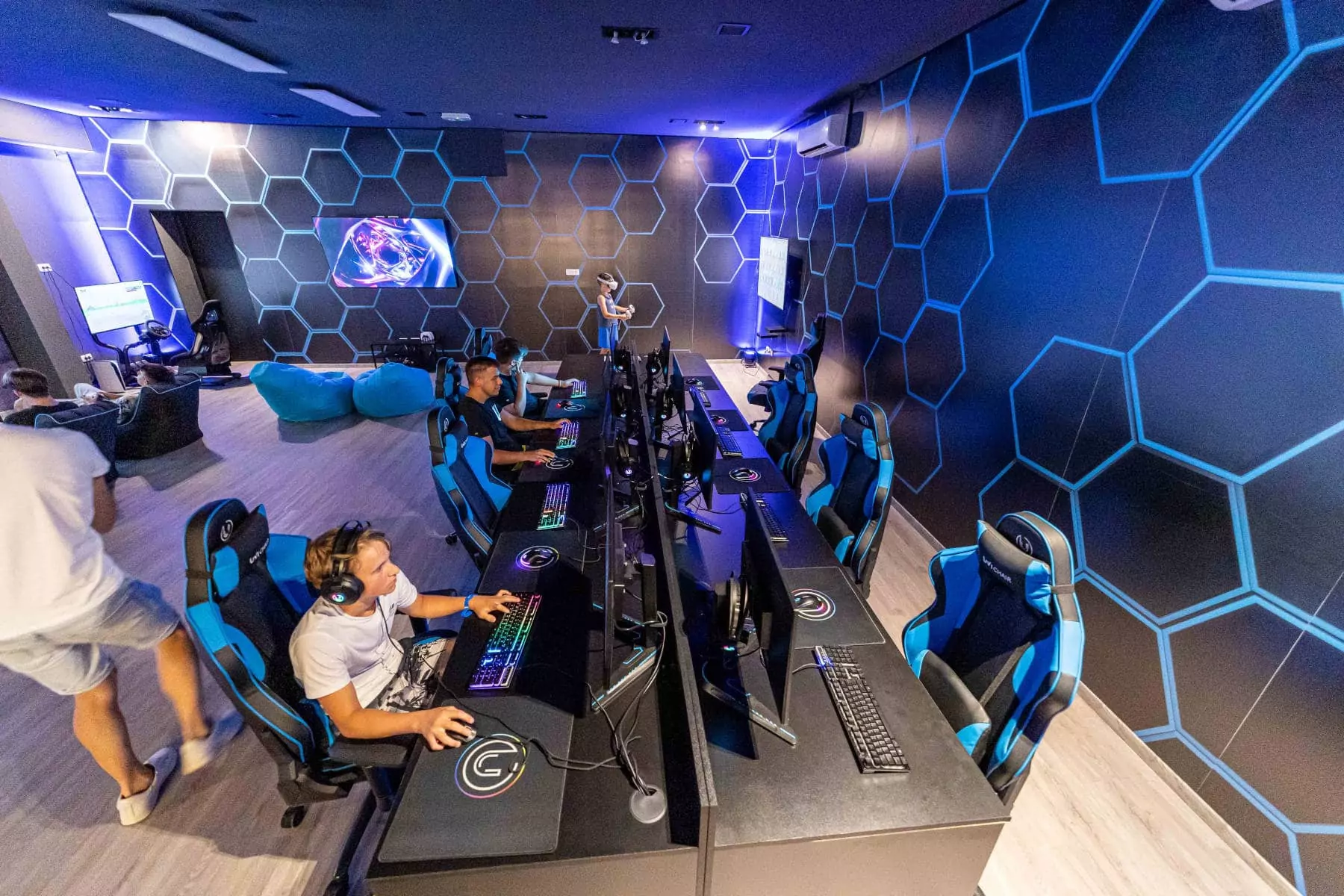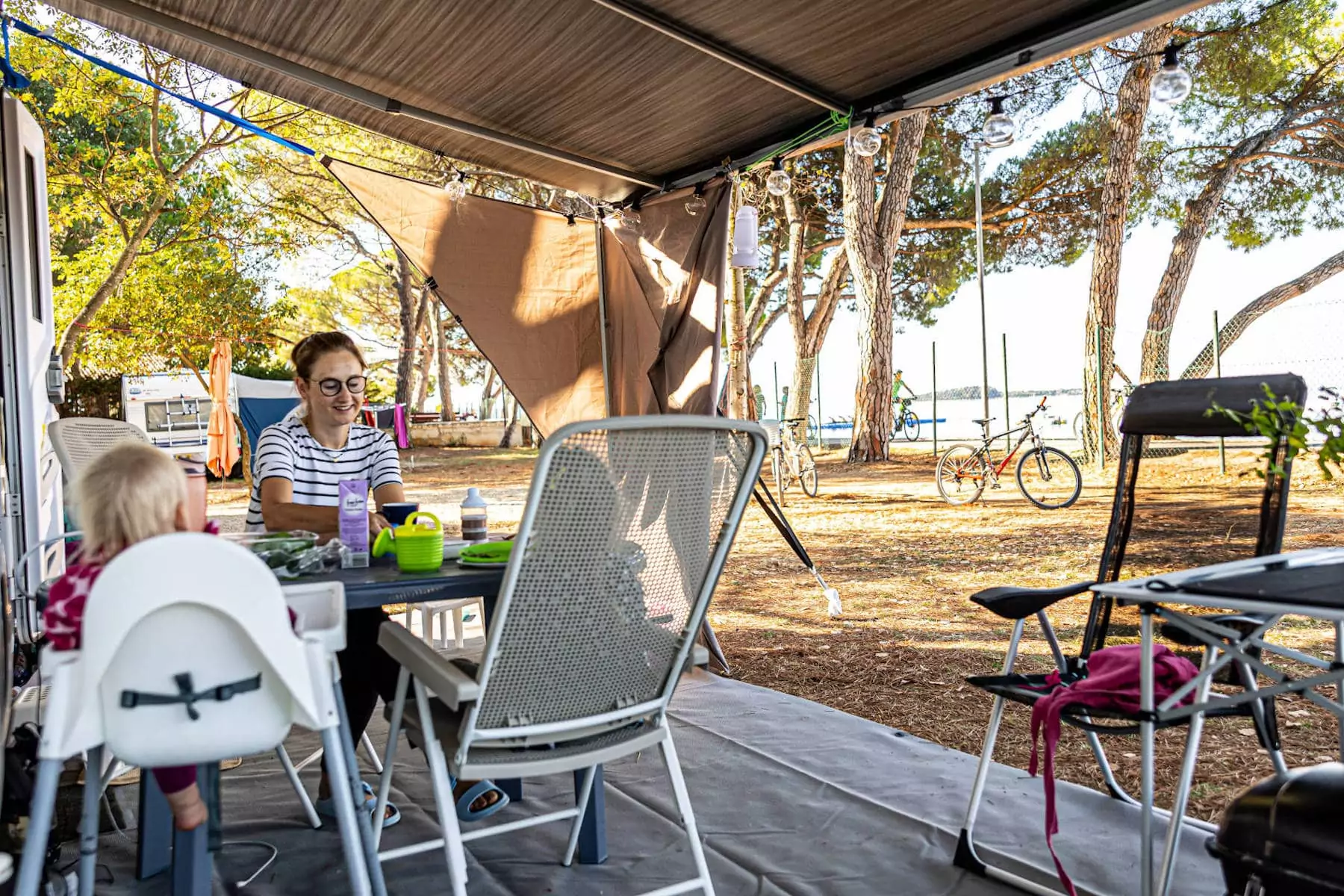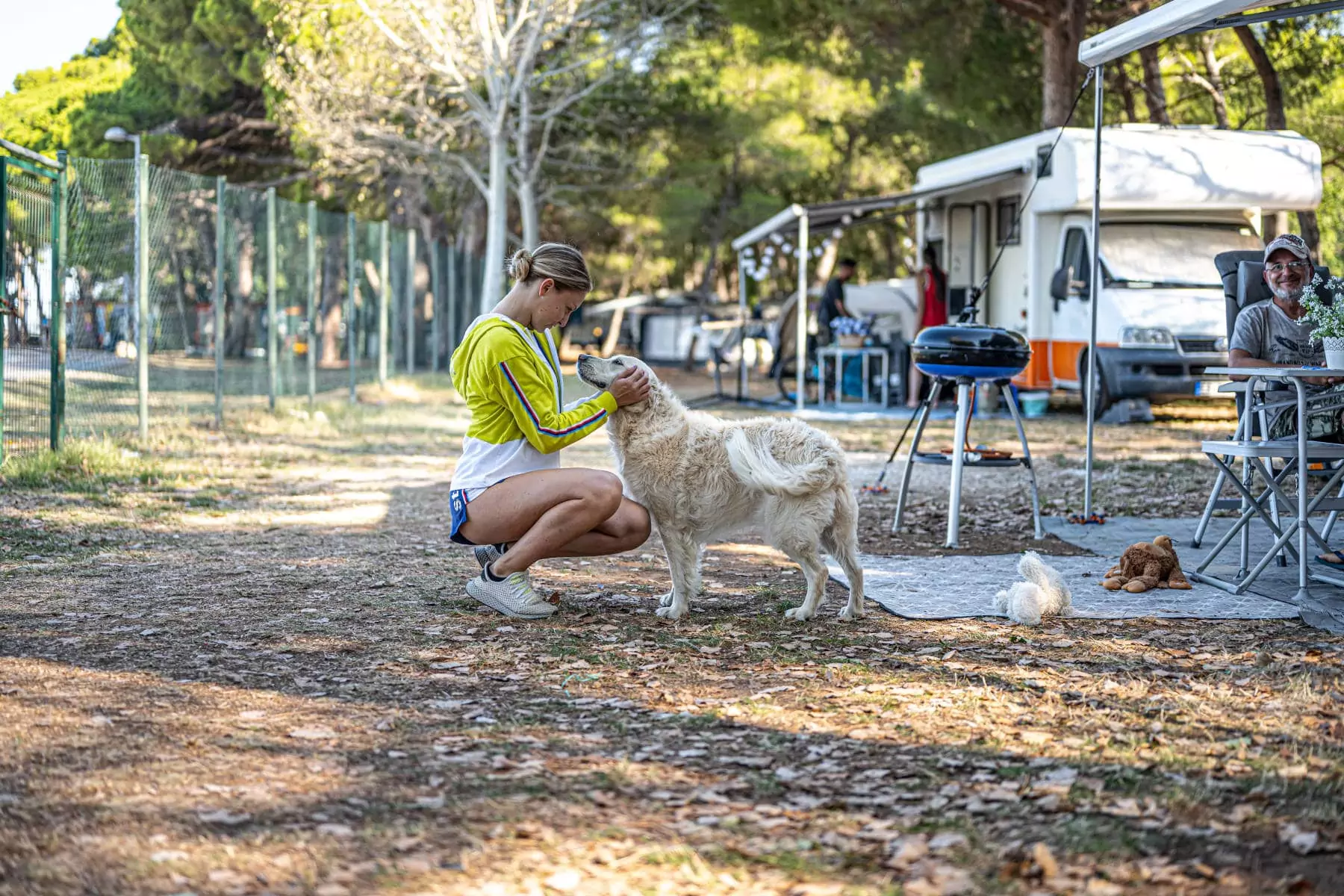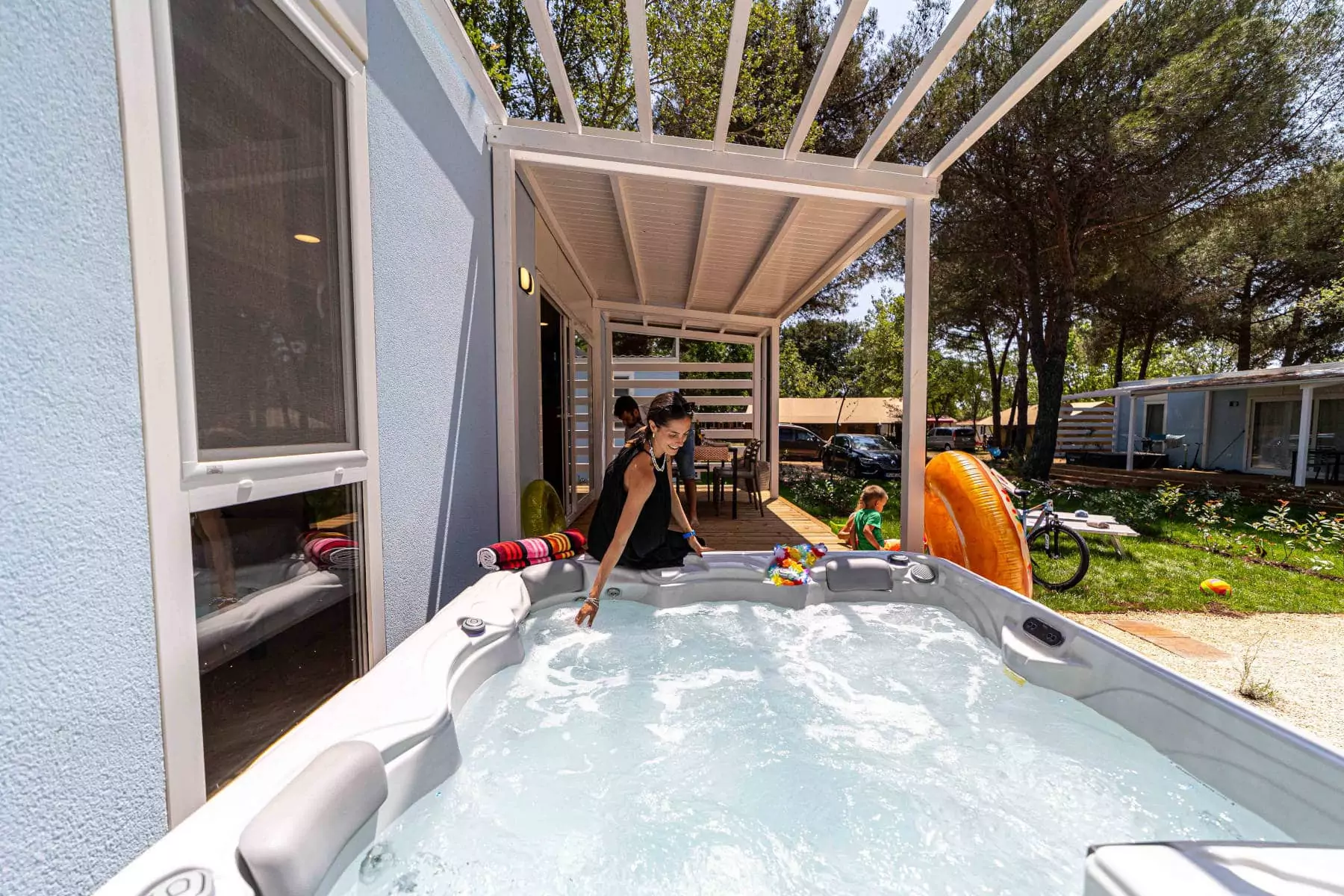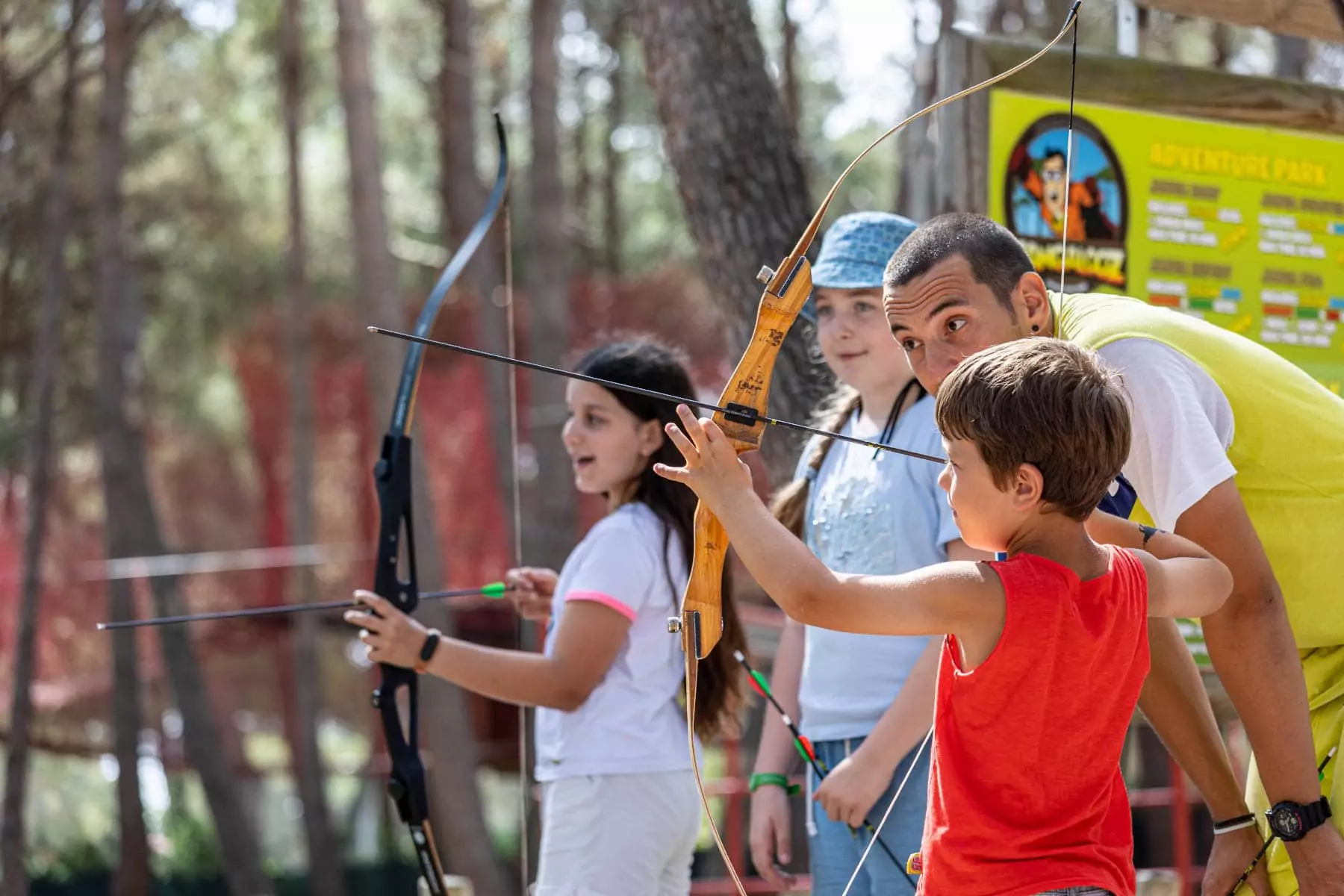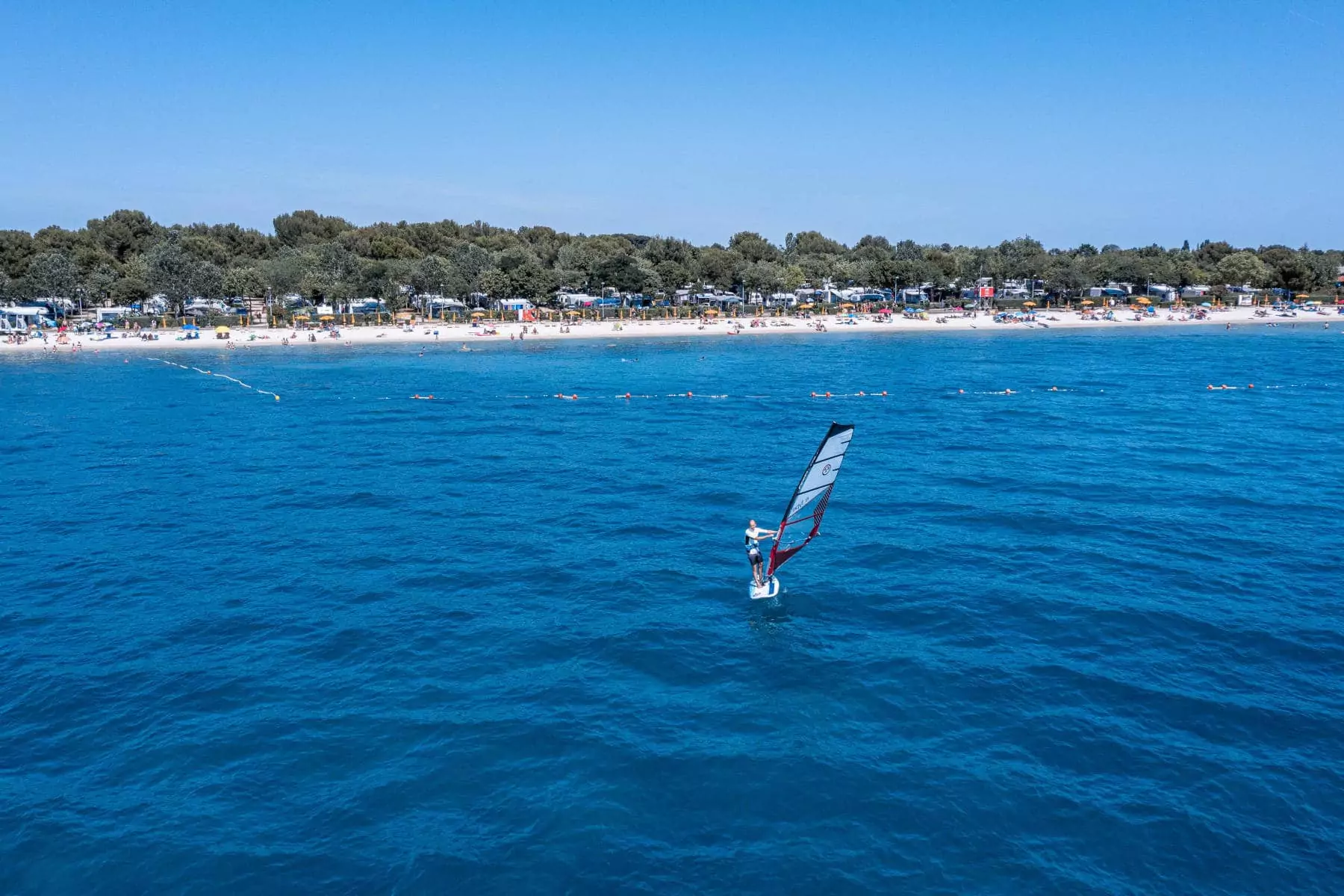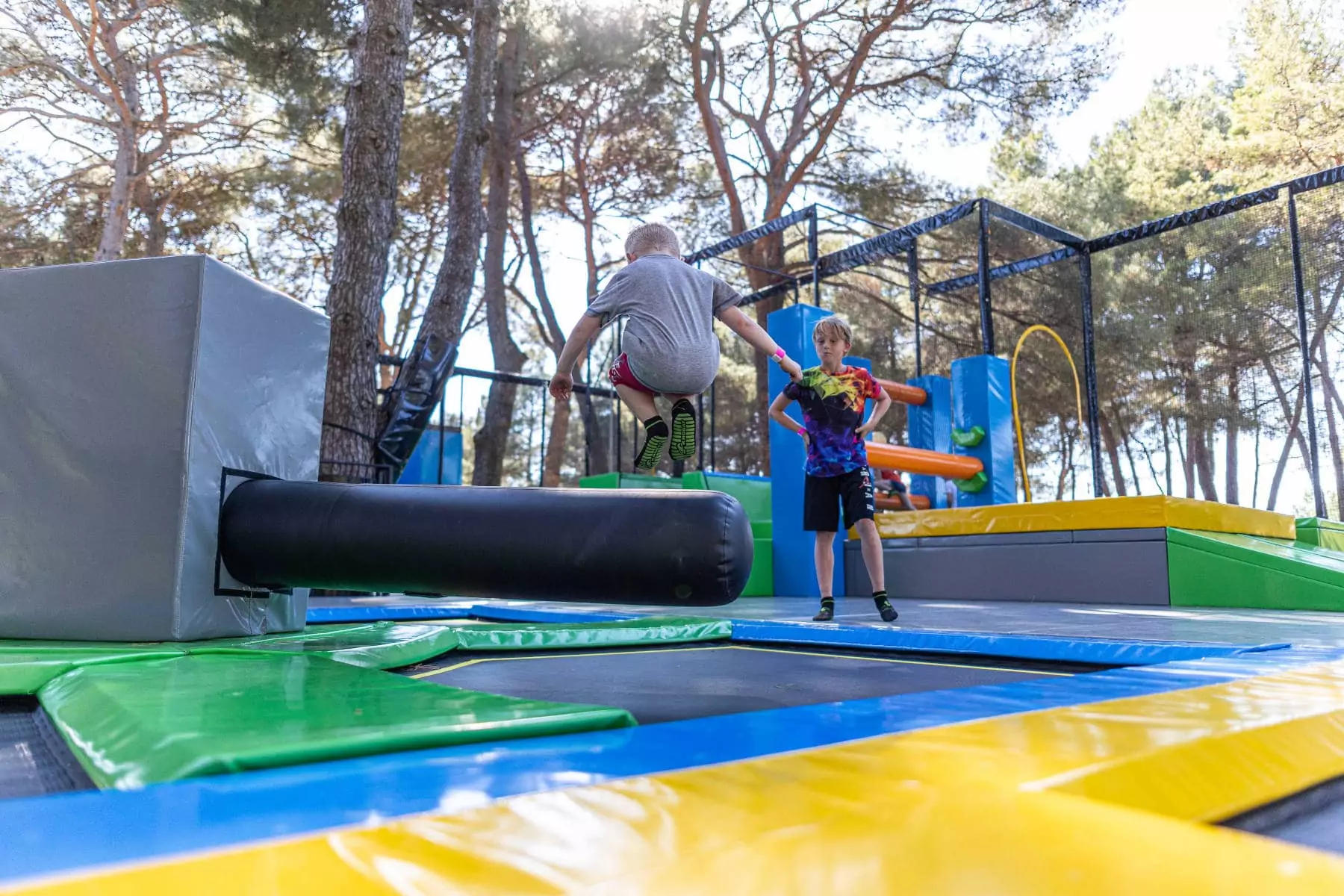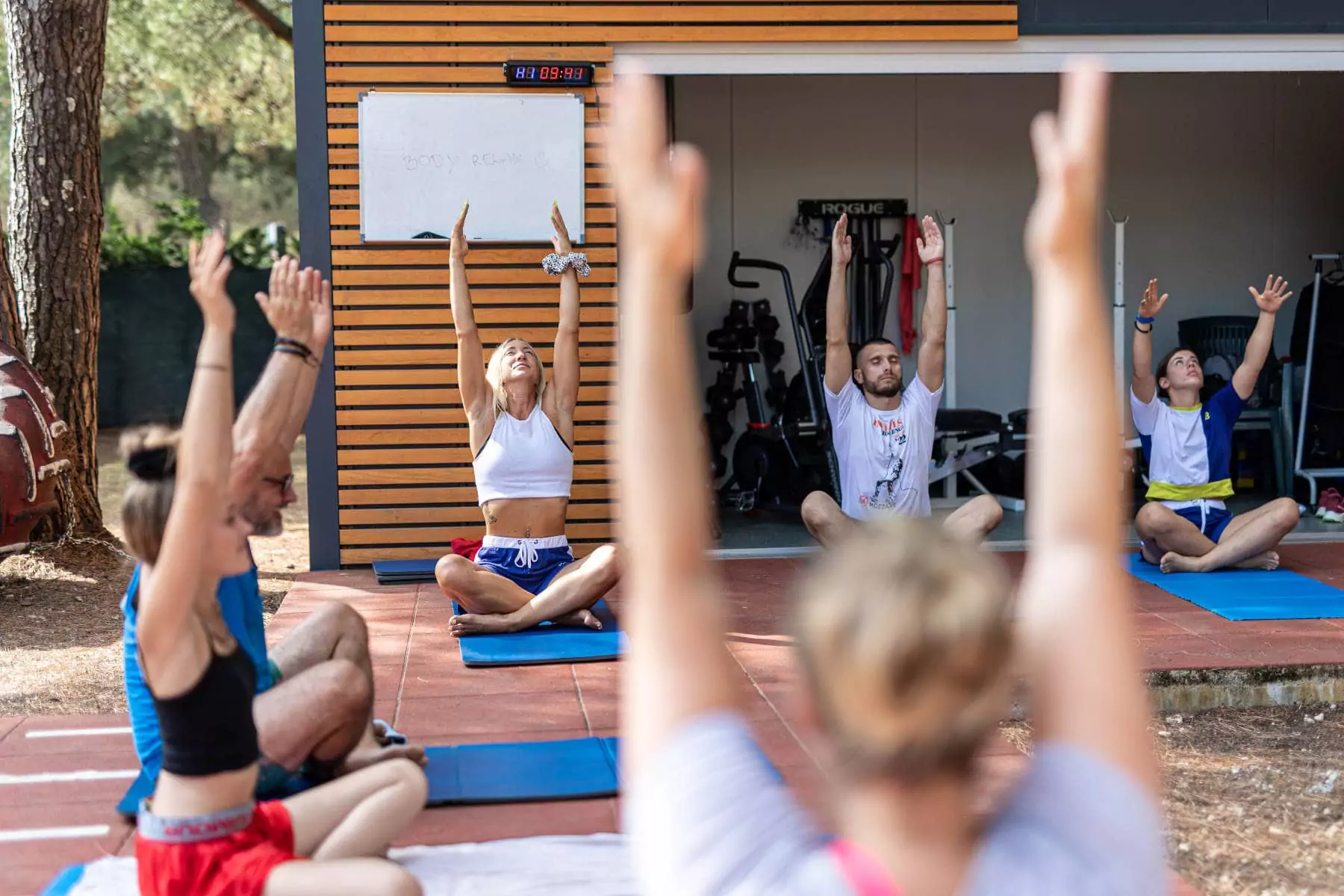 Here's what our guests say
Read reviews from people who have stayed at BiVillage!
Italia
PC Paola Cunial
I stayed in a Comfort Holiday Home for a week with my family, 4 people.
Excellent accommodation, 2 bedrooms and two bathrooms, in a semi-detached house with a small garden. Clean and well-equipped apartment. Price not exactly cheap. In general, the village is well maintained, pebble beach with the possibility of renting sun loungers and parasols. Clean and clear sea. Given the location, various excursions by sea and land are possible. All in all, a wonderful holiday.
Italy
d davide9542018
We stayed from 8 to 14 July 2018 in a Brioni Mobile Home! Wonderful! Beautiful, modern, clean and very comfortable, but above all right by the sea! A gorgeous view all day long! Thanks again to the manager! Congratulations again!
Italy
EP Erika P
I have just spent a week with my husband and my 6-year-old son at Bi Village.
We stayed in a Brioni mobile home: they are new (2018); I found it quite clean, great location, right by the sea! Many activities in the village for children, all chargeable but not overpriced. The 'outside' offer is also very diversified, from various water sports to semi-submarine or boat trips! We had dinner two evenings at the village's restaurant called Al Mare: friendly staff, good food and a fair price! We would gladly have stayed another week… but we will be back!
Italy
JR Jessica R.
My family and I (2 children of 6 and 3 years old) stayed at the mobile home in the pine forest area. The house is quite comfortable, clean, and has a very nice terrace where you can eat. The camping site is quiet, there is not too much noise, but it has many services. Large, varied swimming pools for all tastes; entertainment provided. Possibility to do many things. Beautiful stone beach (small to medium), clear water. The walk around Fažana is beautiful. I recommend it. Jessica
Italy
d daviderossetton
We stayed for a week at the Belvedere bungalow. We basically inaugurated them ourselves because they are brand new (tableware and pots still with labels). The camping site is ok, the swimming pools are not very clean (slippery and the water is not crystal clear), the supermarket has very few things but just outside there is a Lidl-type hypermarket with everything you need. I will definitely be back in a few years.
Italy
BB Brunella B
I stayed in a mobile home with my family in the third week of August… very nice… my 12-year-old son has really enjoyed the football competitions in the morning and in the evening… the camping site is well cared for and very nice… green and quiet… it has 3 beautiful swimming pools with whirlpools and organised entertainment… international place, great with all services… very nice sea… free beach and fabulously equipped… beautiful waterfront… with pleasant walks… in the surrounding area there are beautiful places to visit… you can stay in peace or participate in the activities… perfect for us… one and only suggestion… the bike… that will make this place perfect
Ireland
KK Kathyan K
This is a fantastic campsite – really well laid out with lots of space between rental units. We stayed in one of the Villas which had ample accommodation for the six of us. The sea views were absent however as some units closer to the sea have been built in front of the villas. The supermarket is adequately stocked and the restaurants we tried served very good food. Staff were very helpful, especially one girl on reception who helped facilitate a late check out as we had an older person with us. All in all a great campsite with lots of facilities and kept immaculately clean.
Italy
LZ Laura Z
It is already the second year that I stay in the villa and I would stay there again! The staff is super friendly, the organised entertainment is fun, it is a living village and every year there are new activities (such as the latest addition, the adventure park). There are three swimming pools, a disco, several shops and free classes in canoeing, sailing, tennis, archery and much more! It is impossible to get bored. The food is not that great, but you can find everything around, including restaurants and places of interest. Really cheap for what it offers! I highly recommend it to families and groups of friends.
Italy
CR Claudia R
We spent a week on this campsite with our 6-year-old daughter and our dog (Golden retriever). We rented a mobile home. We found it welcoming and clean. The campsite is also clean and well organised with a super market where you can find everything. The swimming pools are large and quite equipped, the sea is fantastic and the walk to Fažana is very pleasant. We did not make much use of the organised activities, but during the few contacts we had, everyone was very friendly. We always ate at the restaurant "Al mare", good value for money. A scooter can be useful for children to move around.
Italy
LC Luisa C
Comfortable and spacious apartment with lots of greenery around. Close to the sea and the swimming pools
Italia
V Viviana
Pulizia sia all interno delle case mobili che all' esterno ottima ! Spazio verde a disposizione, piscine con acqua riscaldata assolutamente un plus.