Get a preview of what you'll find when you arrive in the village
Here are the news you will find at BiVillage
This season will be full of news! We have thought about you and everything you might need to make sure you have the best holiday ever.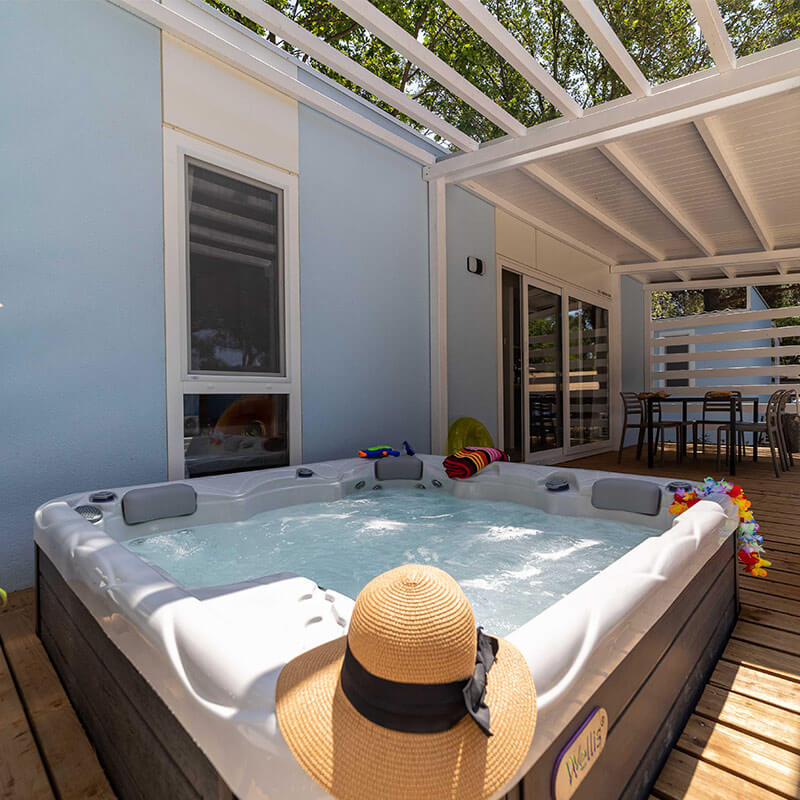 Mobilhome Premium Relax
A new experience of relaxation surrounded by the greenery of Croatian nature. Each Premium Relax Mobile Home is a small oasis with all the comforts and an exclusive private whirlpool on the terrace!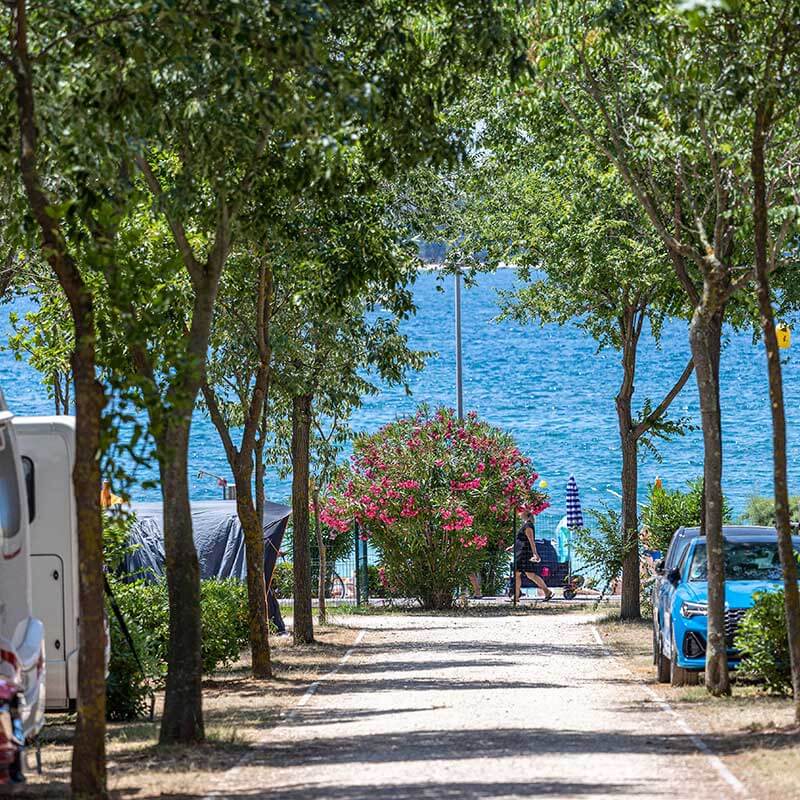 New sea view pitches
From this year, the new sea view pitches are available so you can enjoy your camping holiday even more!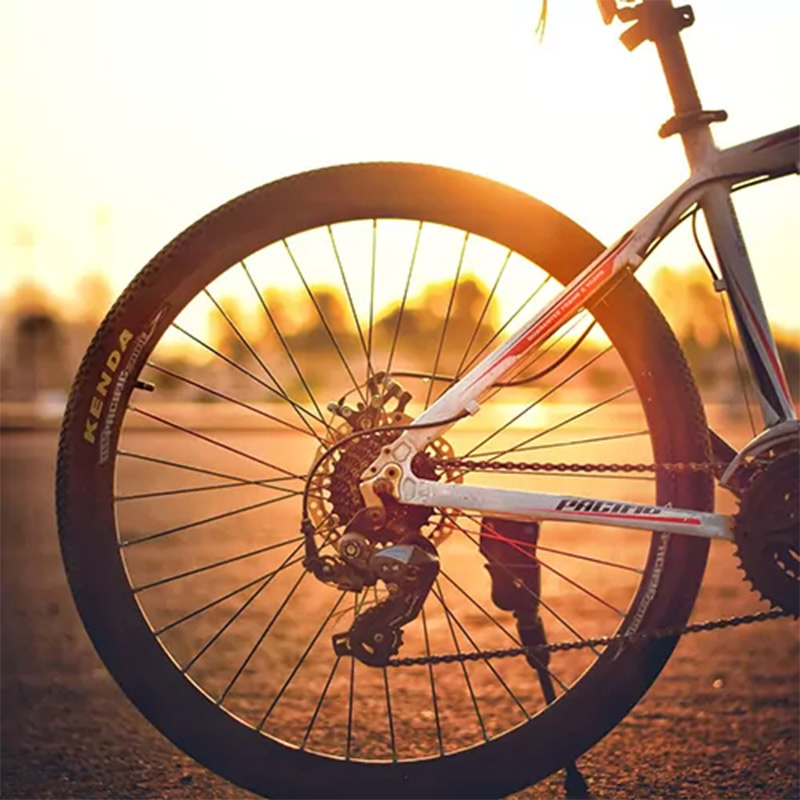 Service BIKE Point
For our bike-loving guests we have opened a dedicated Service Point where they can find assistance and equipment.
They include:
semi-automatic service for simple breakdowns on bikes with precise instructions for use;
bike washing equipment;
secure storage.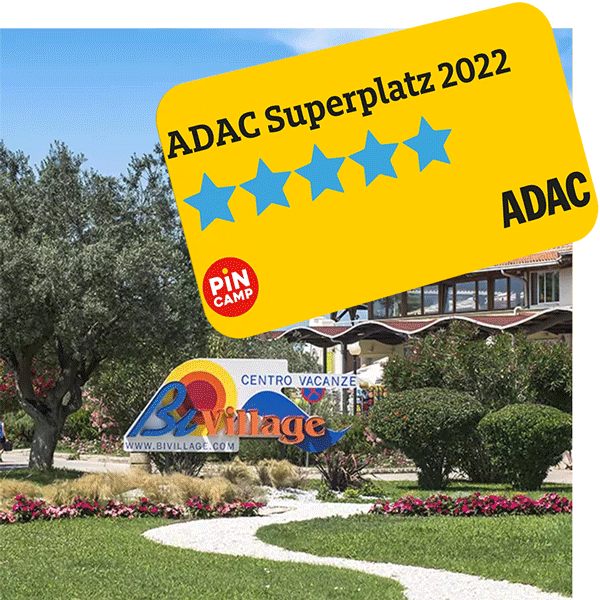 ADAC Superplatz
Once again this year our campsite has been awarded with the highest score in the SUPERPLATZ category by ADAC!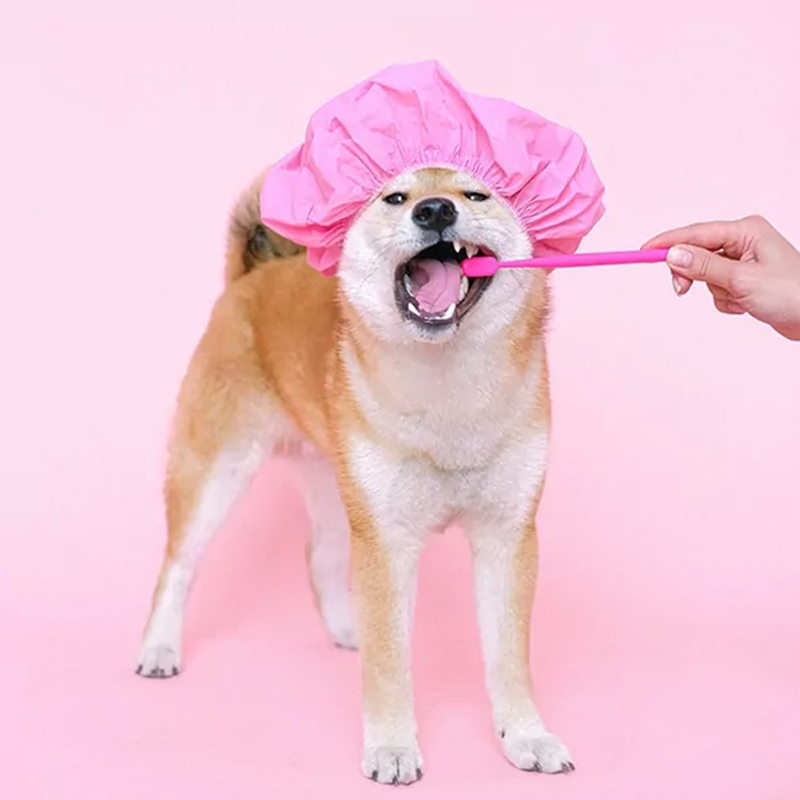 Grooming Service
From this year, to ensure that your pet's holiday is also the best ever, a grooming service will be available!
The mobile groomer, equipped to make your pet even more beautiful, will meet you directly at your pitch.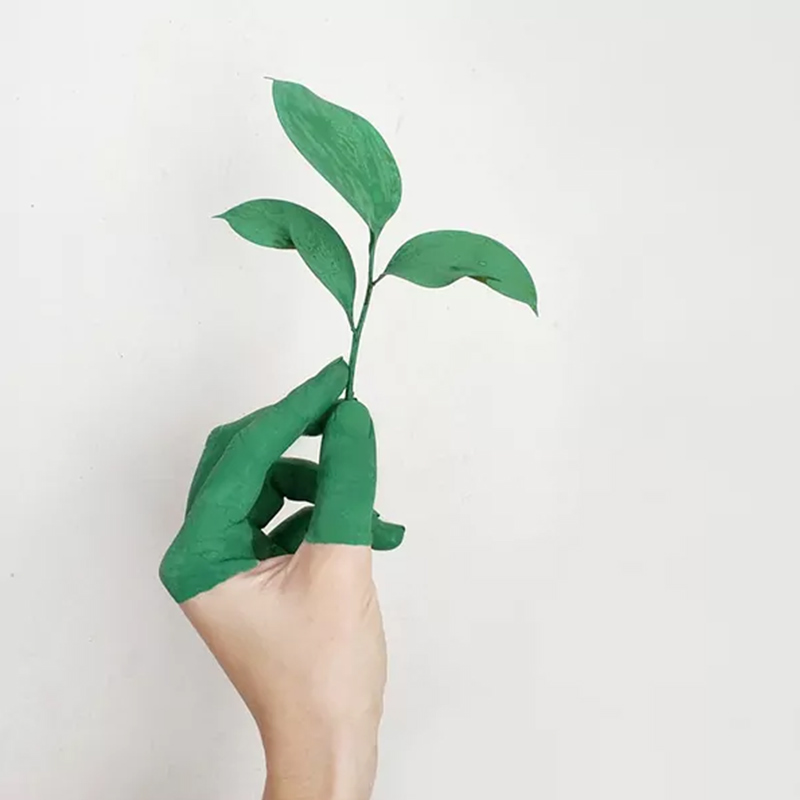 Our green commitment
Una vacanza tutta "green" può diventare un'esperienza unica, e insieme possiamo contribuire alla sostenibilità che da sempre sta a cuore al nostro Villaggio.
Anche quest'anno abbiamo ottenuto il certificato di Ecocamping!
…and the news is not over!
Renovations, new services, expansions: start discovering what your next vacation will look like!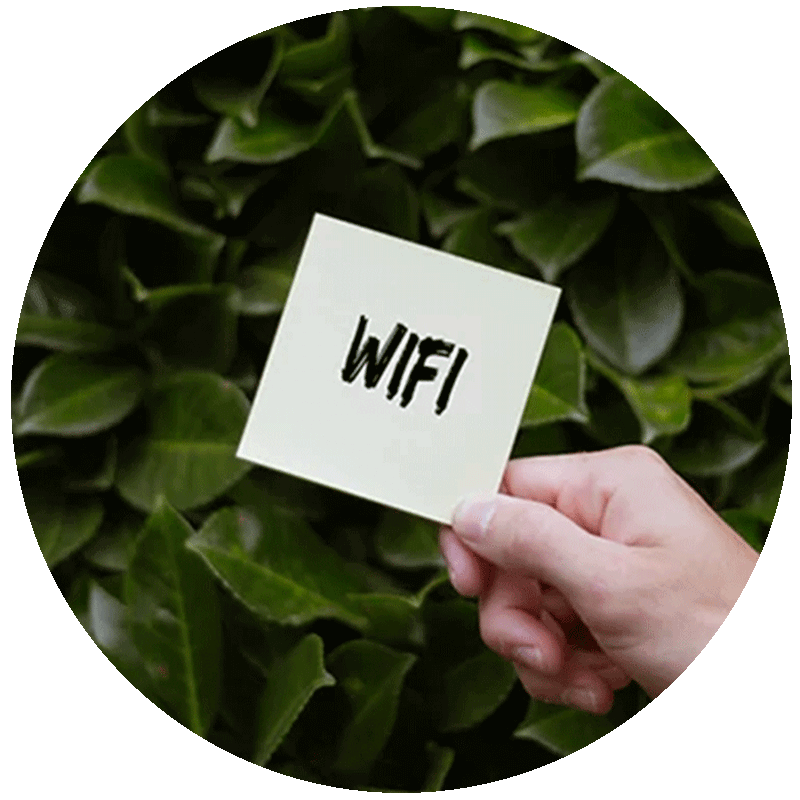 Let's stay connected: new Wi-Fi system!
By upgrading the antennas, Wi-Fi system and signal extension, you can connect to your favourite channels whenever you want!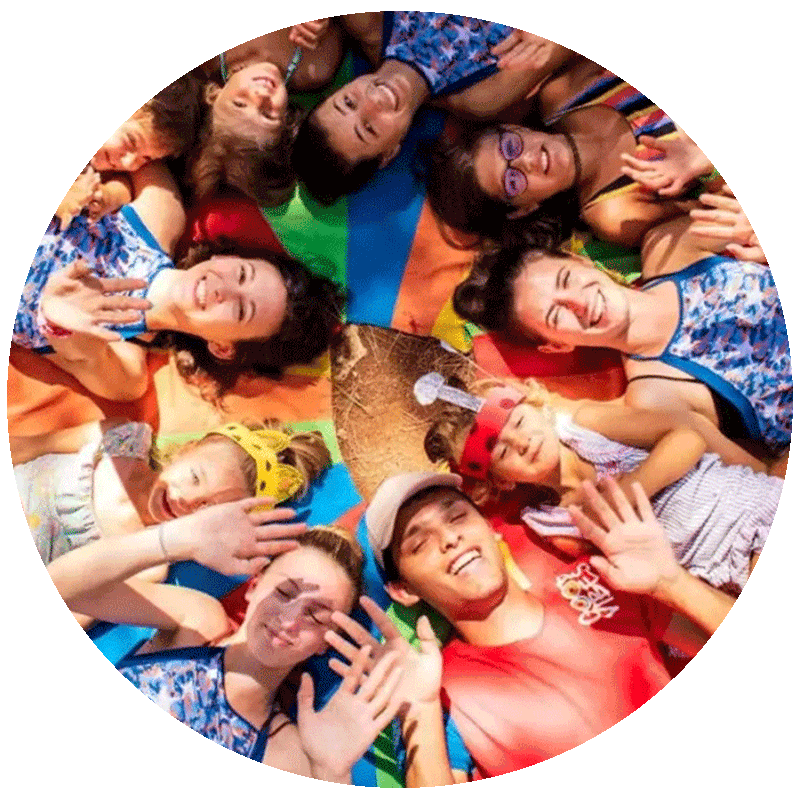 Renovated children's area
We have dedicated new equipment and interior renovation to the children's kingdom for fun days in complete safety!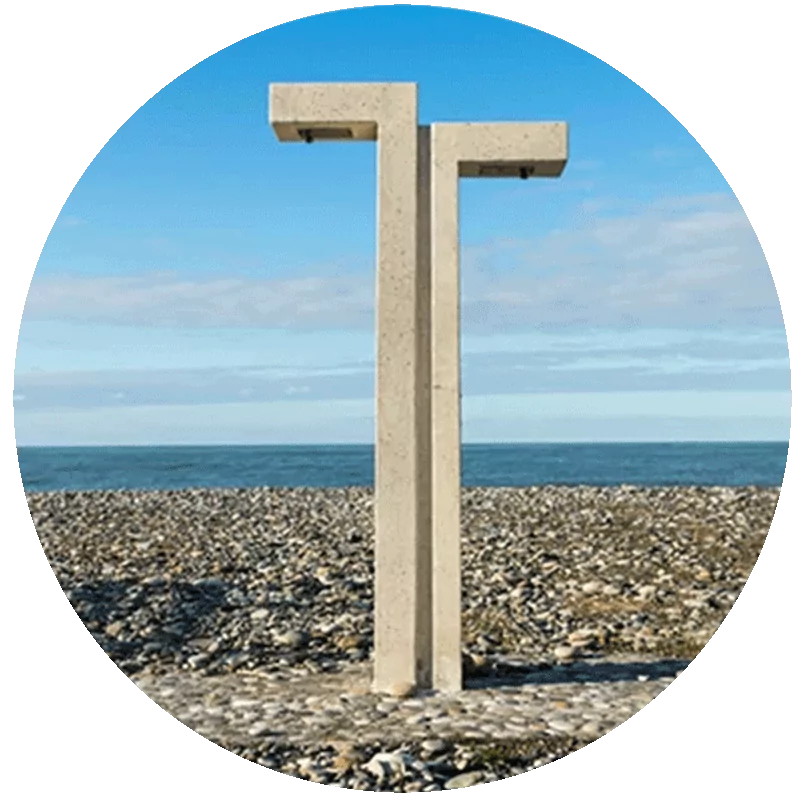 New dog showers on the beach
You will find many new features upon your arrival at BiVillage! Some of these are reserved for your four-legged friend: your dog will love the new showers on the beach to cool down on hot summer days!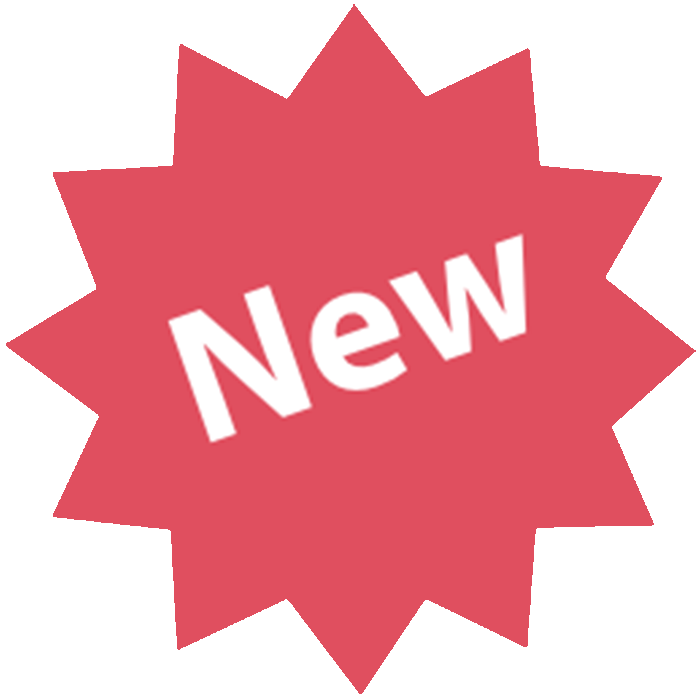 Modernisation of the premises
New kitchens, new furnishings, and new state-of-the-art facilities: some of the BiVillage apartments will be completely renovated, ready for you to enjoy a comfortable holiday!
Significant improvements will also be made to the campsite area, including landscaping, improved parking facilities and new disinfection systems for the camper van areas.