9 December 1989 marks the date on which the United Nations General Assembly proclaimed the International Year of Families, which is celebrated every 15 May with well-defined goals.
One of them is to spread greater global awareness "about social, economic and demographic processes affecting families around the world".
One family, many families
The structure of families continues to change based on the very social events and changes that, since Covid 19, have led to a greater awareness of the strengths and weaknesses of families composed of parents and more than one child.
The family has always been our first society, the place that should be safe and the first step towards building our identity.
Nowadays, referring to only one type of family is not only wrong but also outdated and disrespectful of the principles of inclusion, respect and democracy.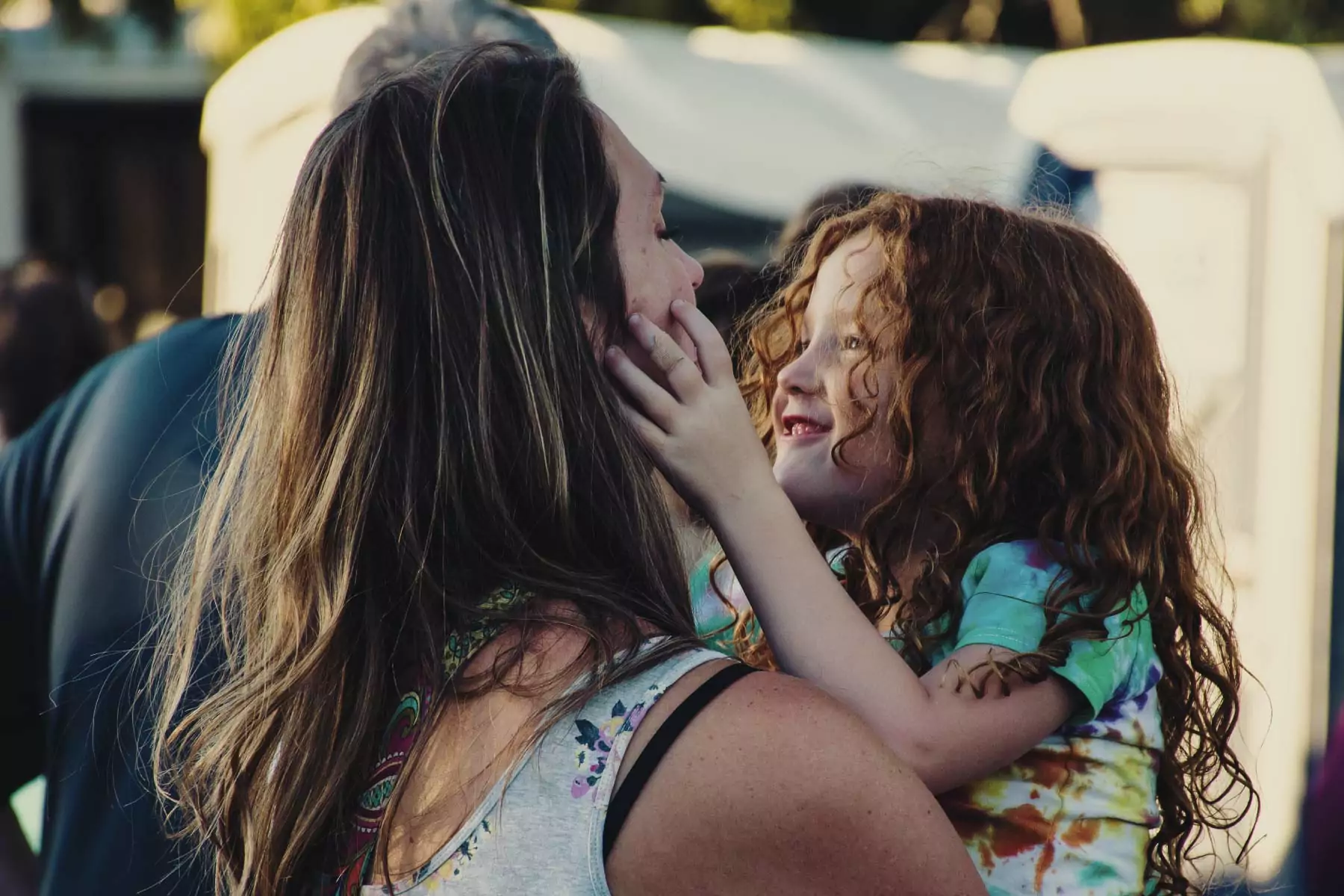 Not only one kind of family
In fact, same-sex families, i.e. families consisting of two parents of the same sex, are on the rise all over the world, alongside the choice of having children without the presence of a partner.
In Italy, they are led by the Associazione Arcobaleno, whose president, Alessia Crocini, has repeatedly emphasised (also in an interview for the magazine Bi Here edited by BiHoliday), the importance of a law protecting same-sex families and their children's rights also in the sphere of tourism and leisure.
Families and women's employment
However, when it comes to families, the data on women's employment is embarrassing, revealing that around 89% of countries around the world have no maternity leave, a percentage that reaches peaks that are incomprehensible, to say the least, when it comes to "paternity leave" (source onuitalia.it).
Furthermore, the increased use of digitalisation and so-called "smart working", while it has increased employment opportunities in general, has also increased the pressure of family management on women's shoulders.
In other words, it is taken for granted that when it comes to families, there is no need to worry legislatively about whether things are going in the right direction or not, but today, considerin the rights of girls and boys as well as respect for the members of all kinds of families, regardless of race, religion, education, cultural level, sex and gender, is more urgent than ever.
TheUN itself tells us so; theDivision for Inclusive Social Development of the UN Department of Economic and Social Affairs tells us so;we haveto repeat it within our ethics, suspending all kinds of judgement and trying, each in their own way, to contribute to the construction and dissemination of a culture of respect for all.
BiHoliday accommodations have always pursued this value, which is an indication that inclusive communication and all-round hospitable services are also signs of civilisation and love for every human being.
There is still a long way to go, but together we can do it.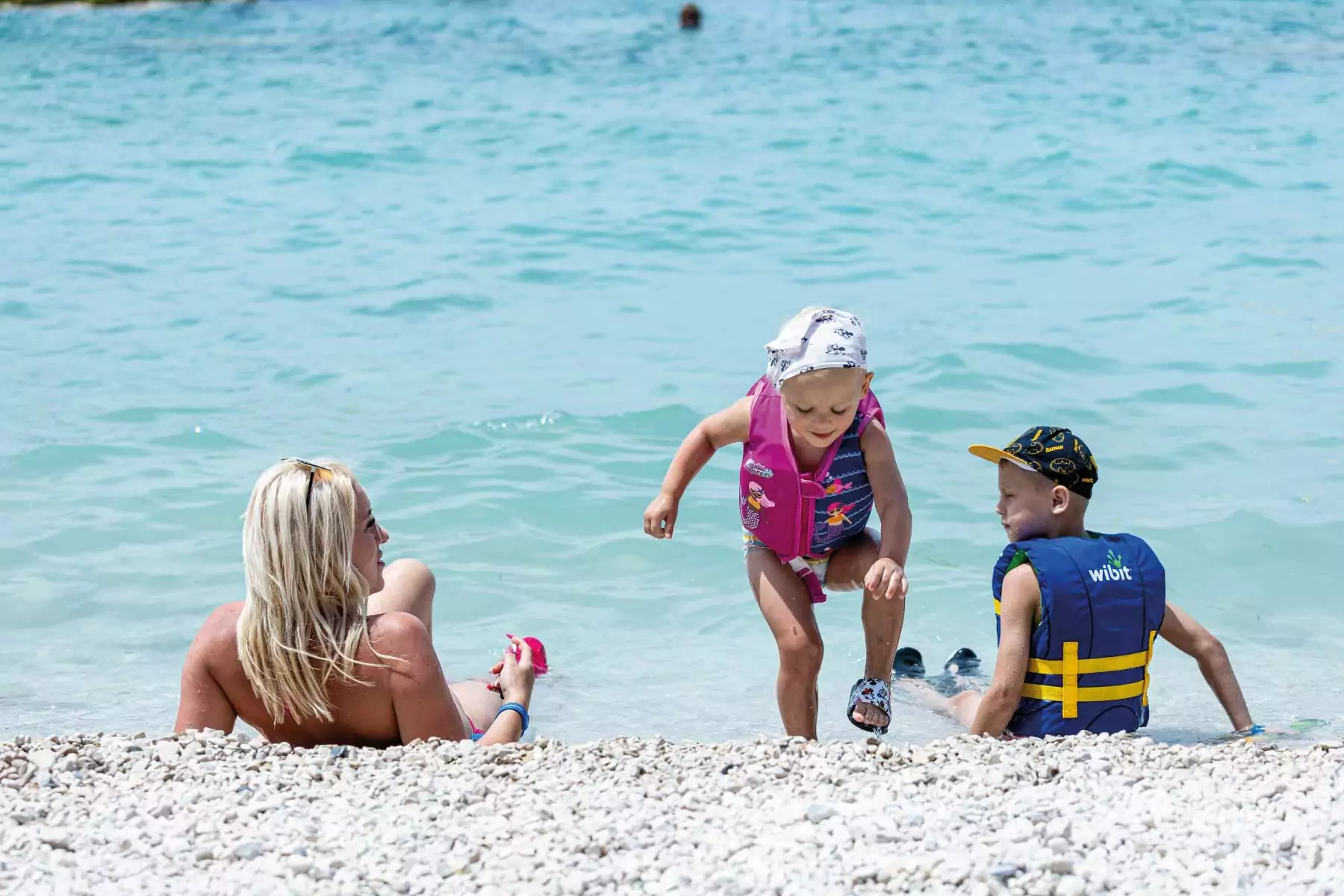 The value of inclusiveness