From 14 to 17 September
A unique event in cooperation with Punch It Gym – Pula.
4 days of training with professional fighters from all over the world, dedicated to athletes of all levels.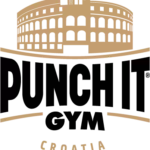 Who can participate
The training camp is open to all athletes, including non-professionals.
It is also open to visitors who only want to watch the training.
How to participate
Sign up by filling out the form below:
The registration includes
Top-level training sessions
3 generous and delicious daily meals
Accommodation surrounded by pine forest, just a stone's throw from swimming pools and the sea
Meet the trainers
Professional fighters and top trainers from all over the world
You will participate in top-level training sessions with the leading trainers on the scene, including Mirko Cro Cop Filipović, Alen the Savage Babić, Agron Smakici, Rade Opačić and many others.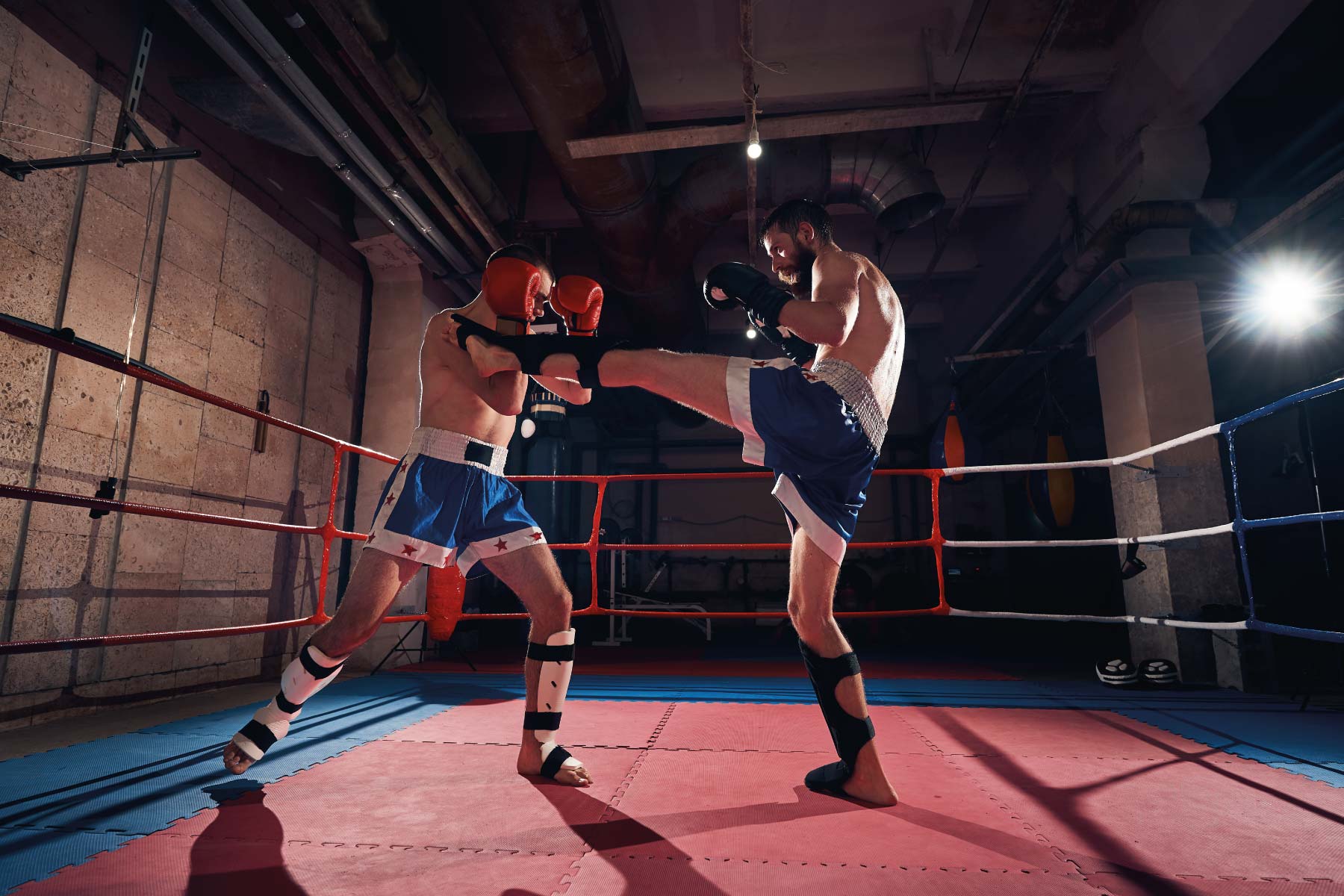 From 14 to 17 September
Prices
To sign up, fill out the form at this link.
If you just want to attend the event as a visitor the daily admission is 15€, which can be purchased at the BiVillage reception.
All inclusive
270€
It includes:
3 generous meals
Accommodation near the swimming pool, within the pine forest or near the beach
Trainings with professional trainers
Sleep & train
220 €
It includes:
Accommodation near the swimming pool, within the pine forest or near the beach
Trainings with professional trainers
Training only
180 €
It includes:
Trainings with professional trainers