A holiday can be a gift for your loved ones
The Bi Holiday Gift Card is a perfect gift for every occasion!
If you're looking for a gift that your loved ones will really appreciate, purchase a voucher worth at least 100€ online: they can use it to book their next holiday at our Village.
The Bi Holiday Gift Cards are valid for 2 years from the day of purchase and they come in digital or paper format. You can also choose to stay at Villaggio San Francesco, our 5-star campsite located between the beach and the pine forest, settled directly on the golden beach of Caorle, only one hour away from Venice: check out the Villaggio San Francesco Gift Cards!
Follow the instructions below to personalize your card!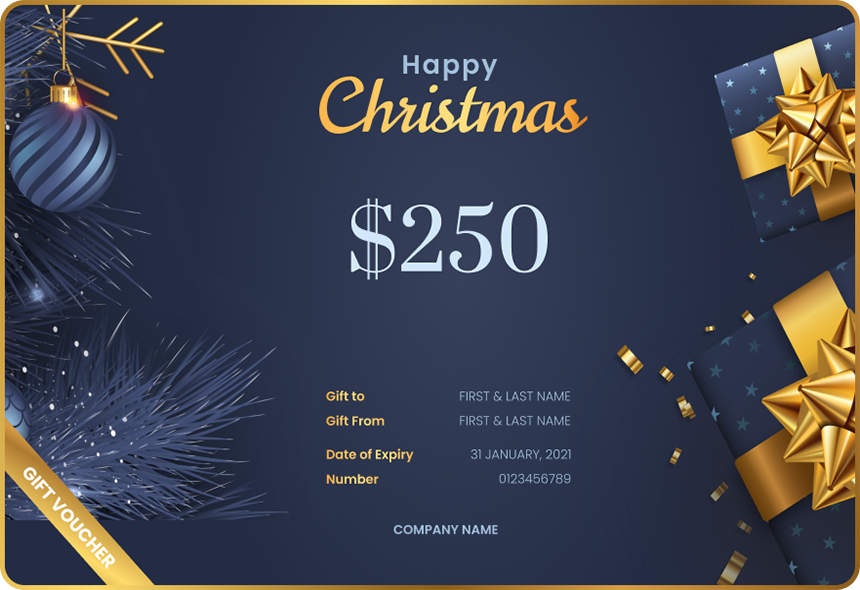 Shipping
Your order
Additional Website Charges