BiVillage is just a few months away from reopening: the summer season starts on 27 April!
Renovations, new services, extensions: are you ready to discover what your next holiday will be like?
Here is what's new at BiVillage in 2023!
Holiday Home Comfort Kids
For the upcoming season we have a surprise for our youngest guests too.
Some of the new Comfort Holiday Homes are becoming Holiday Home Comfort Kids!
Venetian "briccole" at the BiVillage
Artwork briccole by Enrico Marcato
BiHoliday embraces Art as a language of values, as well as expressing that Art-Activism which today allows us to talk about socially significant issues. To do so, they chose an original art project, entitled "I Say Art": narrating a journey.
New playground
Slides, swings, trails: the green area dedicated to children will be even funnier and safer! With our animation team, each day will be special for our little guests.
Find out more about entertainment for kids!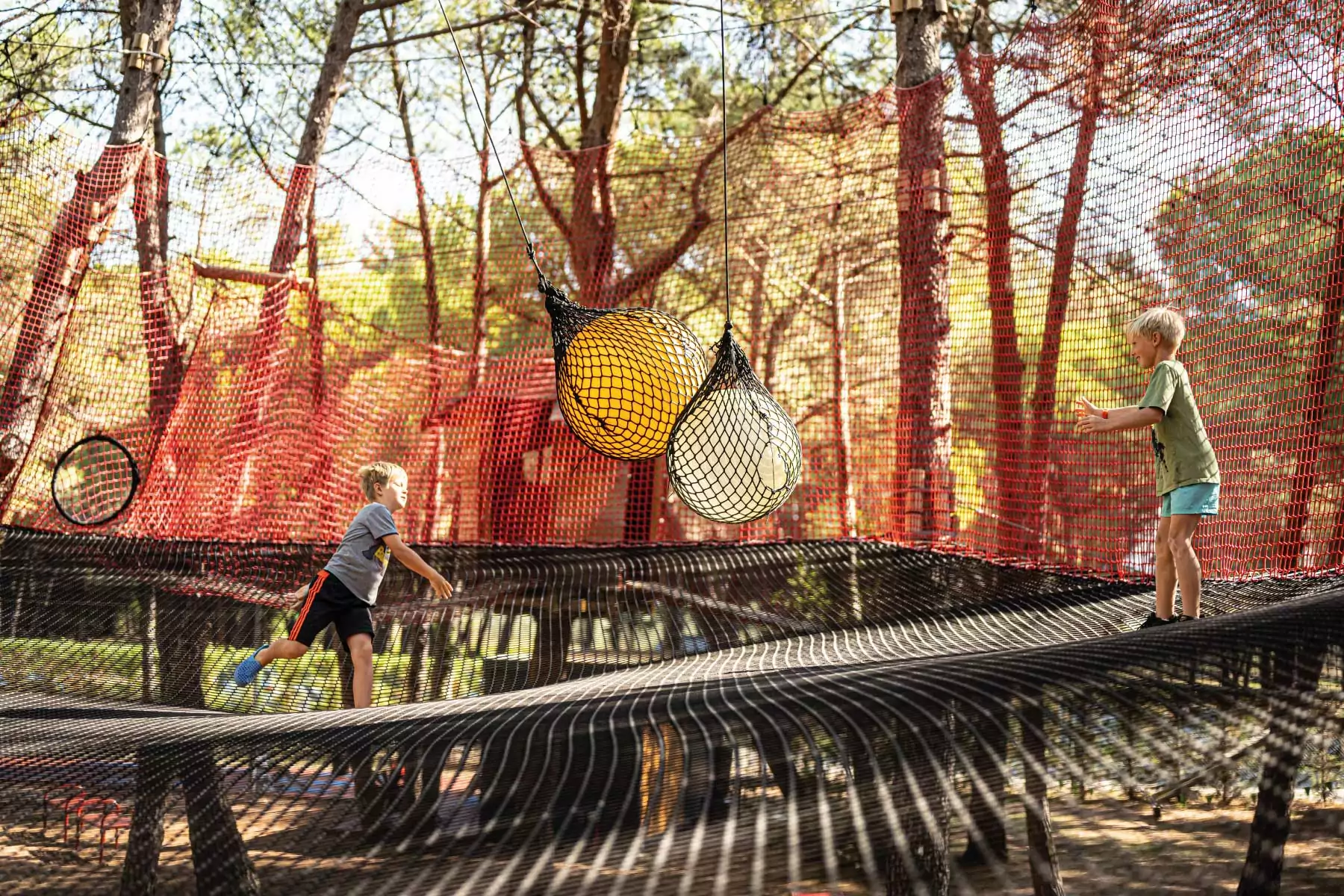 New playground
New Bizù Beach Club on the beach
Just two steps from the sea, from this year you will find the Bizù Beach Club: the fun area on the beach entirely dedicated to games!
The children's area on the beach is set between two cliffs and guarantees a calm and wave-free sea. Perfect for summer games!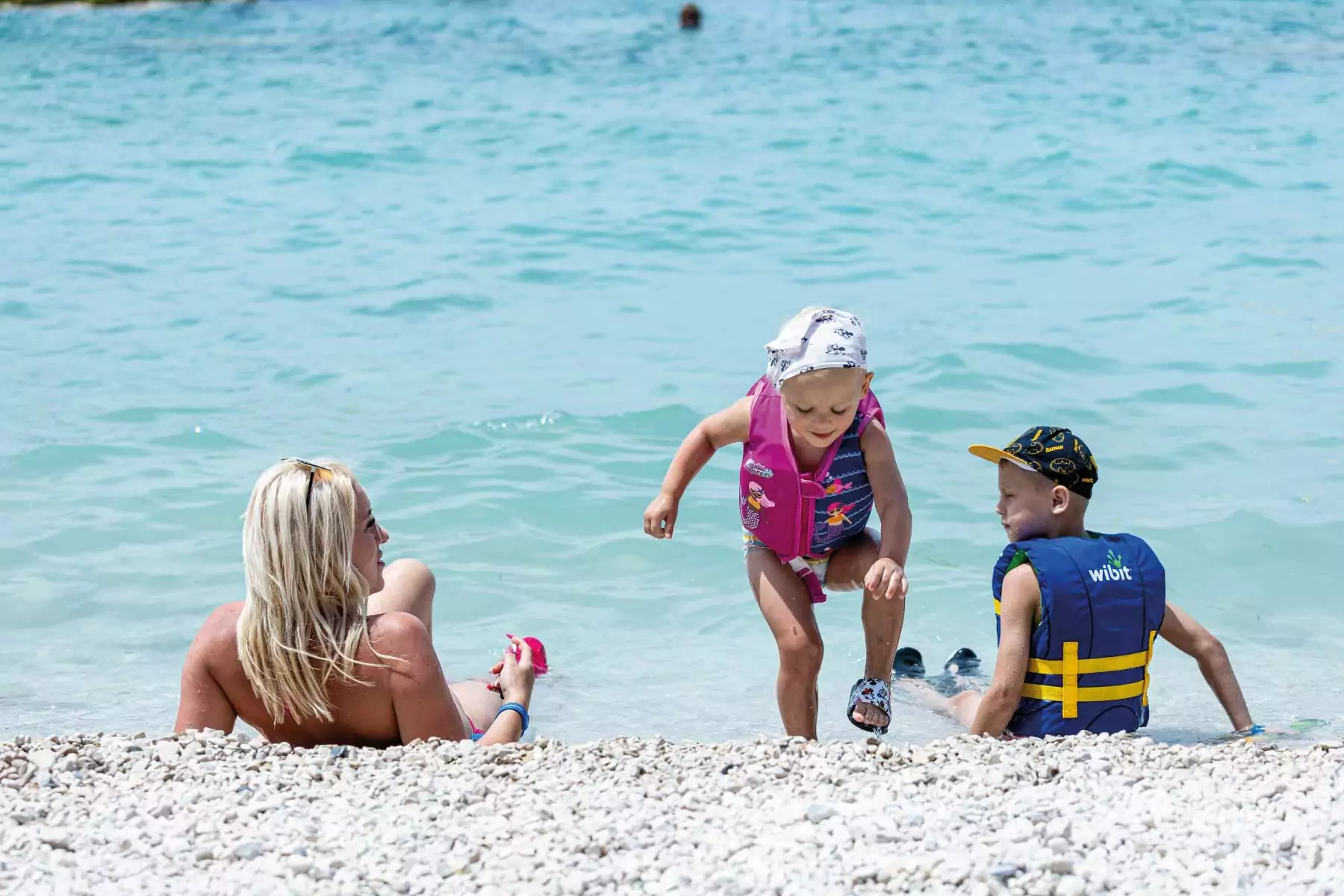 Children's area on the beach
New resorts and campsites
Il soggiorno minimo è cambiato
Una nuova libertà per la tua vacanza 2023
Da questa stagione il soggiorno minimo cambia, rendendo ancora più su misura la tua vacanza.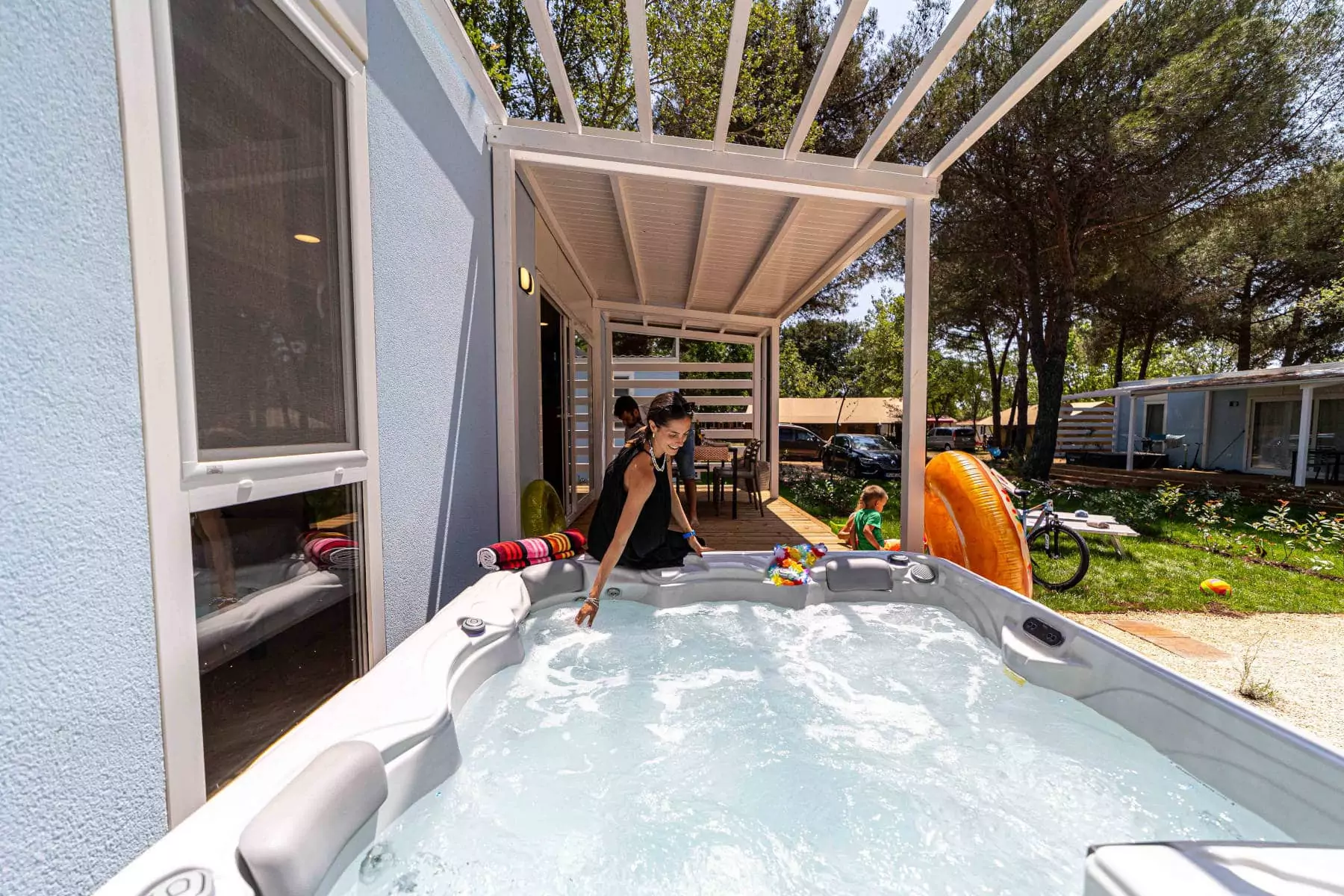 Mobile Home Premium Relax
With hydromassage on the terrace!
In great demand during the last season, this year the area dedicated to Mobile Homes Premium Relax welcomes new mobile homes.
For a holiday with a complete plan and relaxation, immersed in the green pine forest.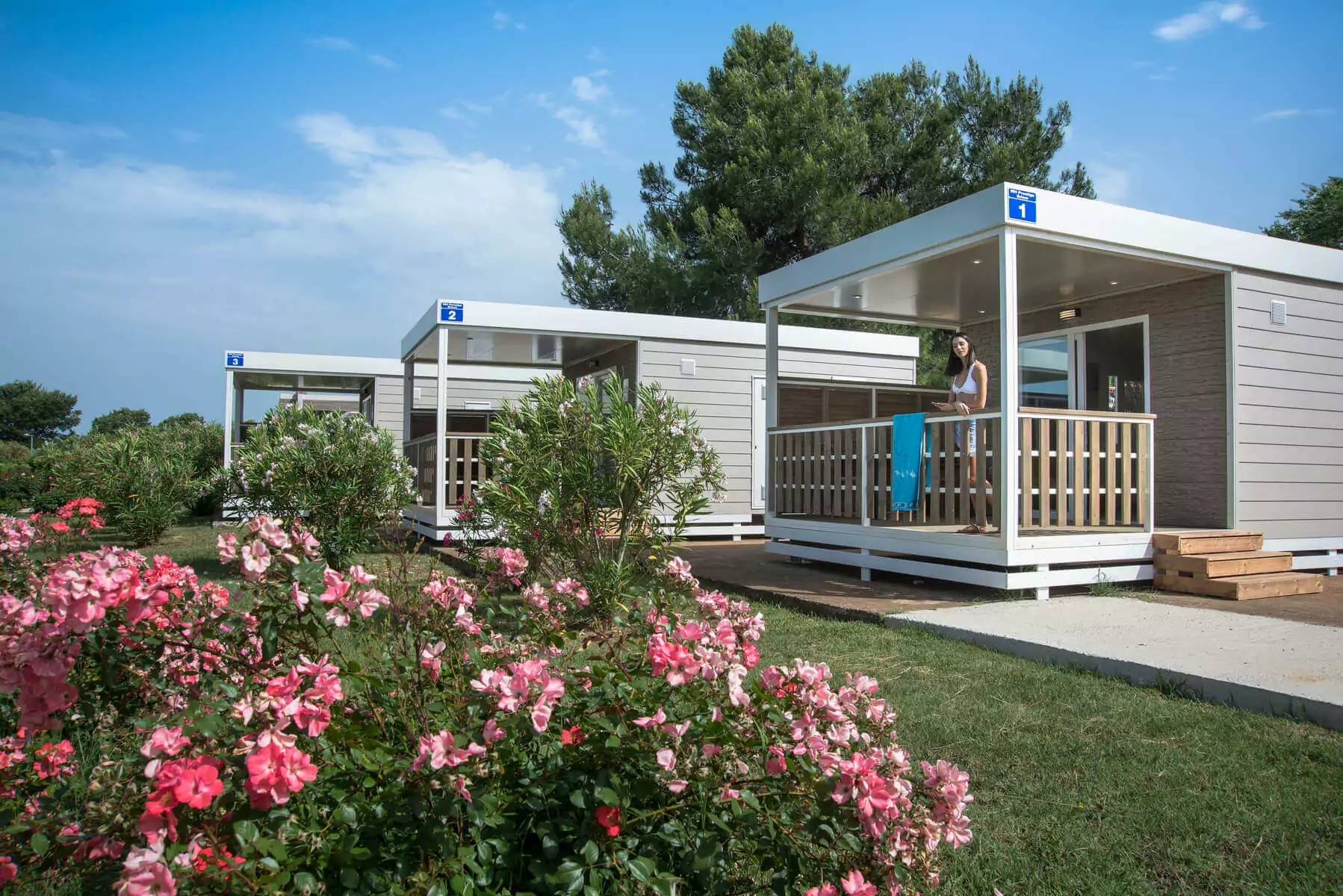 Mobile Home Suite Beach B&B
With hotel formula!
You may already be familiar with our beloved sea-view Mobile homes located right on the beach. In recent years they have been among the most popular; so, from this year on, you will find even more of them available!
The other guests loved the hotel formula, with breakfast included a stone's throw from the beautiful beach.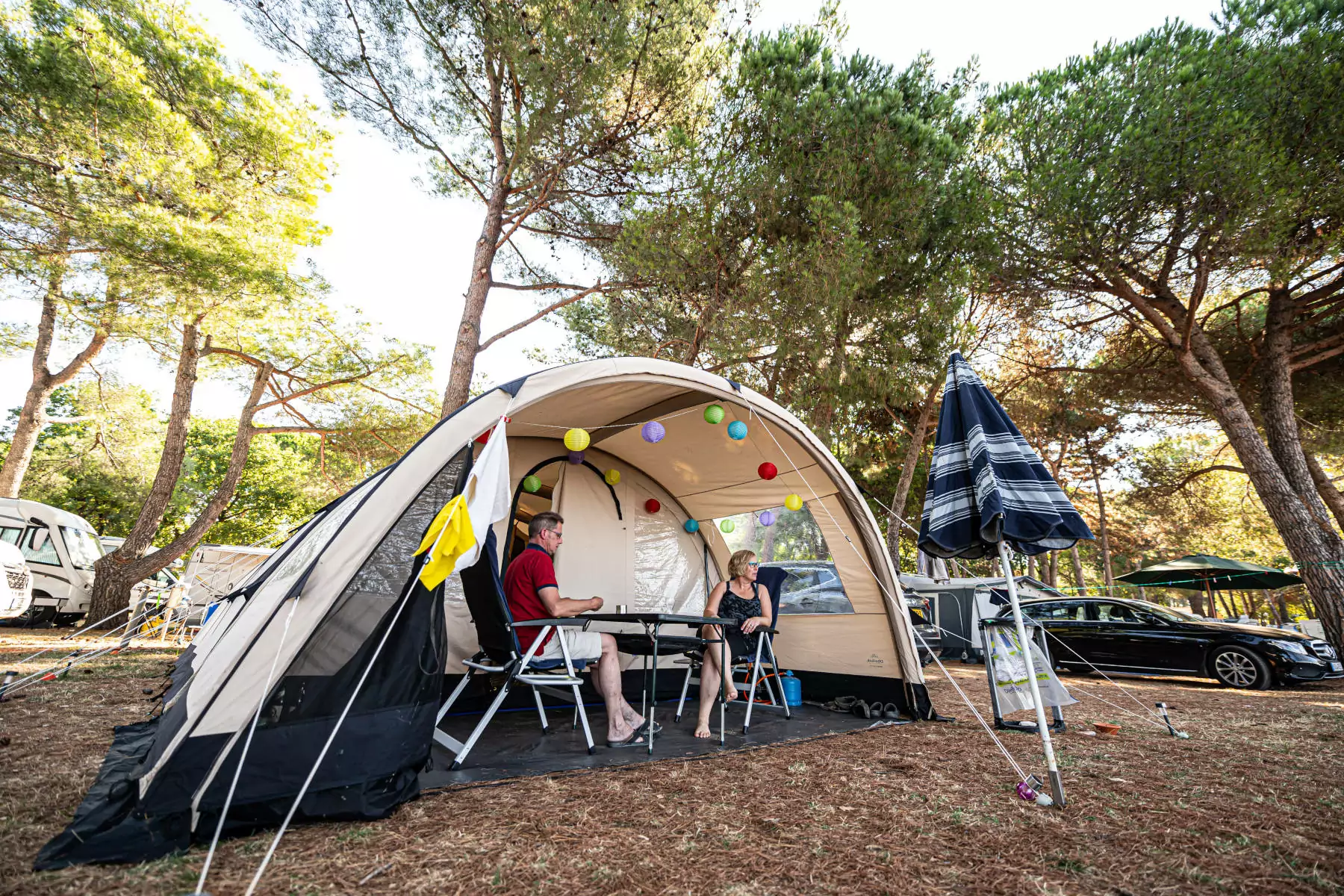 Camping and services area
Campcard ADAC 2023 is active!
Our guests love our green area more and more every year. To make your holiday even more comfortable, we have worked on improving some road sections and renovated the toilet block 1.
…and the news is not over!
Renovations, new services, expansions: start discovering what your next vacation will look like!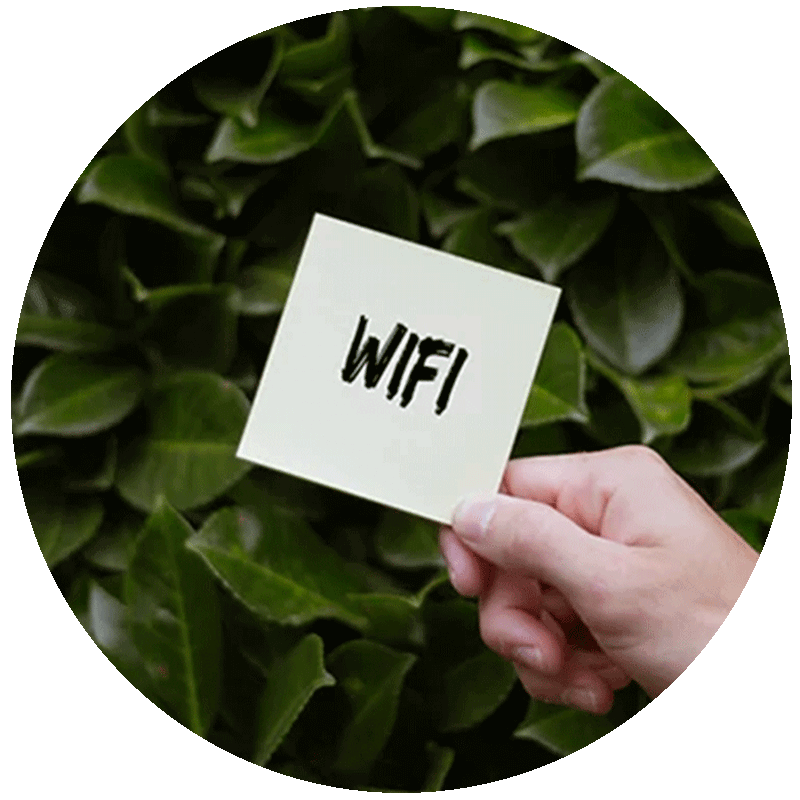 Connect whenever you want with Wi-Fi!
Between a dip, a cocktail, a swim in the pool and a sunset dinner by the sea, there is also time to connect with those you love: we have extended the Wi-Fi signal, so you can access the Wi-Fi, from more areas of the Village than ever!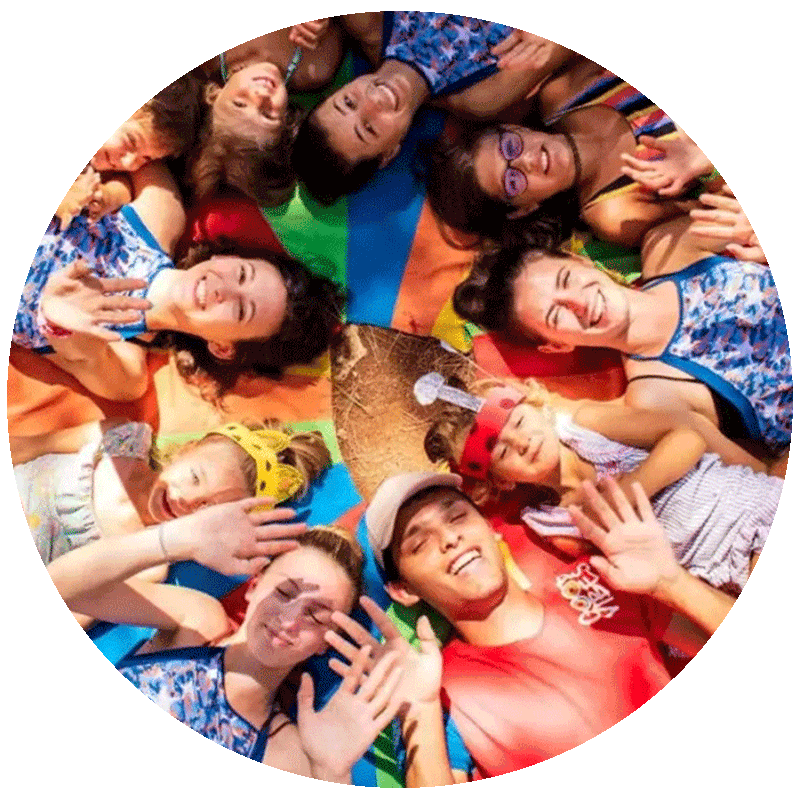 Renovated children's area
We have dedicated new equipment and interior renovation to the children's kingdom for fun days in complete safety!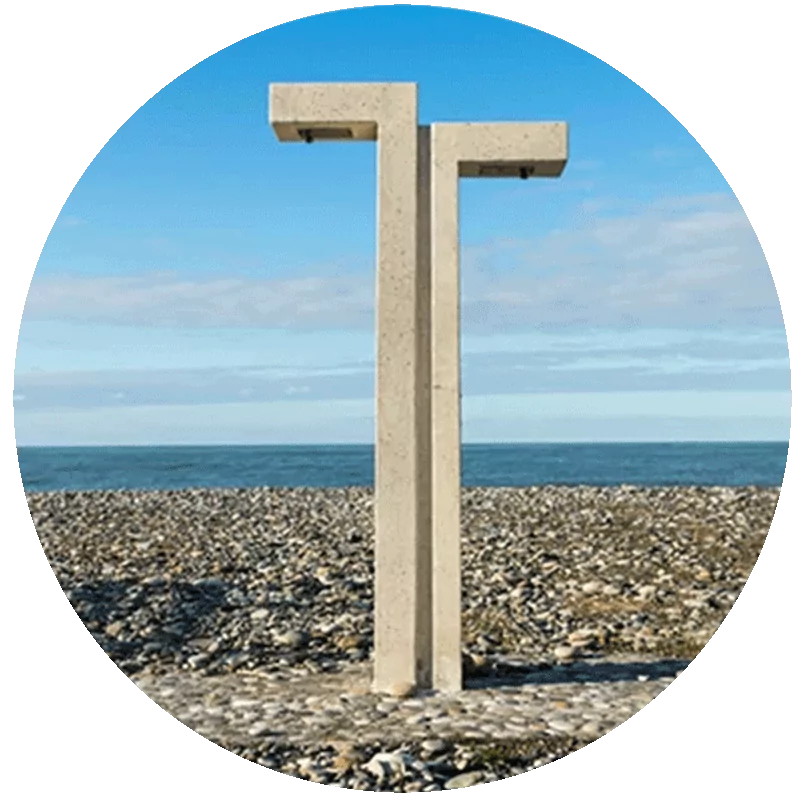 New dog showers on the beach
You will find many new features upon your arrival at BiVillage! Some of these are reserved for your four-legged friend: your dog will love the new showers on the beach to cool down on hot summer days!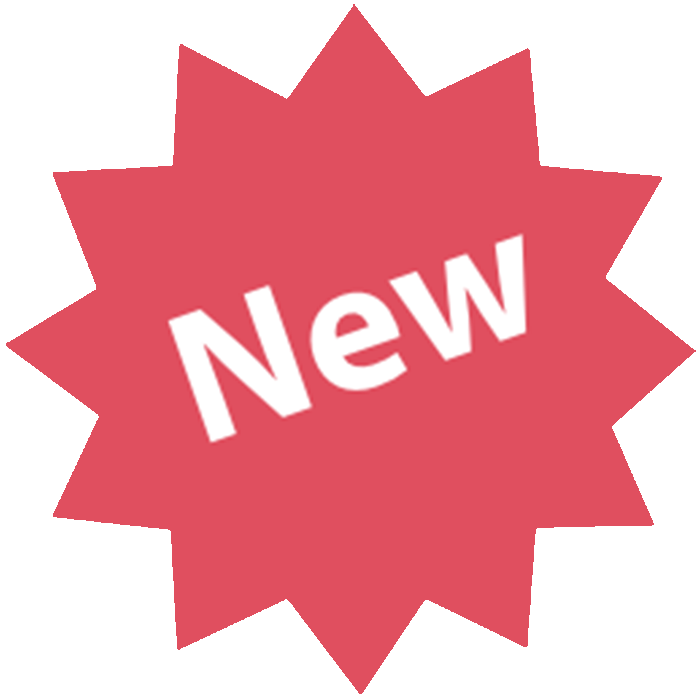 Modernisation of the premises
New kitchens, new furnishings, and new state-of-the-art facilities: some of the BiVillage apartments will be completely renovated, ready for you to enjoy a comfortable holiday!
ignificant improvements will also be made to the campsite area, including landscaping, improved parking facilities and new disinfection systems for the camper van areas.