BIG NEWS ARE WAITING FOR YOU AT BIVILLAGE THIS YEAR!
This year will be full of changes: starting from the pools, all the way to the apartments, the green areas and the spaces dedicated to remote working.
Accommodations
We've renewed the interiors of 61 apartments, but we've done some restyling in the rest of the Village too: starting from the wood flooring of our beloved Mobile Homes Brioni, all the way to the facades and terraces of the apartments, for a total of over 4000 m² of remodelled surface.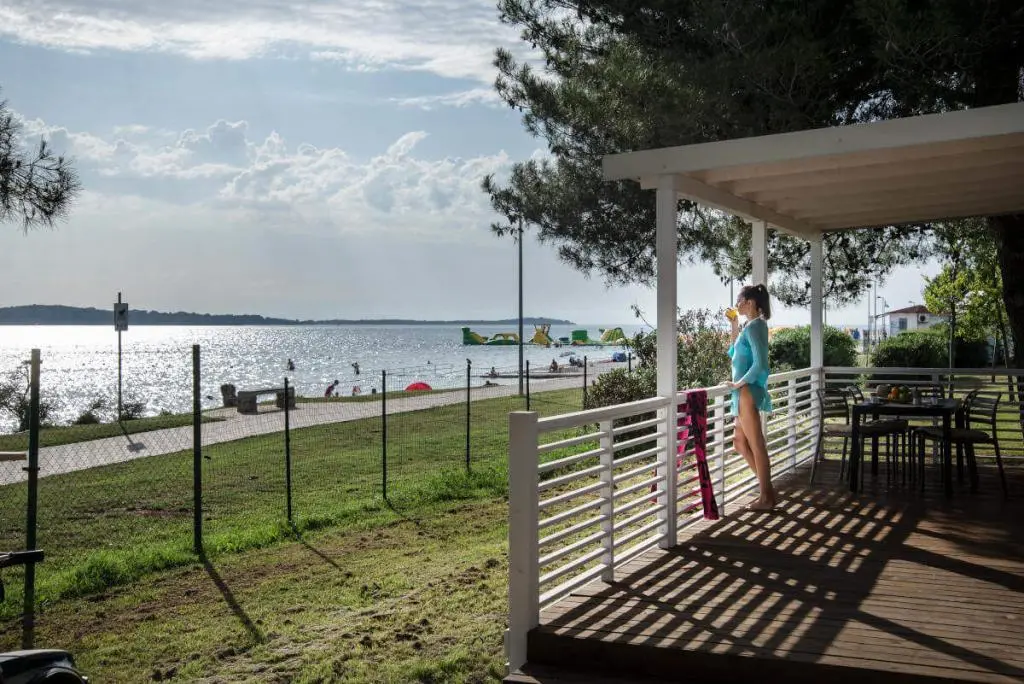 Nuove facciate esterne e terrazzìni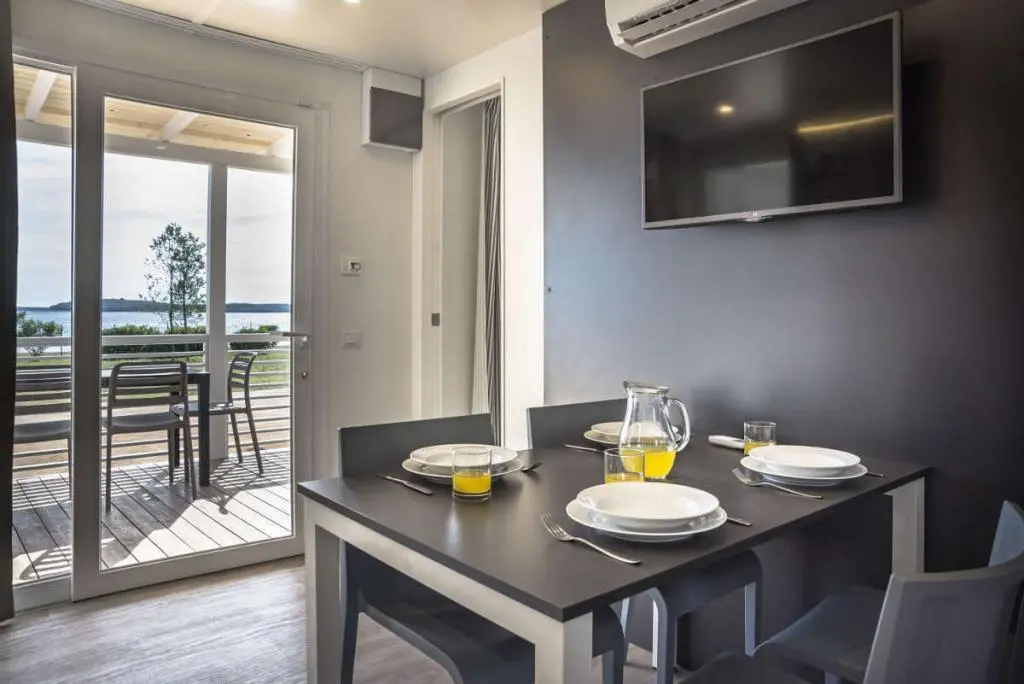 Restyling di tutto il villaggio

Safe holidays, since always
We work hard every day to guarantee the tranquillity and maximum safety that have always distinguished BiVillage. Periodically, checks and maintenance are carried out on all of our installations, accommodation units and everything else you find in the Village.
Pools
We treat them all with special care, but this year Residence pool is as good as new with its completely renewed deck, showers and toilets, awaiting new visitors!
In order to guarantee you a safe holiday, we put all our attention on maintenance, such as renovating the footpaths, levelling of the camping pitches, putting new traffic signs in place and new equipment in the parking lots.
This year we continue to support remote working: we've set up some spaces where you'll be able to work and manage your activities relying on a fast internet connection and all the services you may need.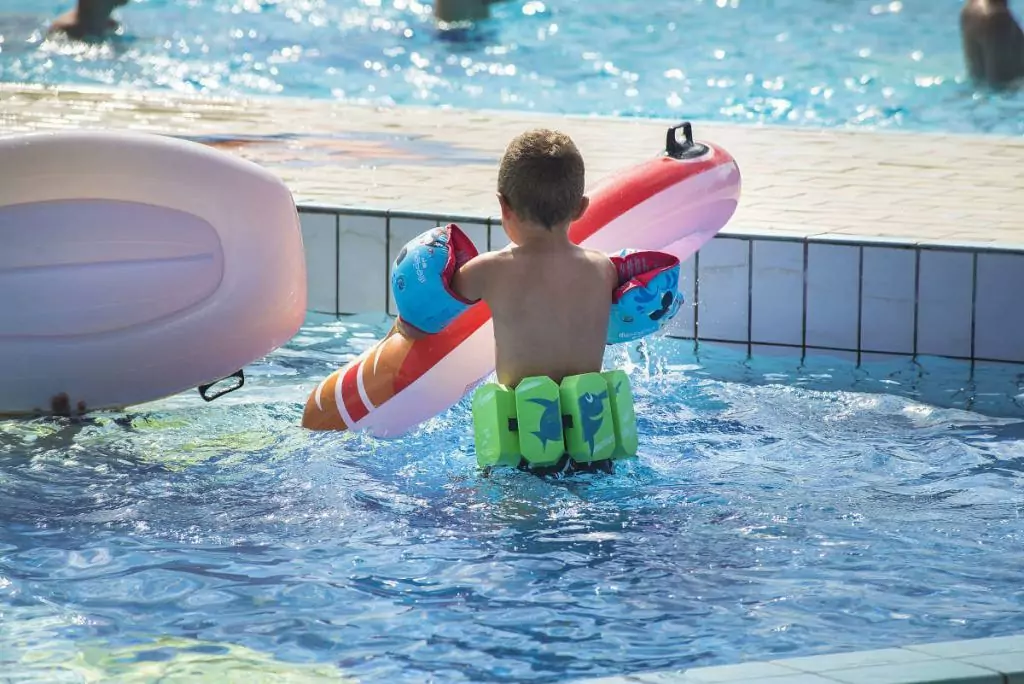 Per i più piccoli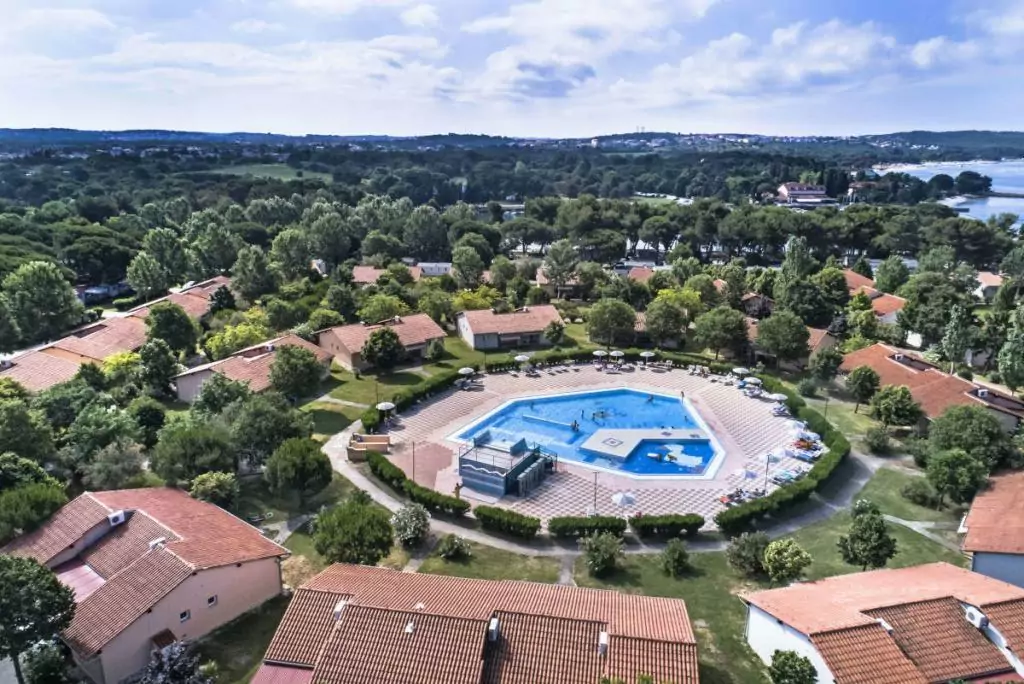 Per i più grandi

Renovating for eco- sustainability
BiVillage holds the ECOCAMPING certificate!
Because a totally "green" holiday can become a unique experience, together we can contribute to the sustainability that we always cherished in our Village.