Croatia has become the 27th member of the Schengen area as of 1st January 2023.
This means that EU citizens can travel to Croatia without any customs or tax restrictions when entering or leaving the country.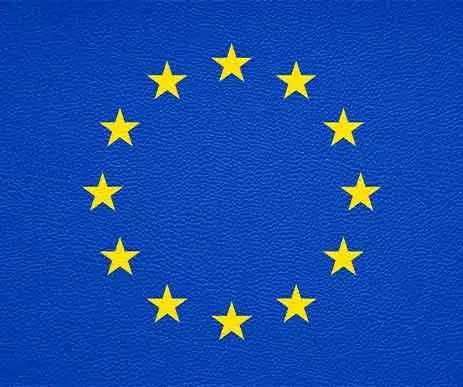 Spending a holiday in Croatia will be easier than ever!
The Schengen area was established precisely to facilitate internal travel, with the abolition of borders between the member countries. This means that, as of 1st January 2023, tourists can reach the country without having to undergo systematic checks at both land and sea borders. However, as far as air traffic control is concerned, the transition will take place on 26 March 2023.
Change of currency: euro replaces kuna
The conversion rate between euro and the Croatian kuna has been set at 7.53450 kuna per 1 euro.
The changeover will not take place immediately and there will be a transitional period, until 14 January 2023, during which it will be possible to pay in both kuna and euro. During the two weeks after the introduction of the euro, both euro and kuna can be used for payments.
For more detailed information, please consult the following pages: