SINCE 2011, THE 30TH JULY HAS BEEN WORLDWIDE A DAY TO CELEBRATE FRIENDSHIP BETWEEN PEOPLES, COUNTRIES, CULTURES AND INDIVIDUALS, WITH THE IDEA THAT IT CAN INSPIRE PEACE EFFORTS AND PROVIDE AN OPPORTUNITY TO BUILD BRIDGES BETWEEN COMMUNITIES.
We live in a time where this feeling is not only shareable, but absolutely necessary.
By working for Bi Holiday, within the tourism industry, I feel grateful. This allowed me to feel, express and share this feeling. Every project and choice is really declined towards the other person, towards the one who will arrive and from whatever country he or she comes from.
I may not know their faces, the tone of their voices, but from the moment they join our community, I care and we care about the quality of time and space shared.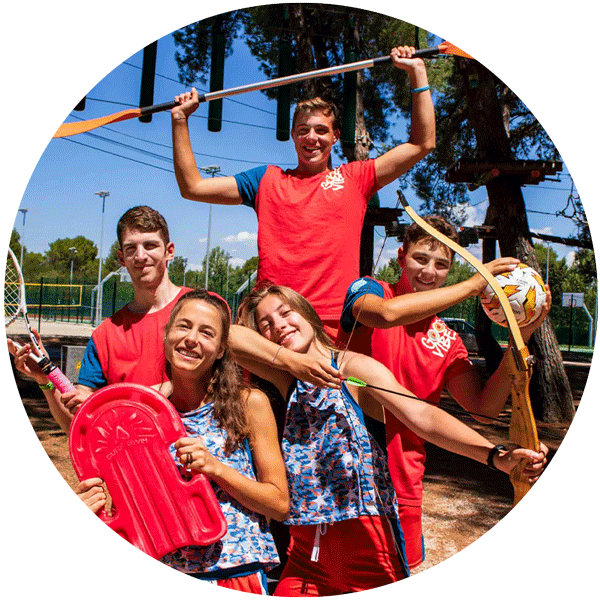 I have asked myself over and over again what friendship actually is.
If there was a proper metric to measure it and a proper amount to give or receive it … but the real question has always been…"How do you recognize it?"
As of today, I answer myself that friendship is a widespread feeling, in those small unexpected gestures, or in that present and constant support. Turning your head towards the same side of your difficulties and seeing that you are not alone.
Friendship is sincerely feeling that you care about the fate of the other person.
Ilenia Cherubin
Chief Marketing & Sales Biasuzzi spa
Hospitality is friendship.
Knowing how to wait for someone's arrival by preparing the best for their happiness is friendship.
EACH SEASON IS A COLLECTION OF STORIES BETWEEN PEOPLE WHO KNOW EACH OTHER, OTHERS WHO SEE EACH OTHER THERE FOR THE FIRST TIME AND WILL NEVER LEAVE EACH OTHER BEHIND.
Each partner or collaborator is also connected to the other person by this friendship drive, which results in support and backing.
Sometimes with laughs and anecdotes that will make that experience not only an important professional one, but also, and perhaps above all, a personal one.
Even in making mistakes I feel friendship: that healthy sorrow for having missed something, but that immediately turns into the will to do more and better, for our next unmissable meeting.